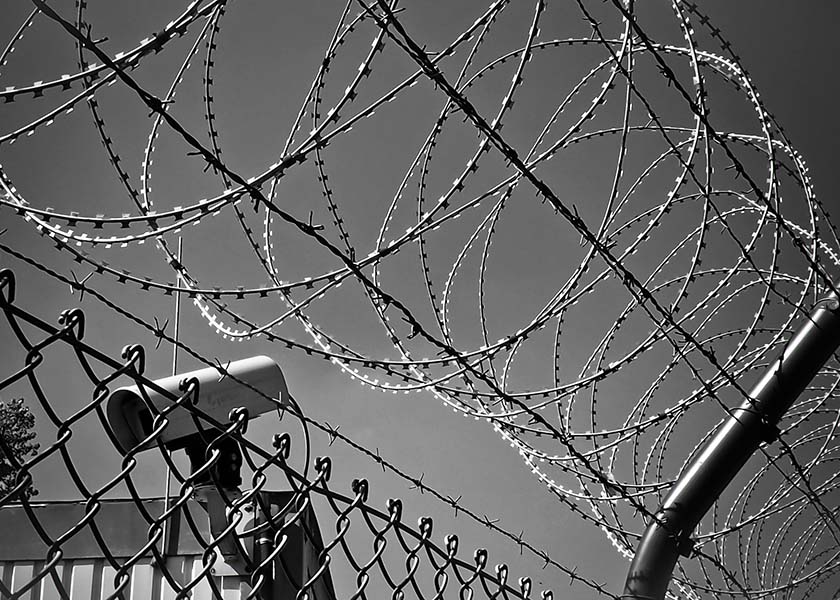 The bill establishes a registration system for French citizens who receive organ transplants abroad in order to track the source of organs and curb organ trafficking.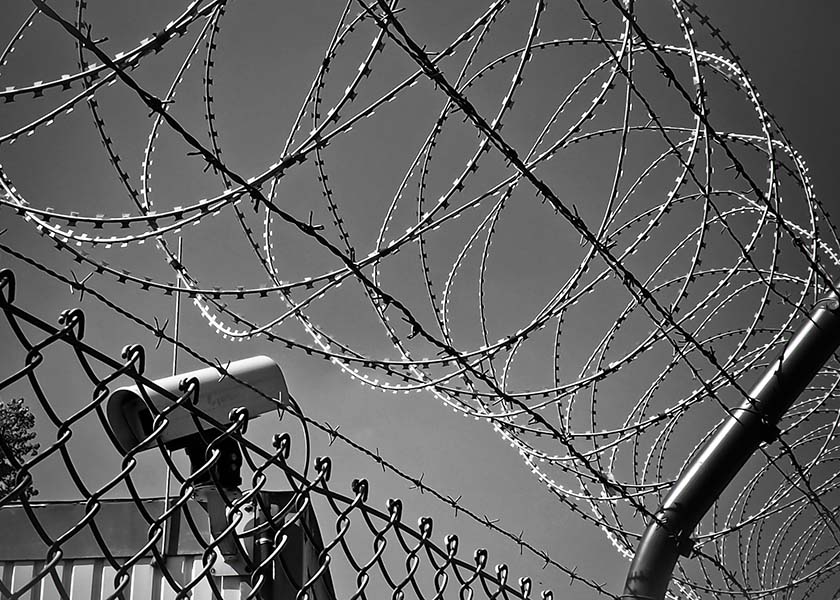 With no medical help available from the hospitals, people in the Wuhan area are turning to the divine for help in staying safe from the coronavirus.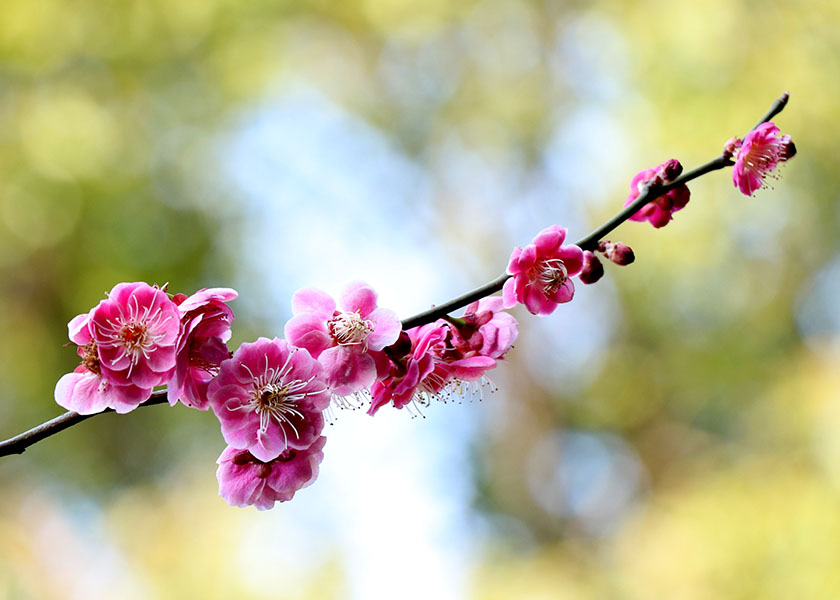 How practicing Dafa helped my family become more peaceful, healthy and happy.


Latest Articles


Focus Topics