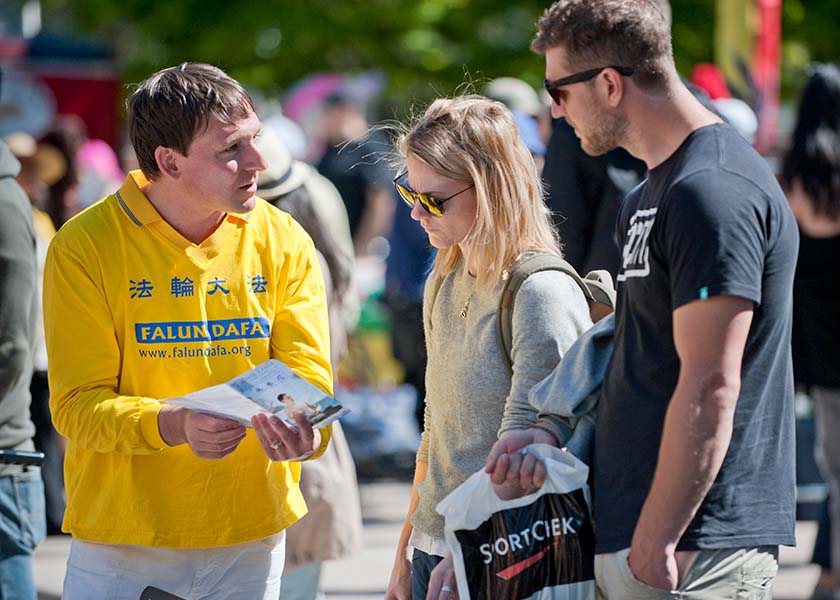 A New York Times article wrote, "Deaths Surpass 200, and State Department Urges Against Travel to China." Anger has been brewing over China's handling of the outbreak. A spokeswoman for Taiwan's government said China was prioritizing politics over lives.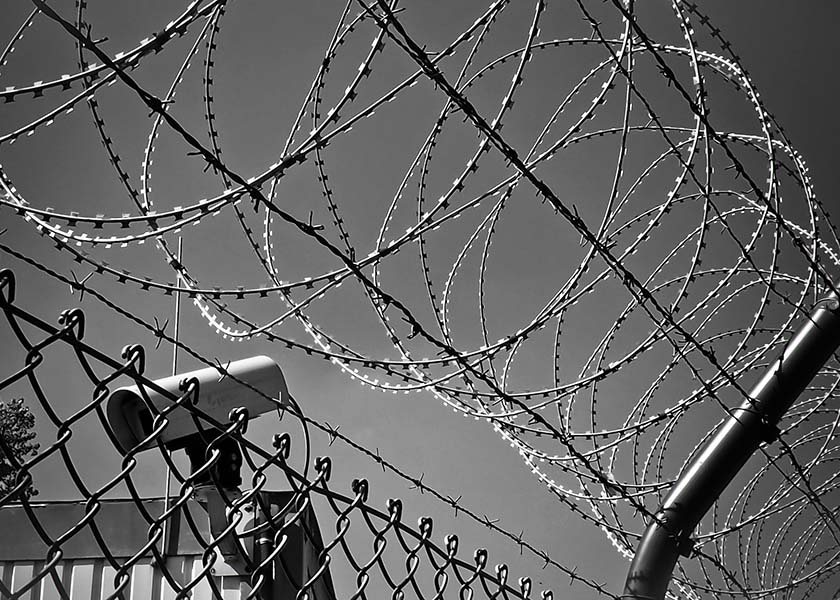 A 48-year-old Falun Gong practitioner was brutally tortured while in custody. He was hung by his handcuffed wrists and pushed around like a pendulum. The guards shocked his genitals with 100,000-volt electric batons, leaving his private parts severely burned.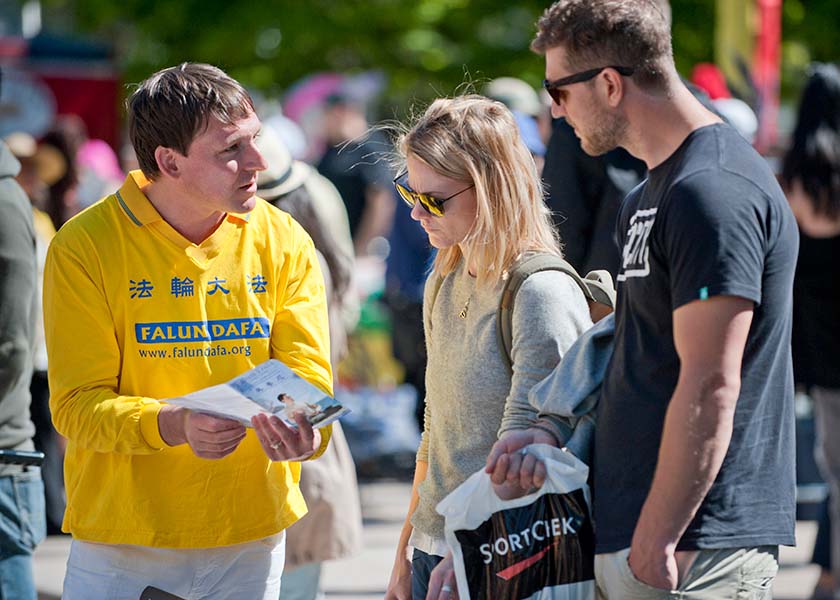 Falun Dafa practitioners in Buenos Aires, Argentina held an event in Chinatown during the Chinese New Year, promoting the practice and informing people about the persecution.


Latest Articles


Focus Topics