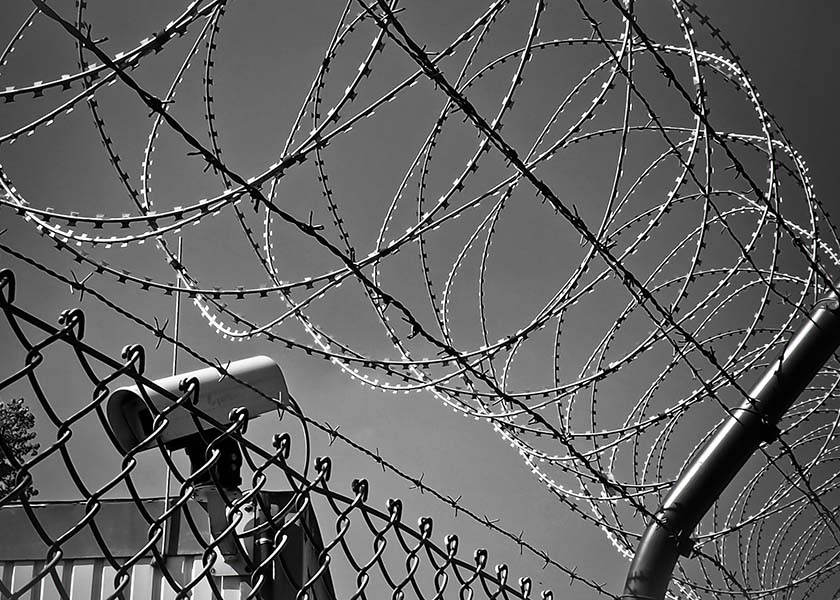 The communist regime's attempts to suppress Falun Gong outside China backfires as media exposure draws attention to the brutal persecution of the peaceful movement.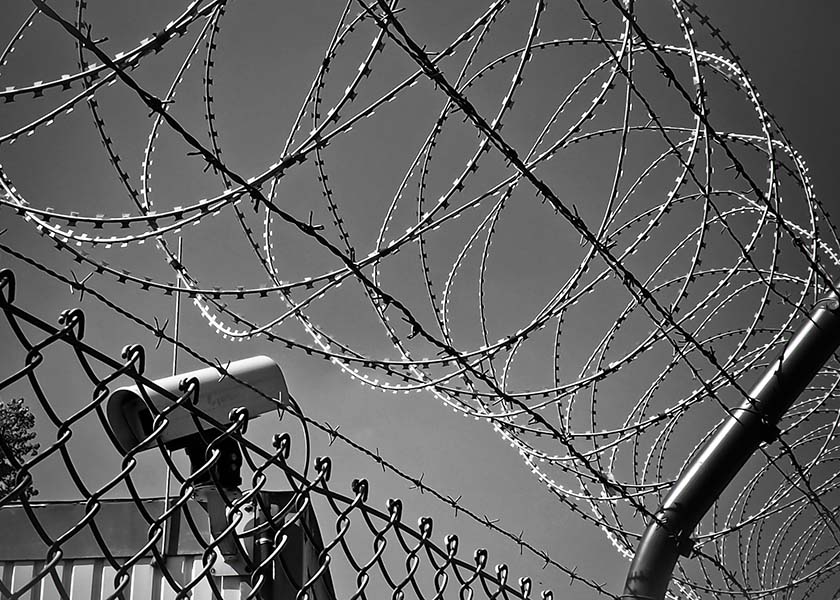 A couple experiencing Coronavirus symptoms begin to panic when no hospital has room to take them in. But advice from a relative who practices Falun Dafa gives them hope and a remarkably quick recovery.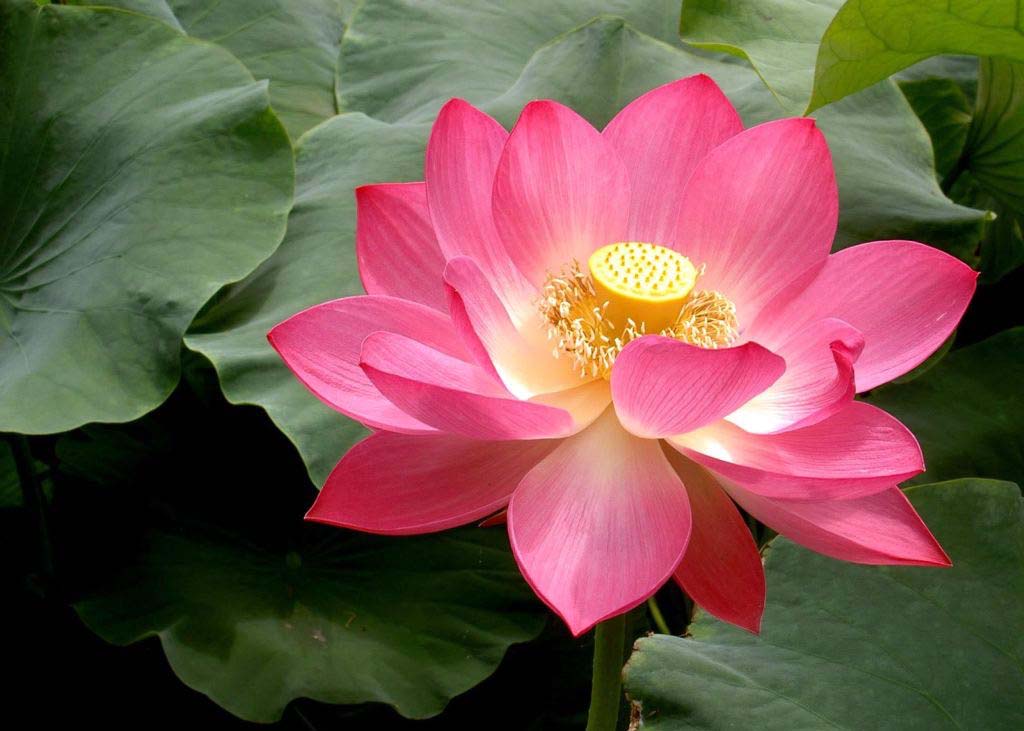 A practitioner in China recounts how she and her fellow practitioners continued to clarify the truth to the local communities despite the lock-downs initiated because of the coronavirus.


Latest Articles


Focus Topics