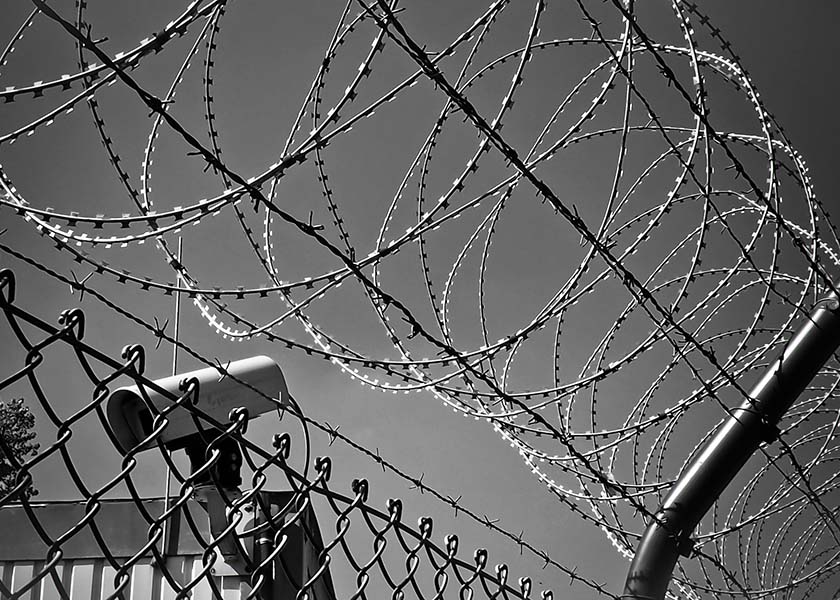 An imprisoned Falun Gong practitioner was drugged until she lost consciousness up to seven times a day. Yet Ms. Lin Guizhi never received medical attention. Unable to secure his wife's freedom, her husband died of distress before she was released. Ms. Lin died a year and a half later.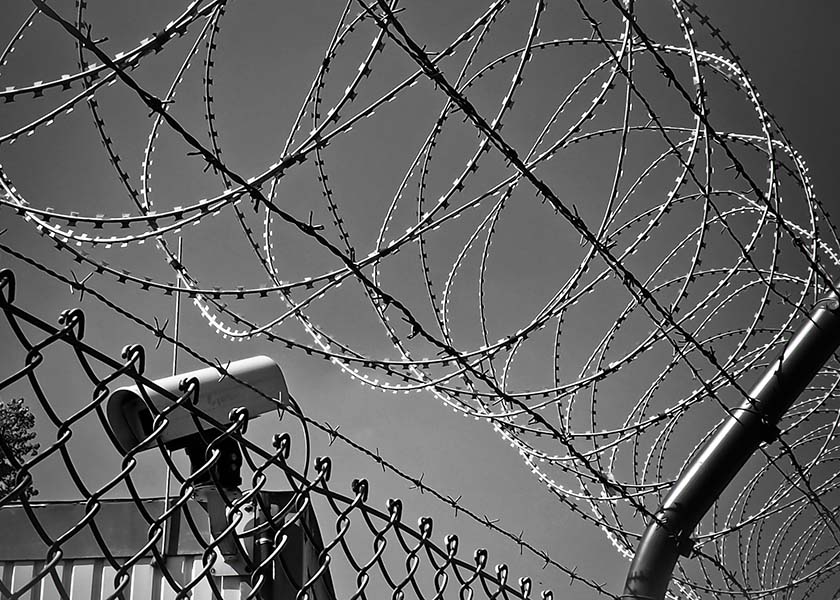 Accounts of the horrific torture endured by practitioners and how, in some cases, it led to their deaths.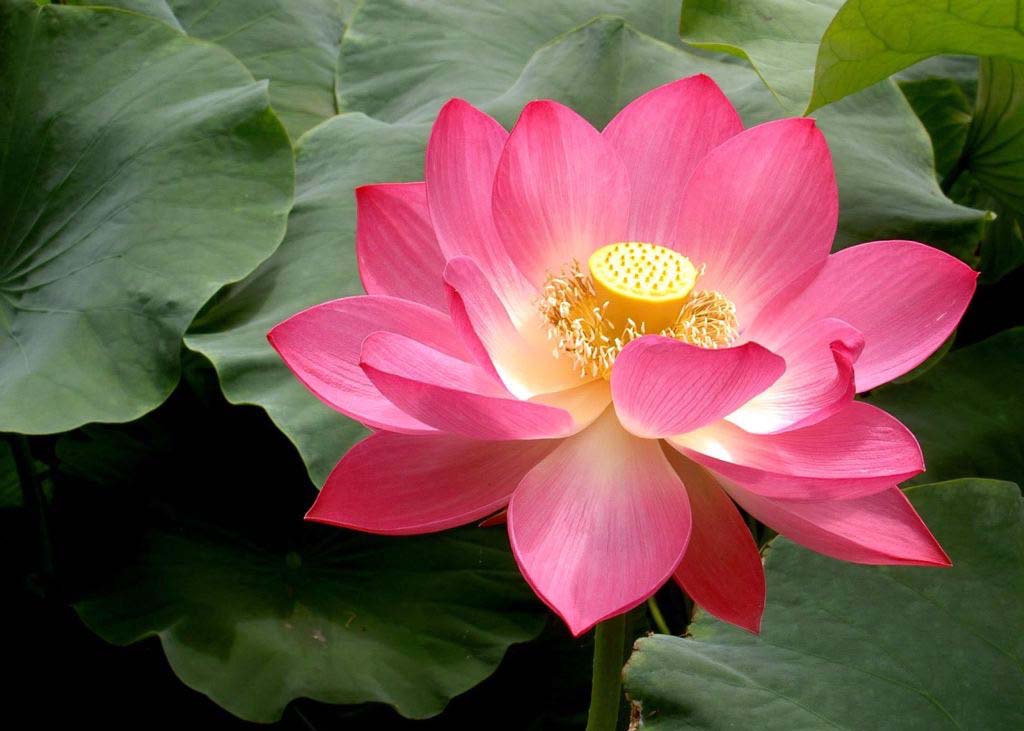 Having a rough childhood with many illnesses, a young woman shares her journey of becoming a diligent practitioner and how it helped her discover the true meaning of life.


Latest Articles


Focus Topics