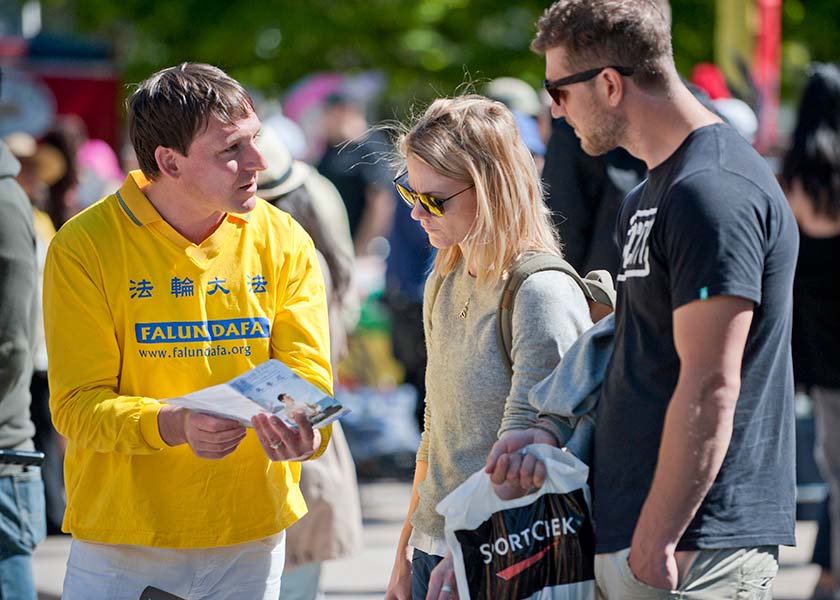 Falun Dafa practitioners in Melbourne, Australia participated in the annual Glenferrie Festival on Sunday, March 1, 2020. Held in the suburb of Hawthorn, the Glenferrie Festival is one of Melbourne's largest community festivals and attracts more than 100,000 people annually.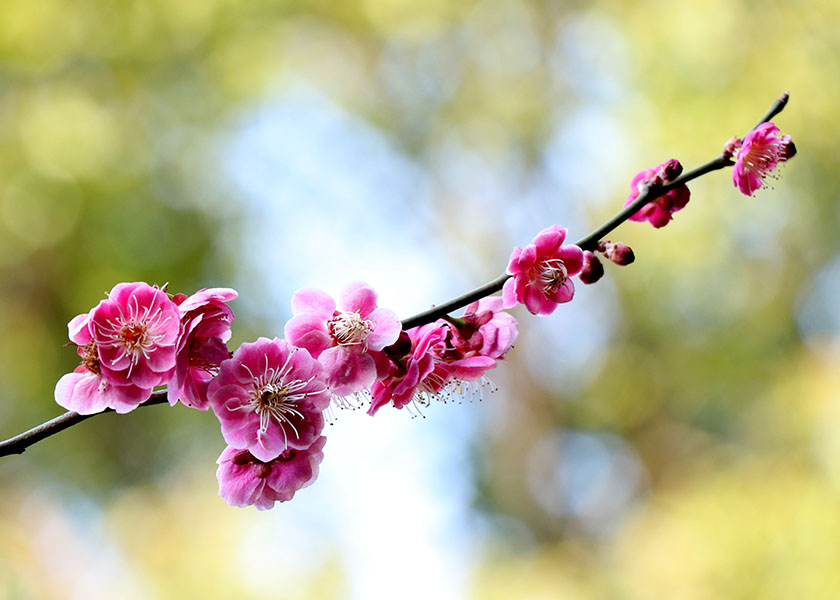 A 102-year-old experiences several miraculous recoveries after coming to understand and identify with Falun Dafa.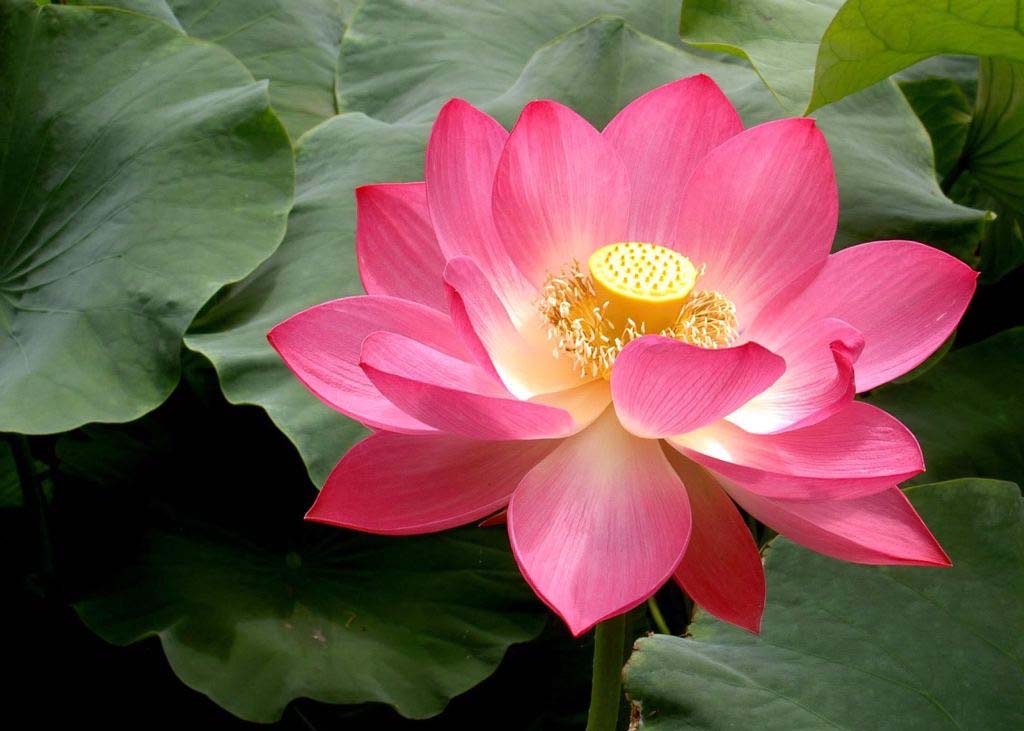 A practitioner shares some insights gained from recent interactions with fellow practitioners that touched her deeply.


Latest Articles


Focus Topics