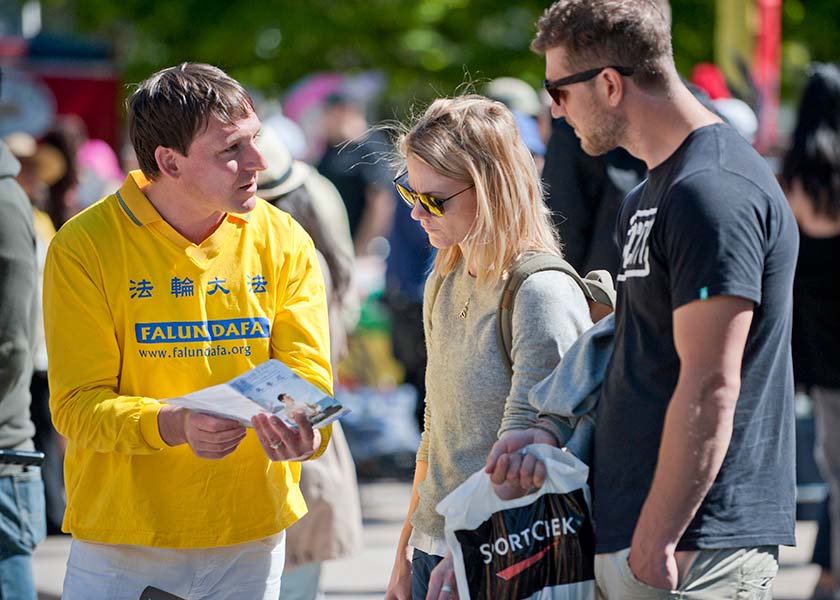 Australia's largest health, well-being, and natural therapies expo attracted dozens of exhibitors and more than 10,000 visitors, many of whom stopped at the Falun Dafa booth to learn more about the popular mind-body practice.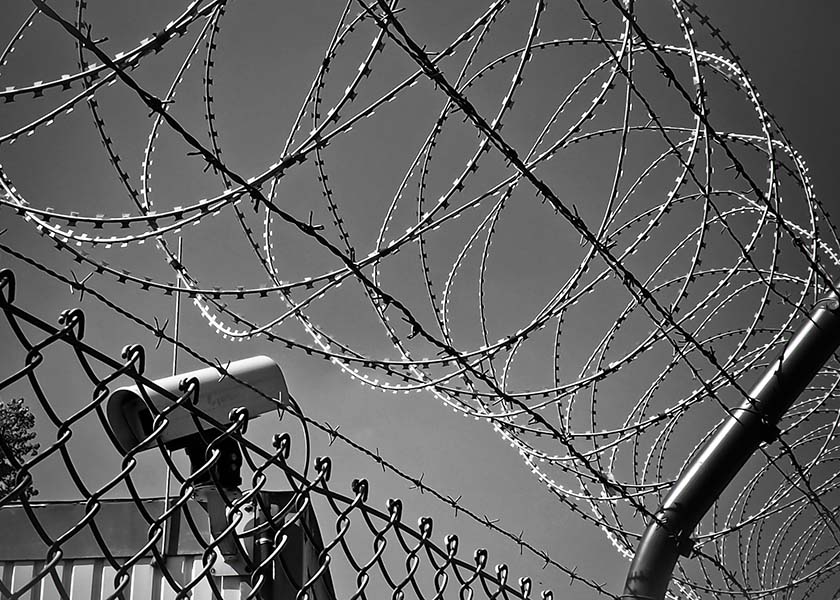 In its response to the coronavirus epidemic, the Chinese Communist Party (CCP) has shown how a totalitarian regime considers it more important to maintain its power than to ensure people's health and safety.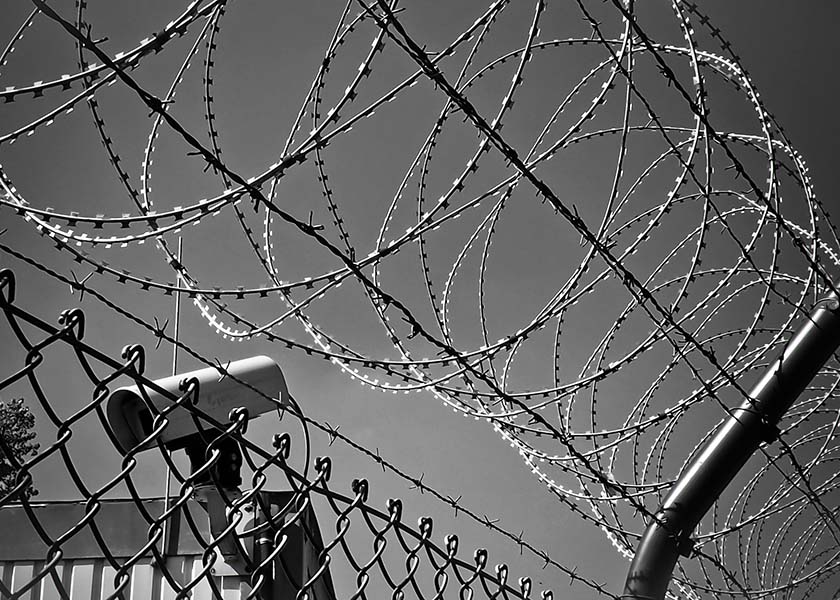 Sadly, the plight of this family seeking justice in China has been a common occurrence in the persecution of Falun Gong.


Latest Articles


Focus Topics