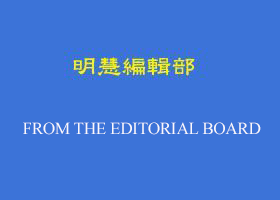 To celebrate the upcoming 21st World Falun Dafa Day, the Minghui Editorial Board calls for submissions of articles and artwork from Dafa disciples. The purpose is to bear witness to the wonderfulness of Dafa disciples cultivating under the guidance of Truthfulness-Compassion-Forbearance, to attest to the compassionate sacrifice made by Master Li Hongzhi for Dafa disciples and the world's people, as well as to validate Falun Dafa's purity and selflessness.
Read more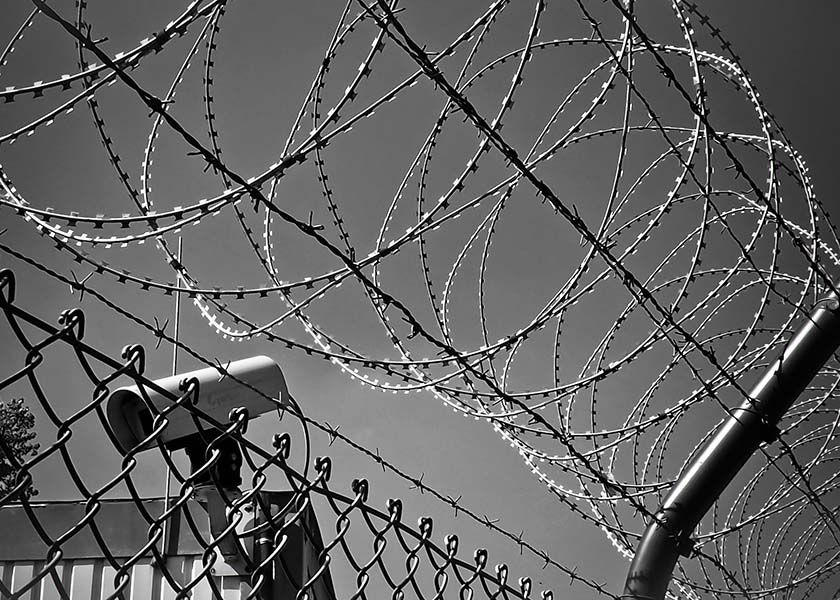 A married couple went into hiding when police threatened to arrest the wife for practicing Falun Gong. The destitute life took a toll on the husband's health, and he died six days after being discharged from a hospital that was making room for coronavirus patients.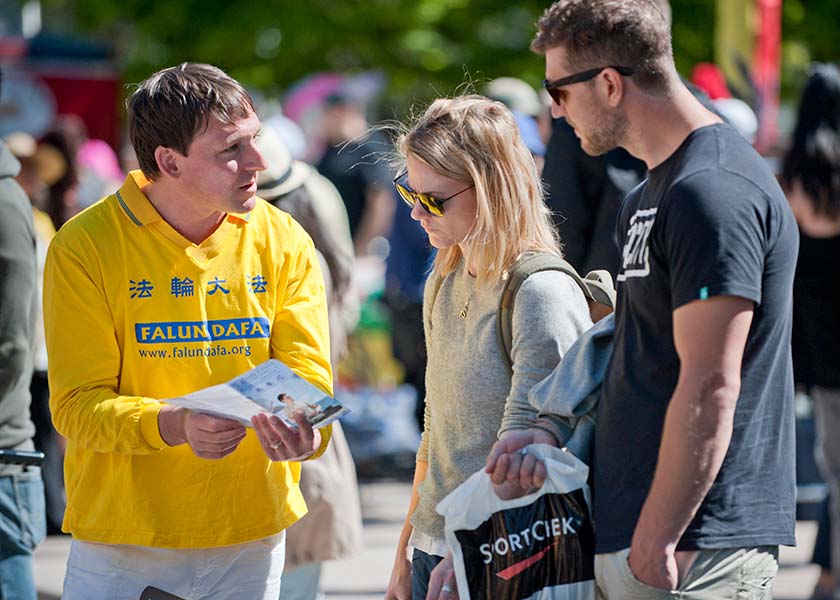 Nearly 1,000 Falun Dafa practitioners took part in a parade in Brooklyn, New York, on Sunday, March 1, to showcase the wonderful qualities of the practice to the local Chinese community. The parade was held along Eighth Avenue in Sunset Park, which is home to the third-largest Chinese community in New York City.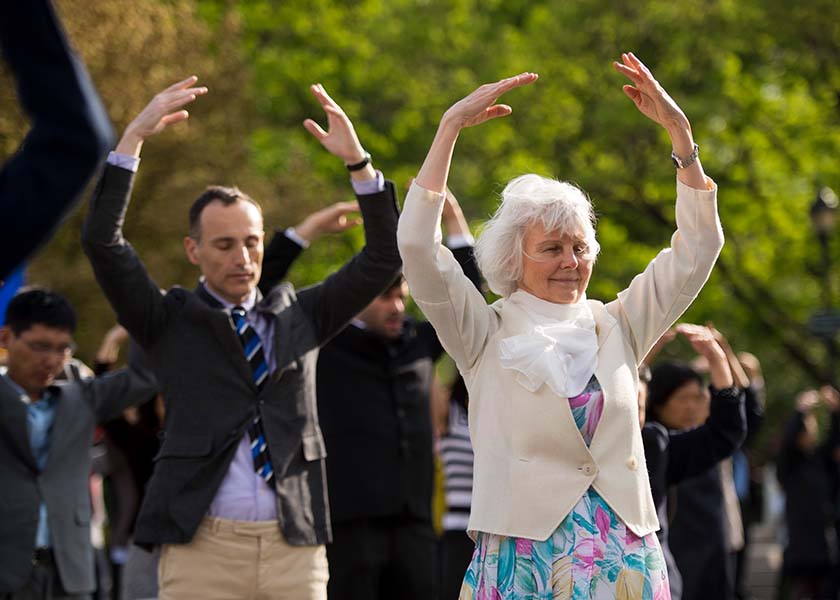 The amazing improvement of a nine-year-old boy after a teacher, who was a practitioner, helped him to understand the goodness of Dafa. His family also benefited.


Latest Articles


Focus Topics