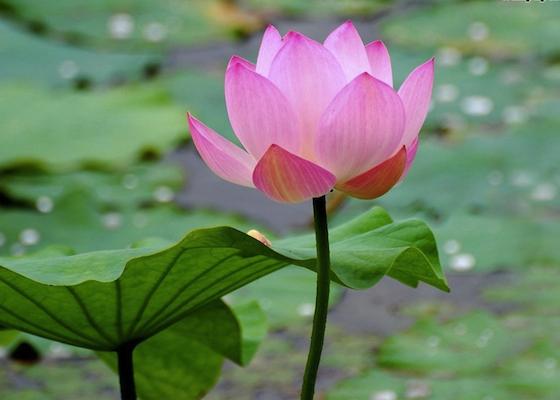 While the spread of the cornovirus pandemic has been exacerbated by the Chinese Communist Party's censorship and disinformation, examples from around the world show that distancing oneself from the CCP can keep the virus away. This article is one such example.
Read more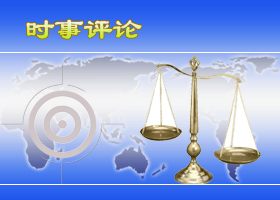 The current, unfortunate pandemic may allow us to better recognize and understand the harm done by the Chinese Communist Party to China and the rest of the world. A close examination of the CCP reveals that it shares some common characteristics with the coronavirus. In that sense, the CCP is in itself a virus that is attacking humankind just like the coronavirus. To ward off the attack, it may be best to practice social and economic... Read more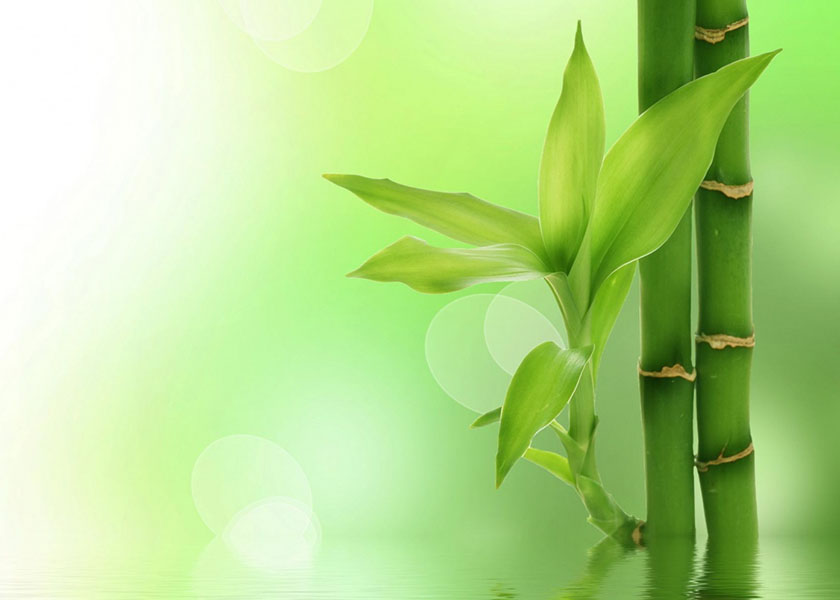 1. Karl Marx's Satanic Works
2. Marxism's Historical Context
3. The French Revolution
4. Communism's Debut in Paris
5. First Europe, Then the World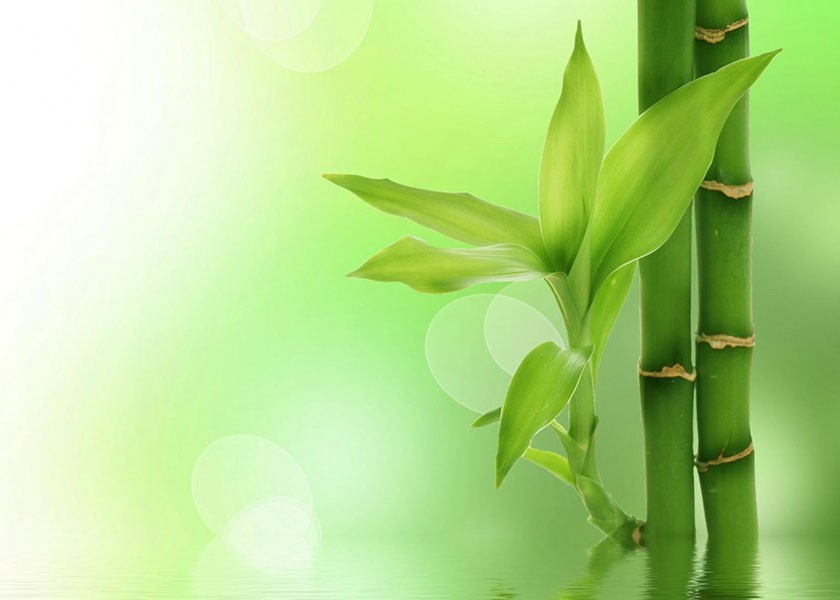 We examine different interpretations of these revised figures and other numbers released by the Chinese regime as part of its disinformation campaign.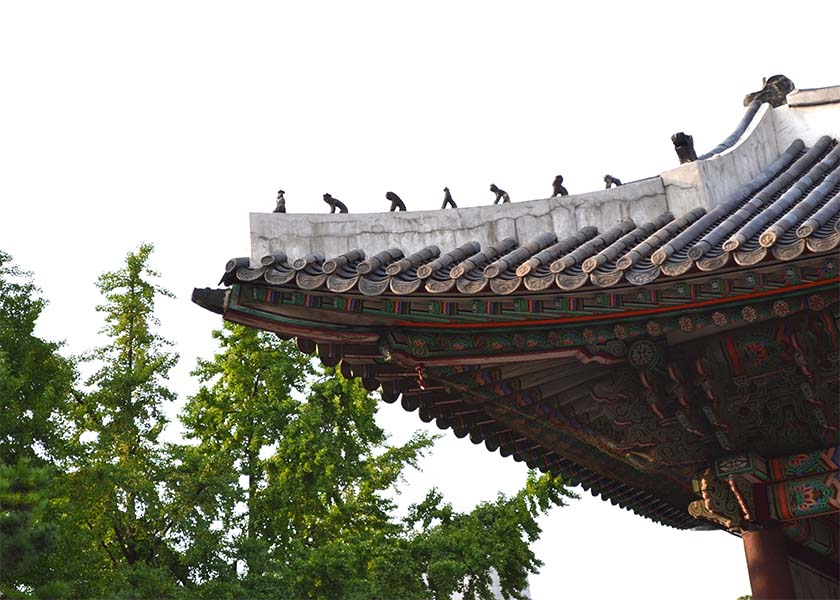 Many positive lessons can be drawn from traditional Chinese culture, which allows us to view present disasters through a more spiritual lens.


Latest Articles


Focus Topics