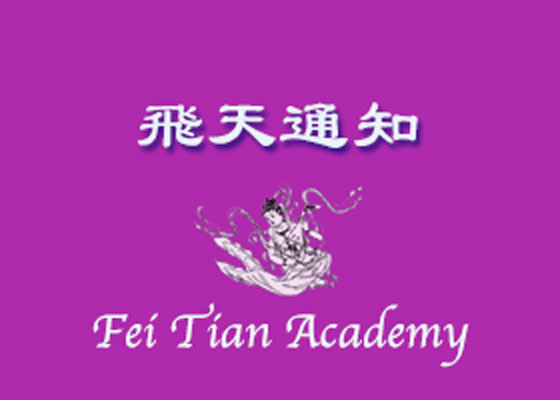 Those who wish to submit applications to Fei Tian this May are encouraged to send application materials online as soon as possible.
Read more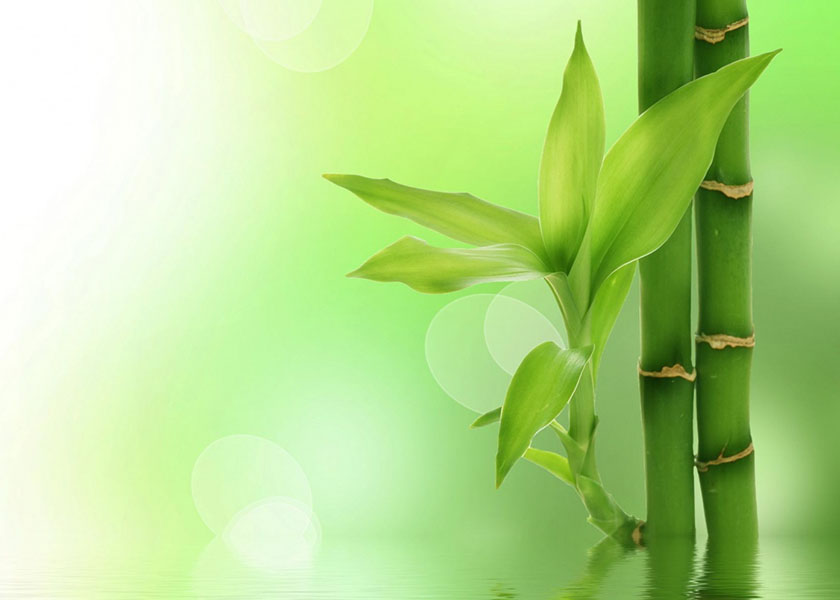 Though the communist regimes of Eastern Europe have disintegrated, the evil specter of communism hasn't disappeared. On the contrary, this evil specter is already ruling our world, and humanity must not harbor a mistaken sense of optimism.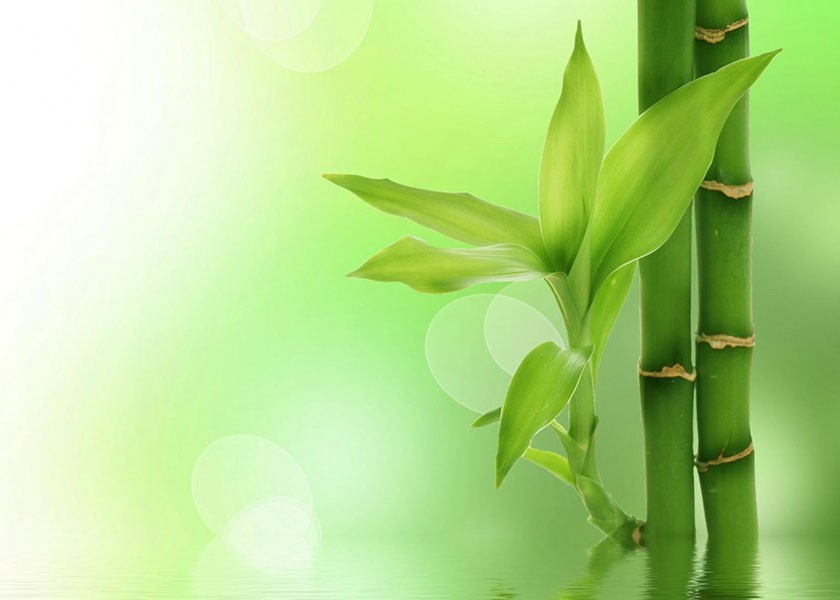 A reflection on the historic appeal of 1999: how a group 10,000 peaceful petitioners offered hope to China over 20 years ago... and today.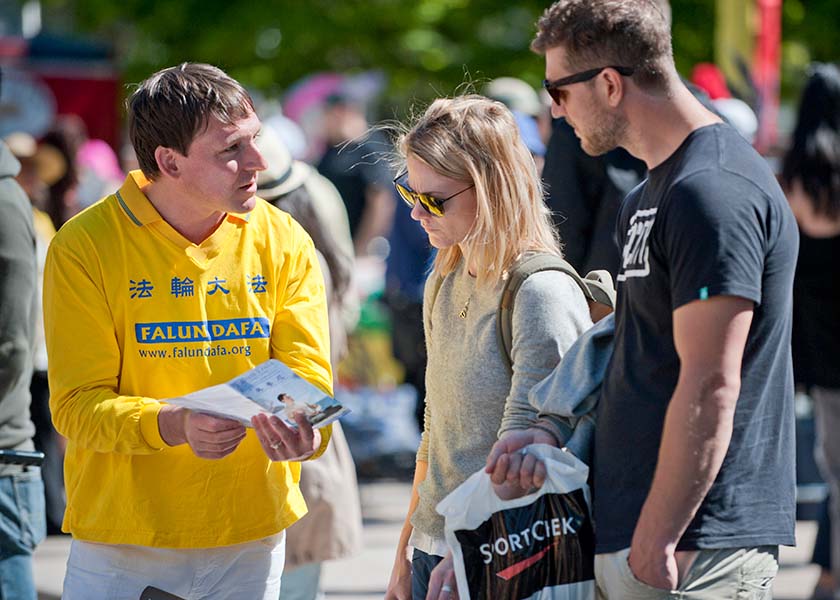 The annual rally could not be held this year due to the coronavirus pandemic. Elected officials, however, continued to express their support by accepting online interviews and writing emails.


Latest Articles


Focus Topics