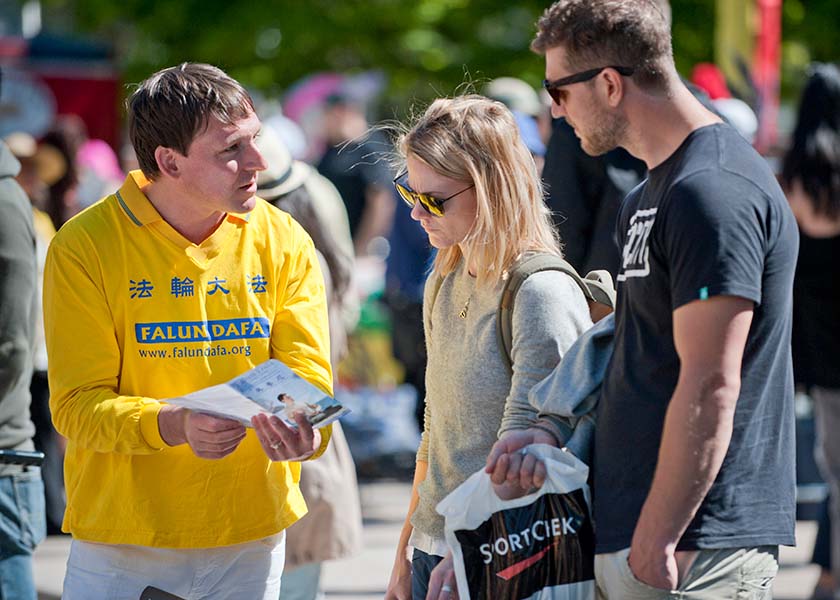 Many officials remarked that the current public health crisis reminds people of the importance of Falun Dafa's principles of Truthfulness-Compassion-Forbearance.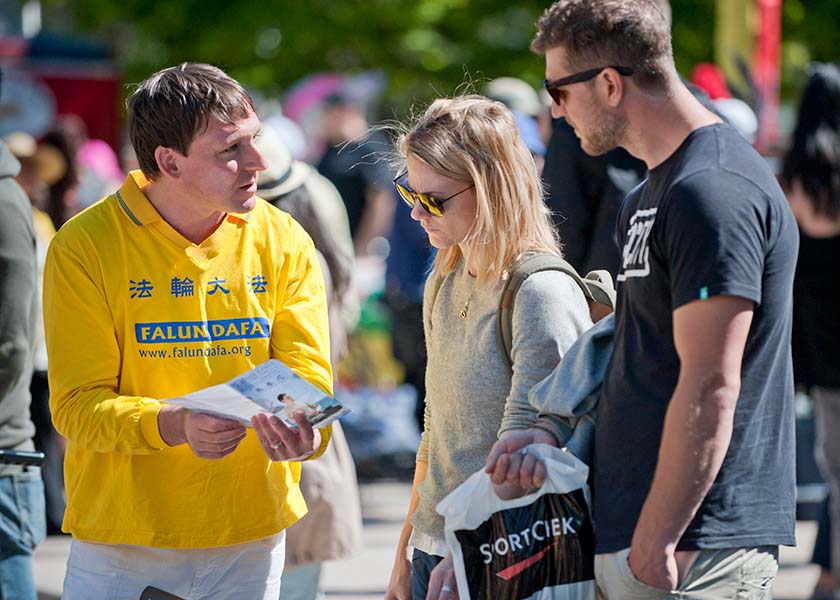 A practitioner went through unimaginable hardships caring for her father. The experience made her strong, confident, tolerant, and understanding of others.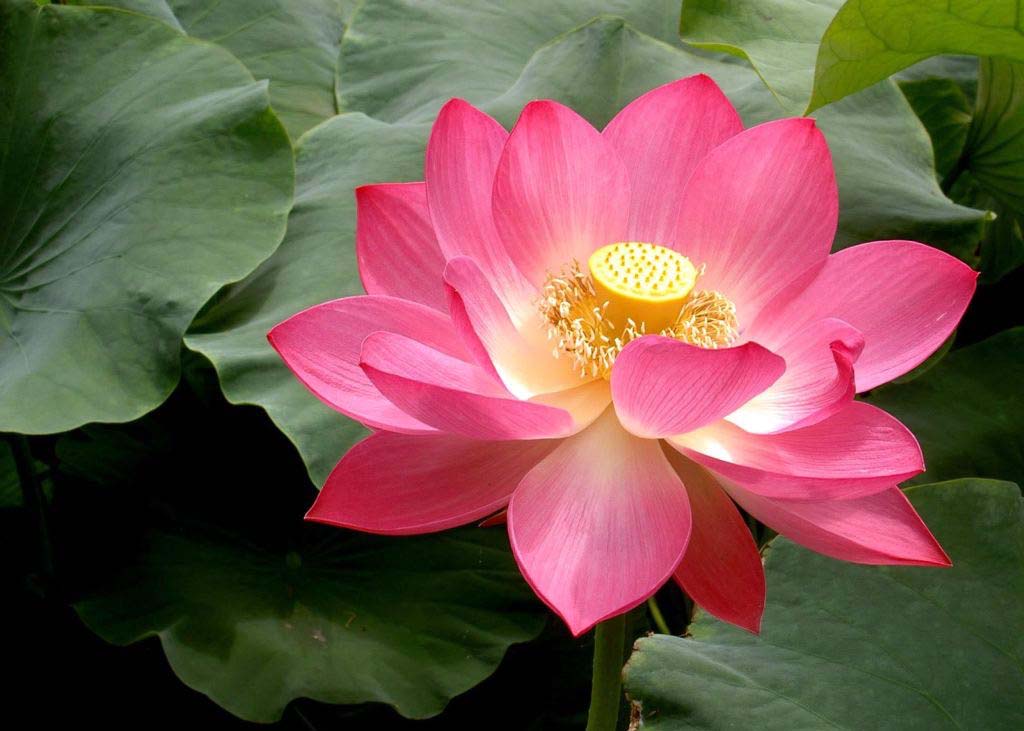 India's first online experience sharing conference was a success, with over 100 practitioners in attendance. Talks focused on personal cultivation and on efforts to raise awareness of Falun Dafa and the persecution.


Latest Articles


Focus Topics