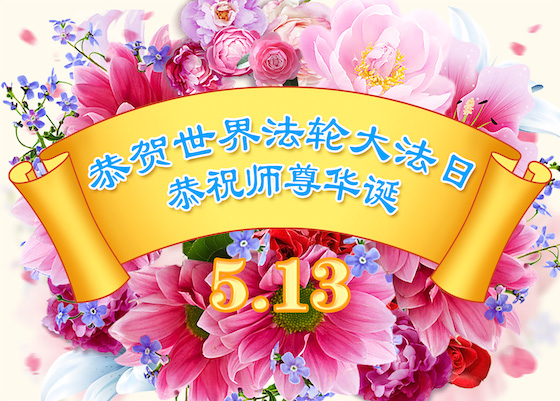 May 13 is World Falun Dafa Day. On this day in 1992, Mr. Li Hongzhi, founder of Falun Dafa, introduced the practice to the public. With improved health and character, about 100 million practitioners in over 100 countries have found hope for their own lives and their families.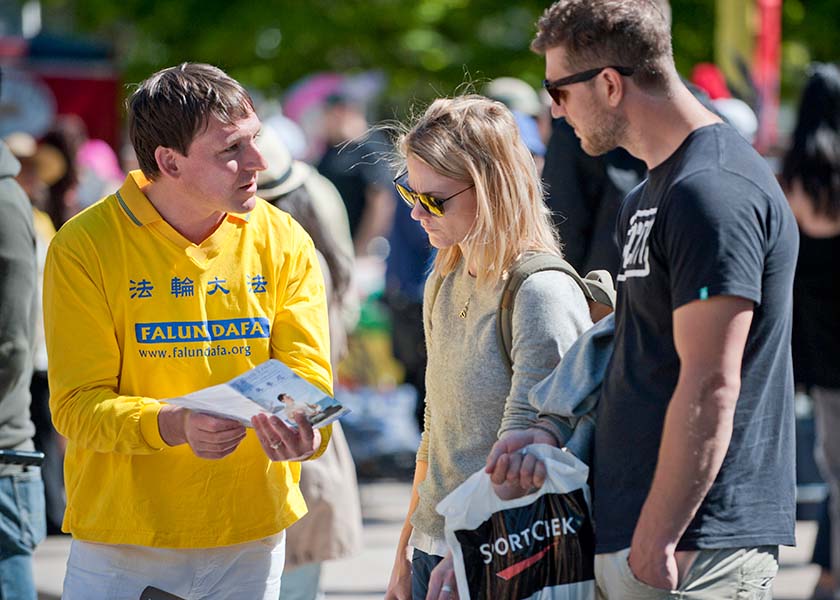 "On World Falun Dafa Day, we strive to uphold the universal tenets of truthfulness, compassion, & forbearance, ideals that are fundamental to the expression of the #FalunGong faith and we reiterate that no one should be persecuted for their beliefs, including Falun Gong in #China."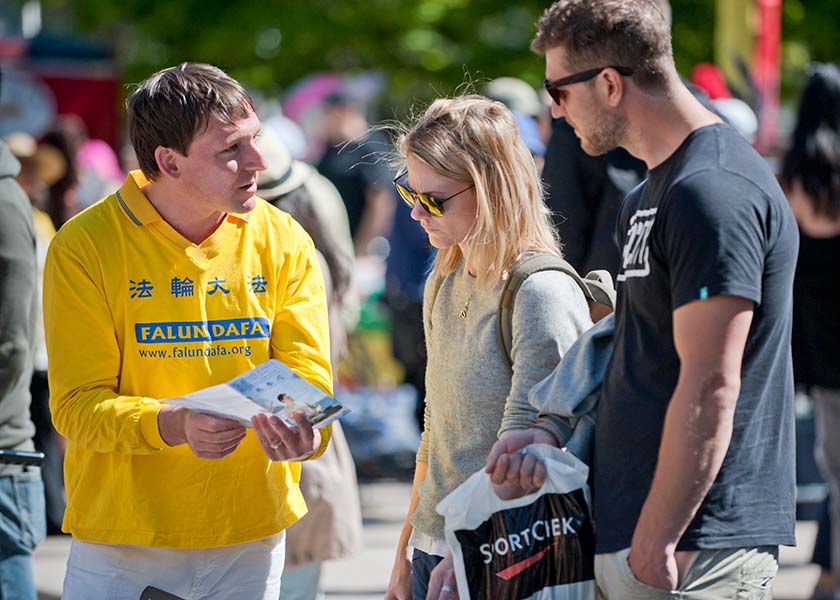 A practitioner who was fortunate enough to attend one of Master's early lectures in China recounts the amazing experience and how it shaped her cultivation in the subsequent years.


Latest Articles


Focus Topics