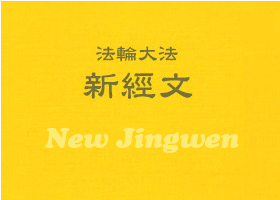 The most recent collection of Master Li Hongzhi's poems, Hong Yin (V) has now been published in English. This translation is from Team Blue.
Read more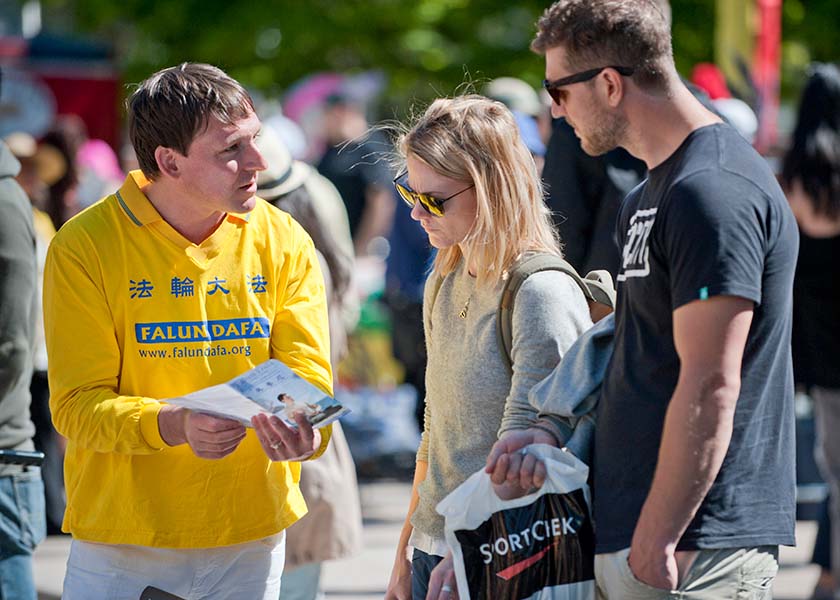 The Missouri House of Representatives issued a resolution to the Falun Dafa Association of Missouri in recognition of the 28th anniversary of Mr. Li Hongzhi's introduction of Falun Dafa to the public.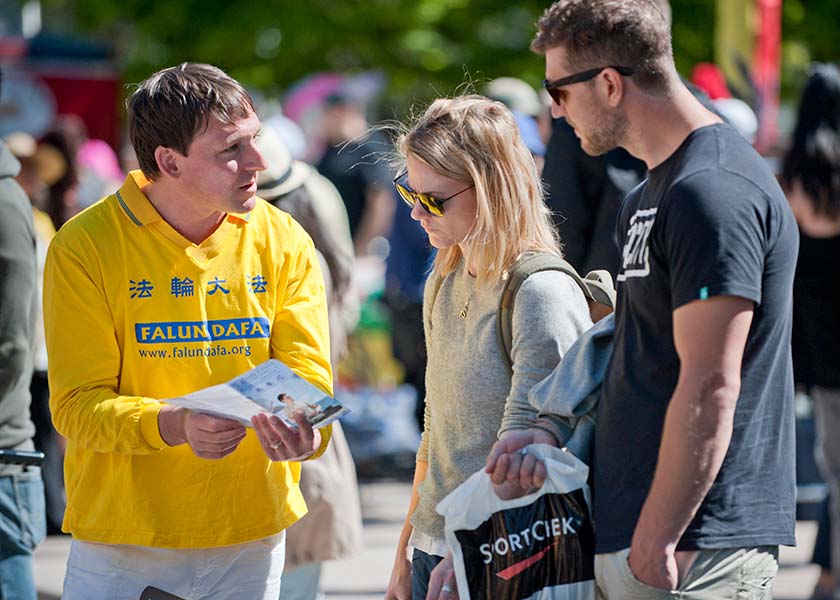 "At last, I see something on improving one's mental well-being. Activities like this are very rare nowadays," one woman said.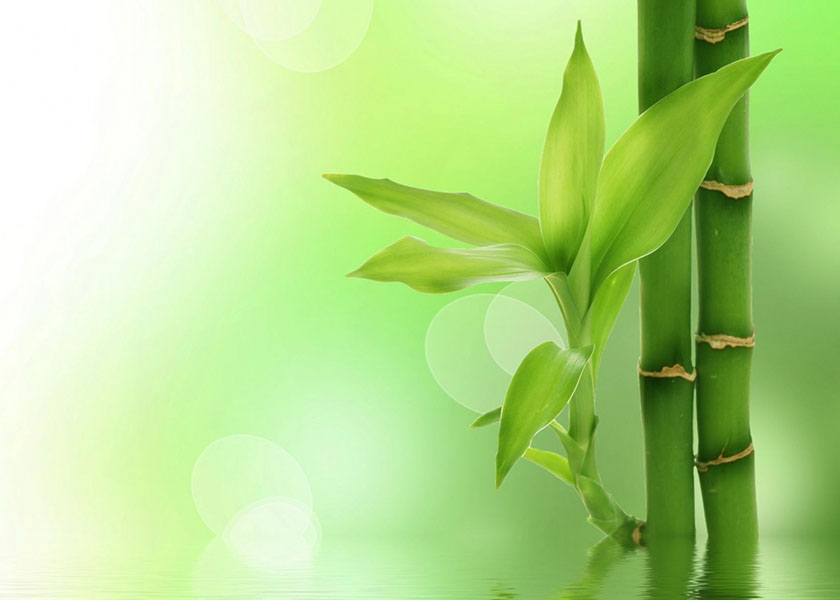 This commentary examines the CCP's history of labeling U.S. officials who speak out against its totalitarian system as public enemies.


Latest Articles


Focus Topics