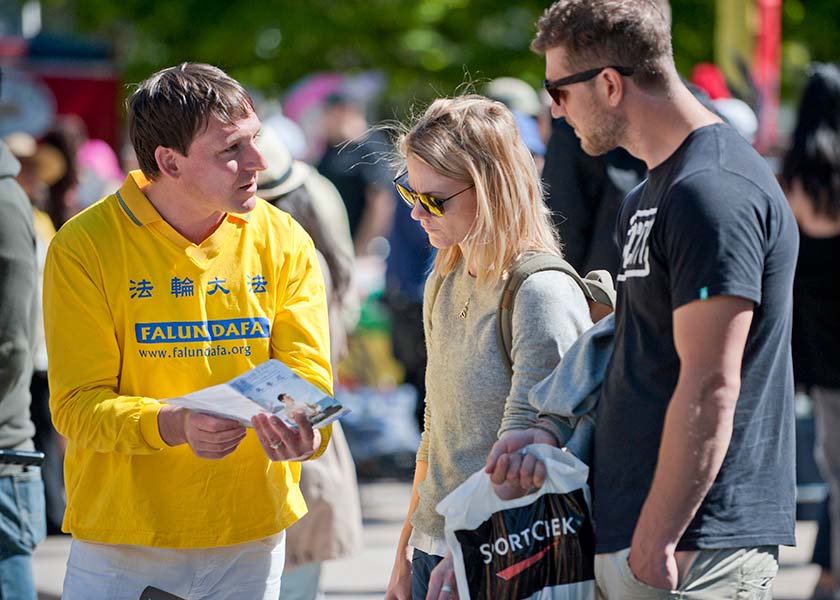 Outdoor activities in Helsinki draw support for ending the persecution of Falun Dafa in China.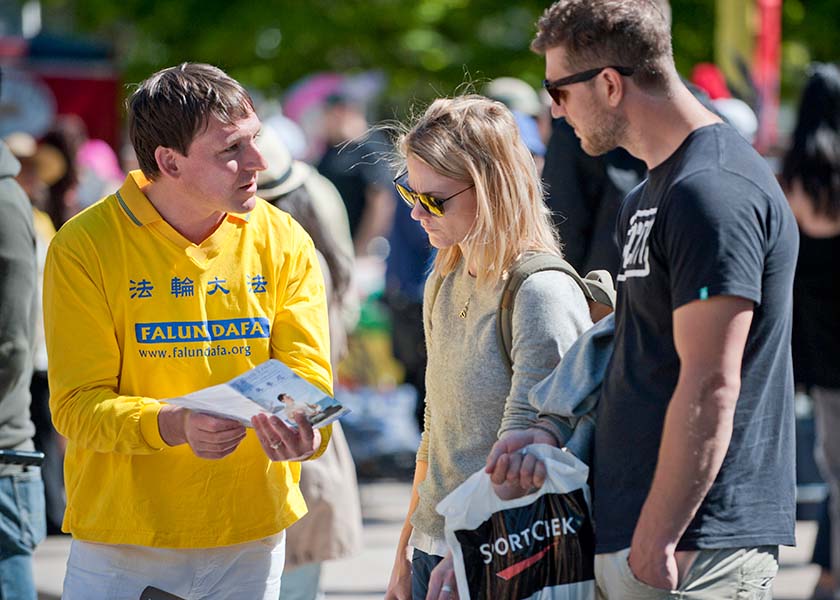 Several cities in New Jersey issued proclamations for Falun Dafa Day or Month.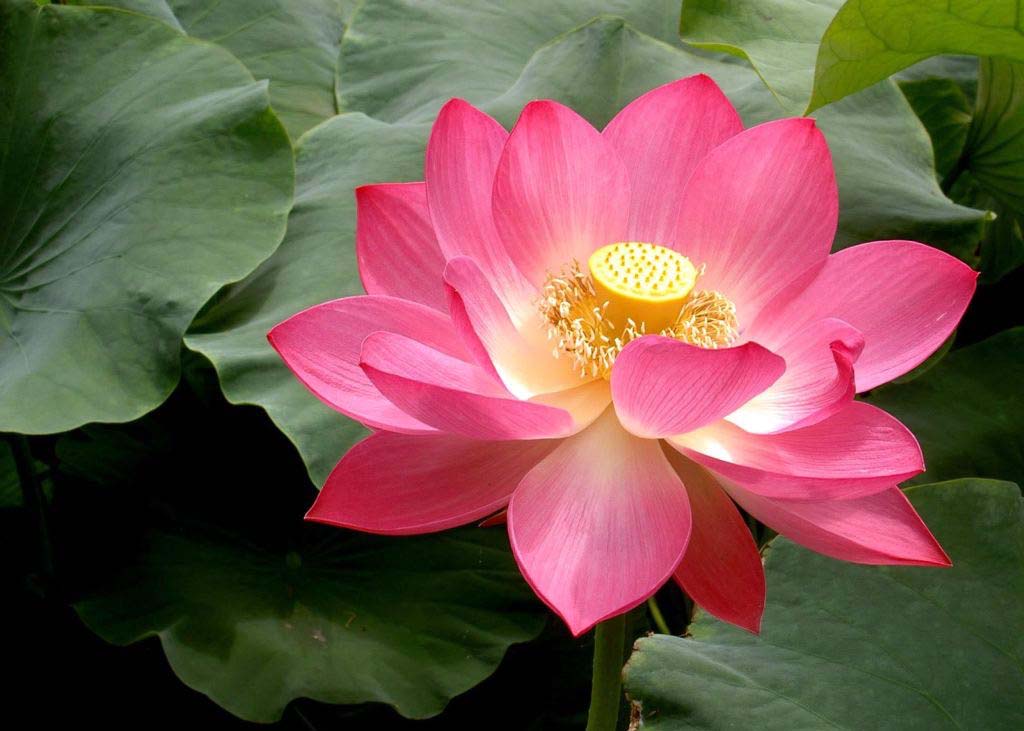 A 26-year-old practitioner shares how she went from needing to be pushed to study the teachings and do the exercises to becoming a self-motivated cultivator and actively giving up attachments.


Latest Articles


Focus Topics