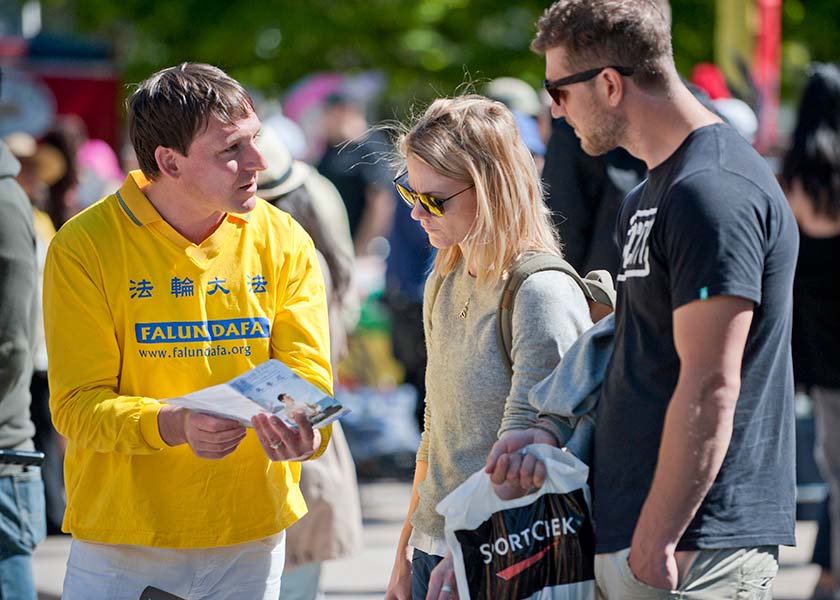 Practitioners recently held events to clarify the truth and expose the persecution for the first time in this city located near Helsinki, which were warmly welcomed by the locals.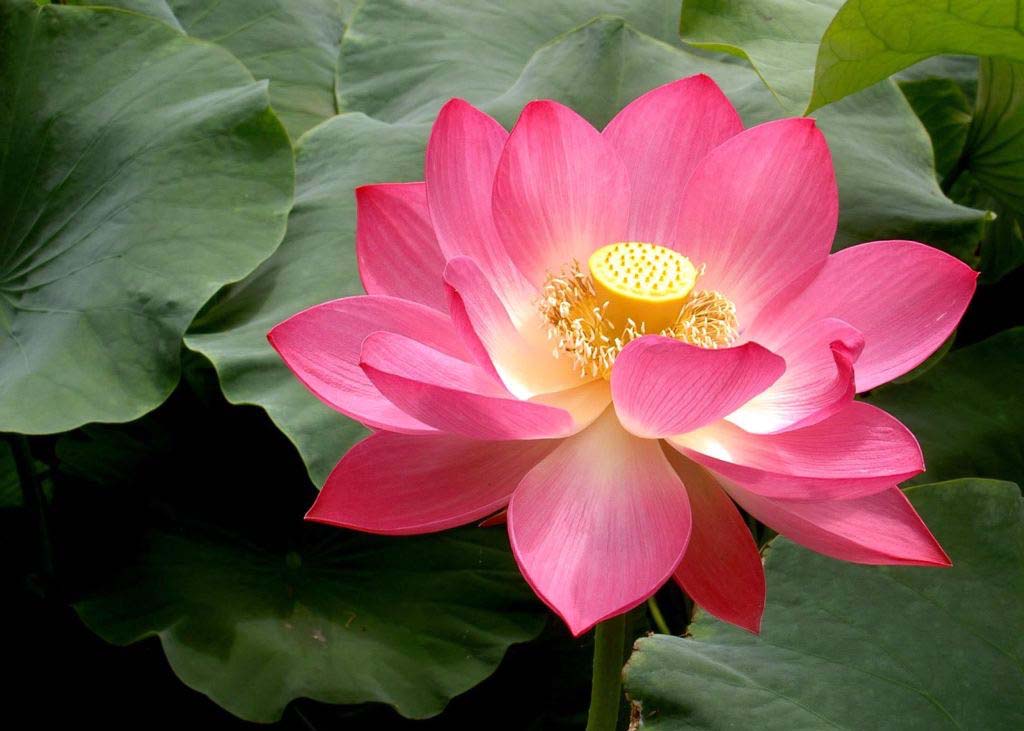 A practitioner shares how she takes the time with her seven-year-old grandson to make sure he is well-behaved and polite. She gives him constant guidance and supervision.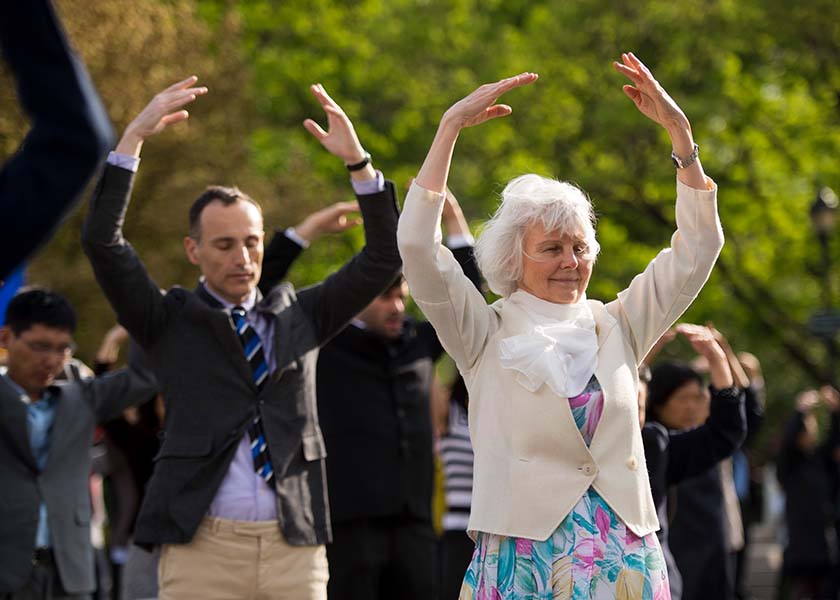 A miraculous event occurred that could not be explained by science when a practitioner trusted in Falun Dafa.


Latest Articles


Focus Topics