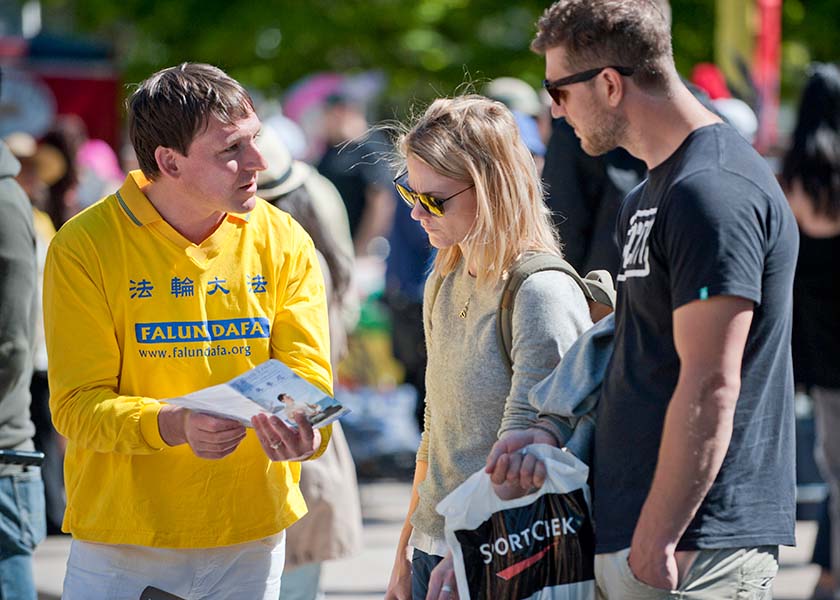 Falun Gong practitioners held a rally and events in five locations to mark the 21st anniversary of peacefully protesting the persecution, and called on kindhearted people to help stop the persecution.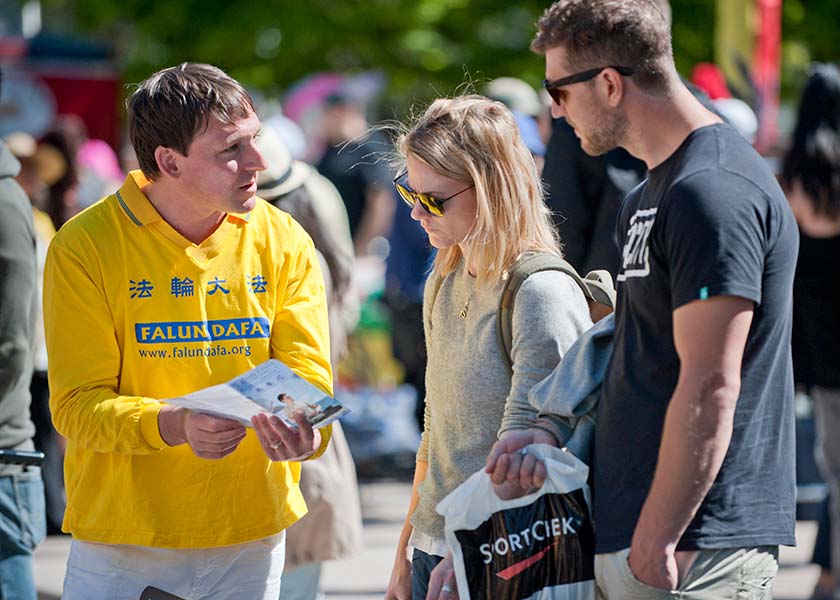 On the evening of July 20, 2020, Falun Gong practitioners from Quebec gathered at the Place d'Armes in Old Montreal to hold a candlelight vigil for those who died due to the 21 year long persecution.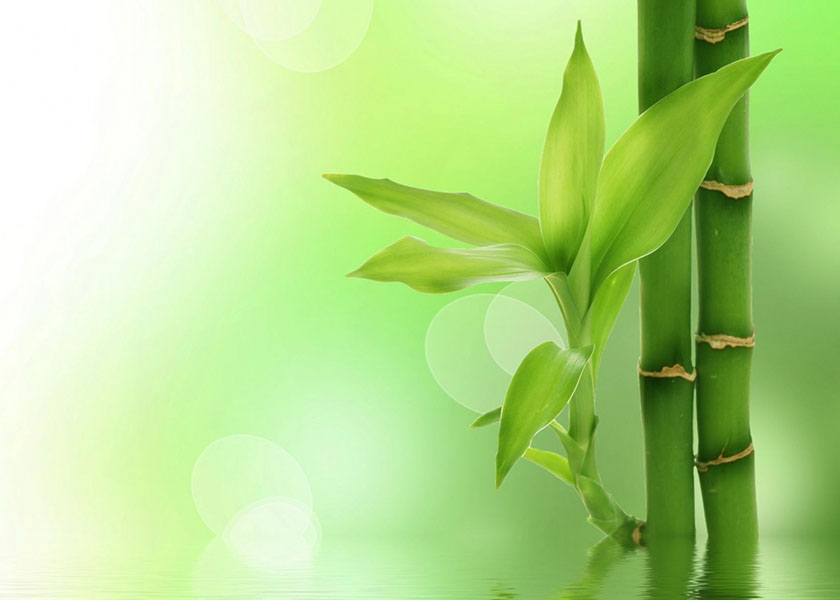 A series of events in 2020 have helped open up the world's eyes to the fundamental, evil nature of the Chinese Communist Party, starting with its cover-up of the coronavirus outbreak.


Latest Articles


Focus Topics