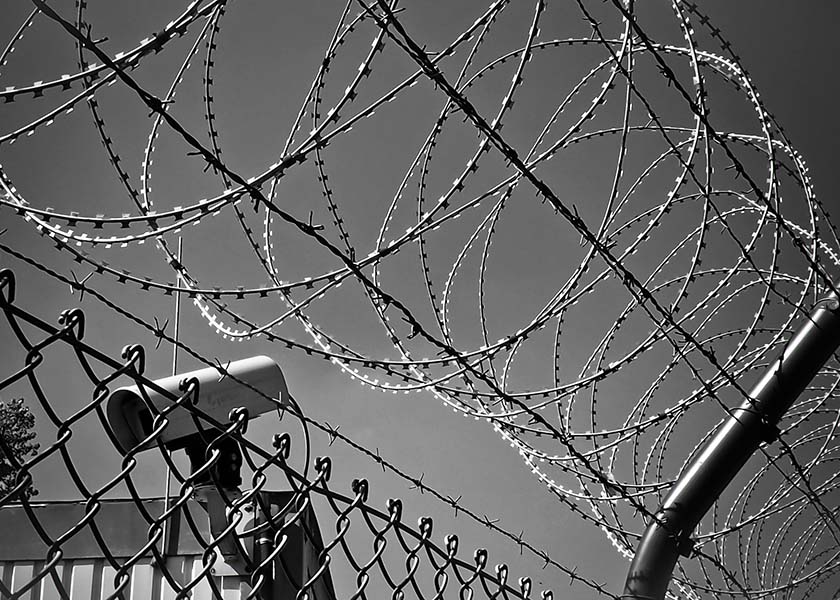 "We doubt the authenticity of the organ transplant figures published by the CCP. Our resolution is to expose and continue to help stop these illegal and inhumane practices [of forced organ harvesting]," one senator said.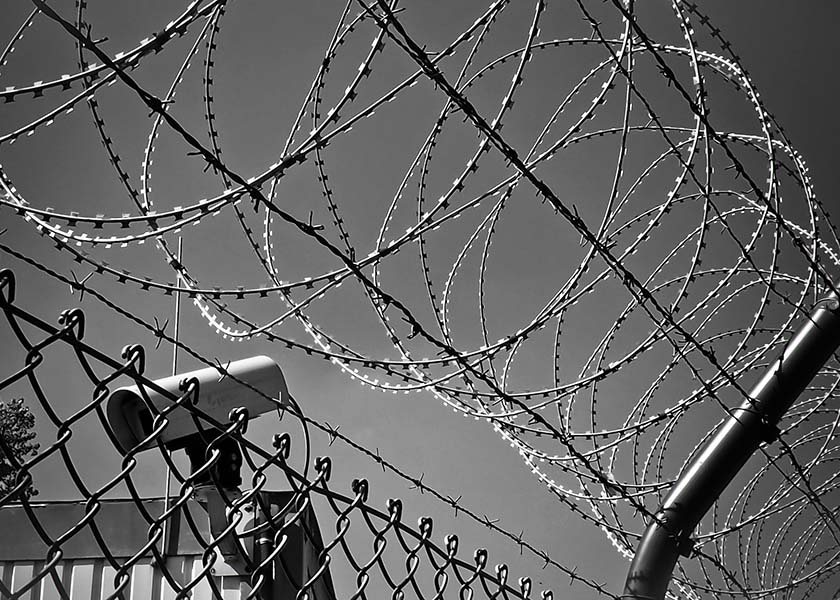 There have been numerous accounts of horrific torture that led to the deaths of Falun Gong practitioners at Wanjia Hospital.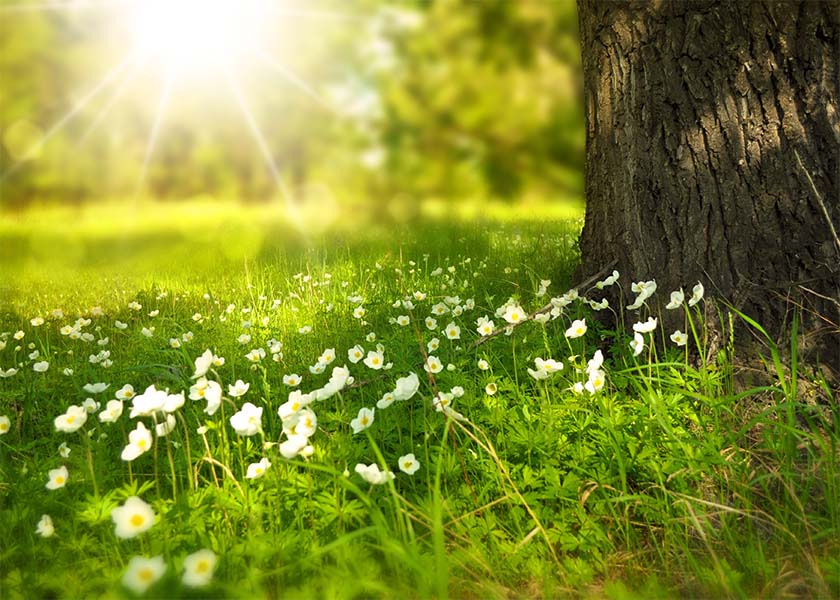 A woman was impressed by her housekeeper's kindness and diligence. She discovered that she practiced Dafa and decided to give it a try. She is now healthy and thankful for her good fortune.


Latest Articles


Focus Topics