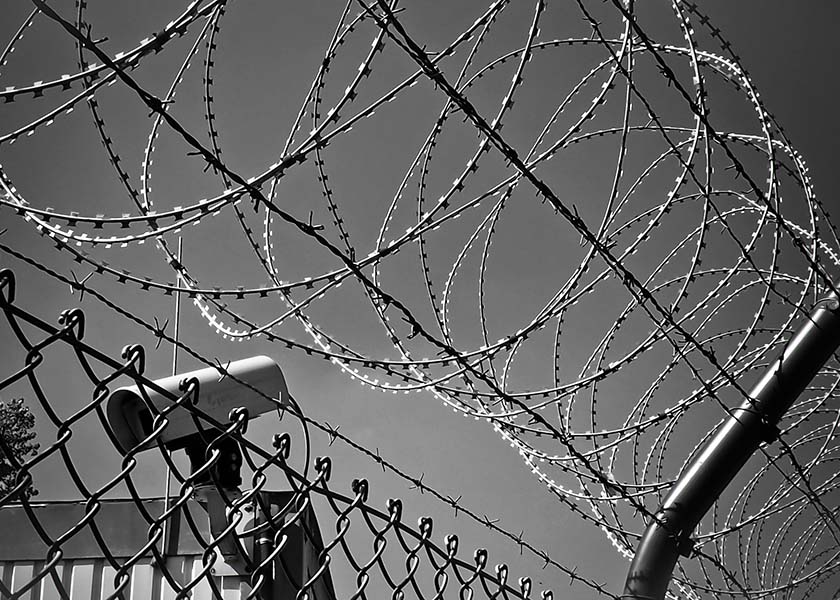 Ms. Han Yuqin was arrested at home at around 5 a.m. on June 18, 2020. She went to the restroom at around 4 p.m. and didn't come out on her own. The police found she had collapsed on the floor. She was pronounced dead shortly afterwards.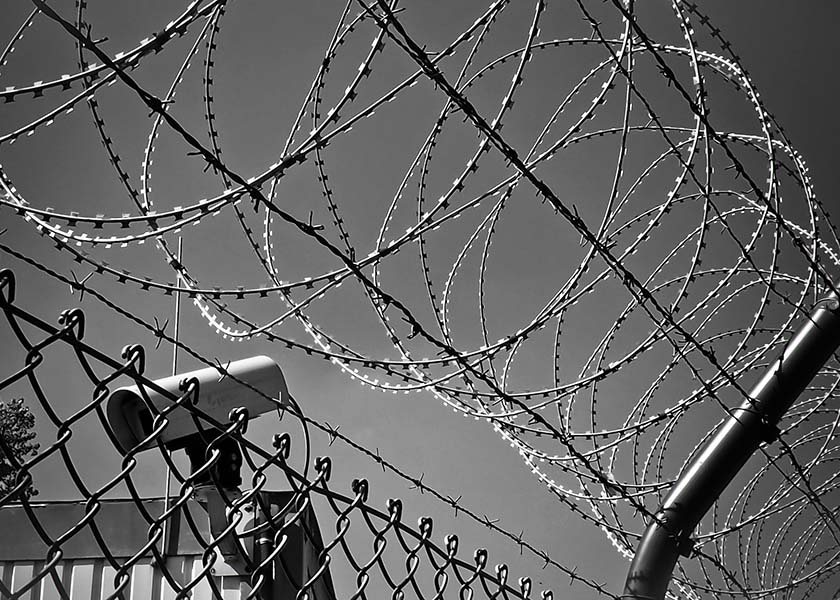 Ms. Lin Yunjuan was arrested in May 2007 for her belief in Falun Gong. She was sentenced to three years in Zhejiang Women's Prison, where she was brutally tortured. She was released on medical parole in critical condition in 2008 and died in January 2009. She was 66.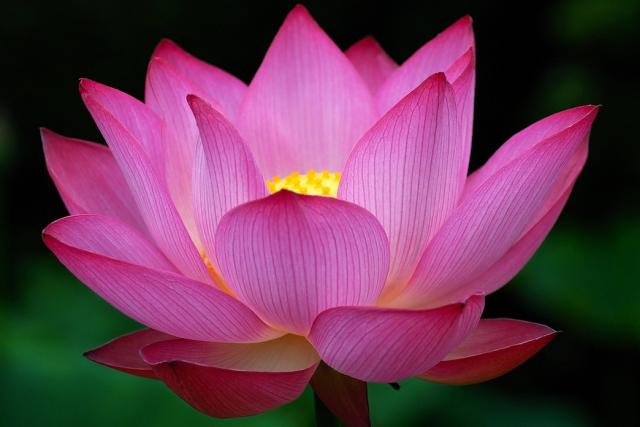 The stories of two cancer patients who fully recovered due to the miraculous effects of Falun Dafa.


Latest Articles


Focus Topics