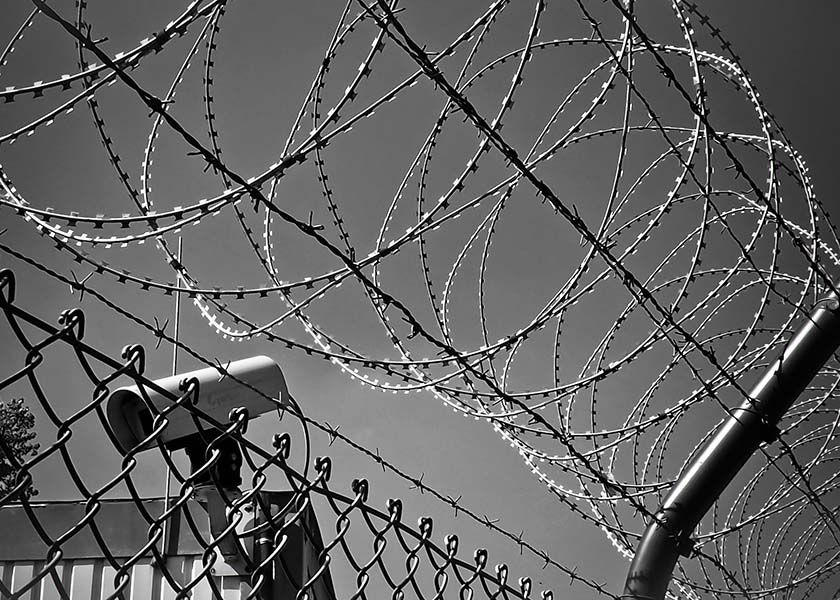 The Xingtai Brainwashing Center uses beatings, brainwashing, and nerve-damaging drugs to force Falun Gong practitioners to renounce their belief.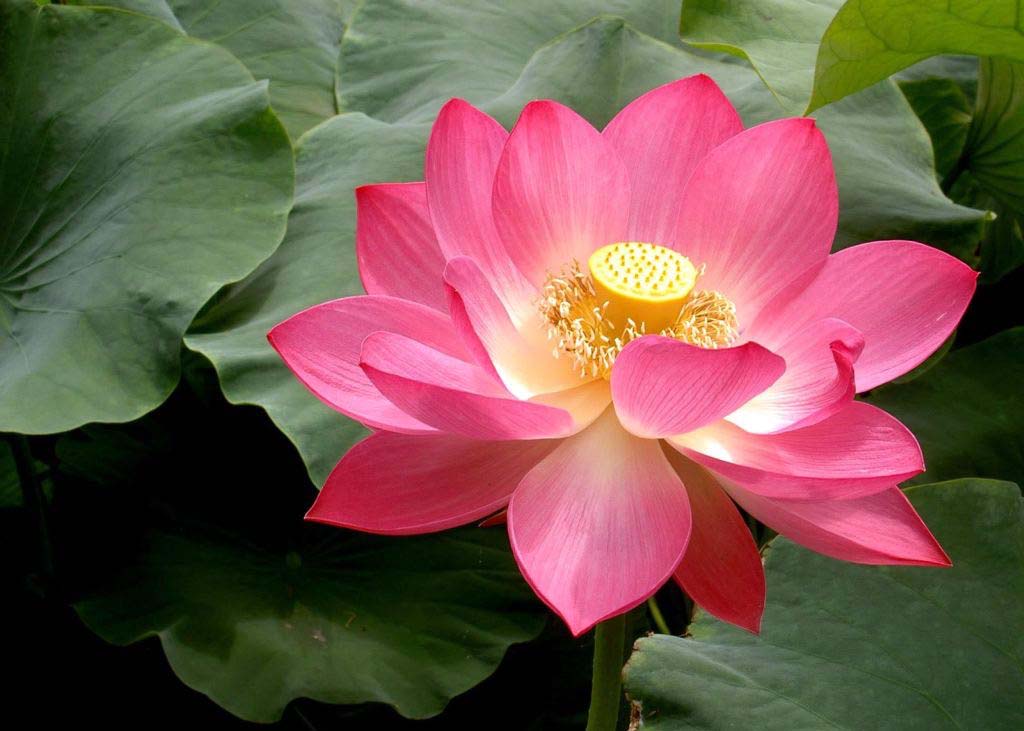 Falun Dafa practitioners in Latvia introduced the practice to people in Jūrmala, a coastal resort town near the capital city of Riga.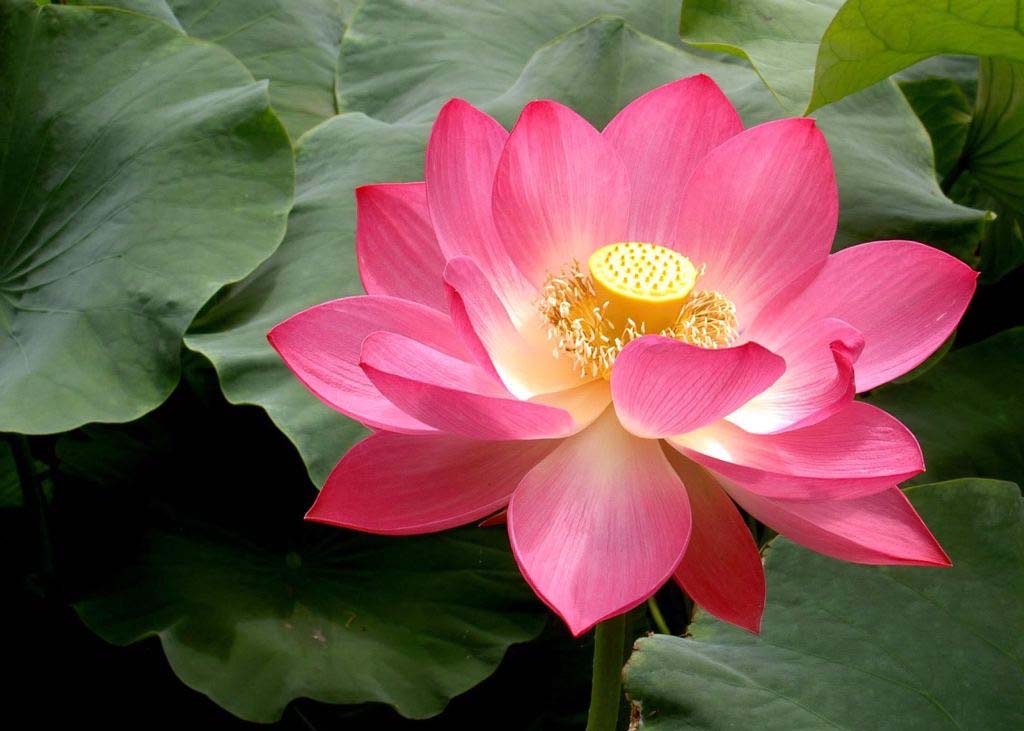 "At the beginning I felt that cultivation was too hard. But now I feel that cultivation is so beautiful."


Latest Articles


Focus Topics