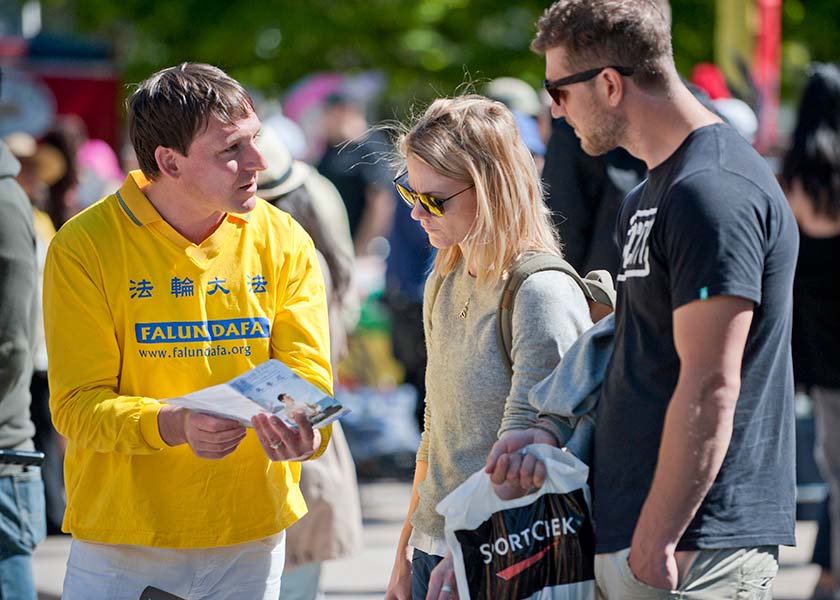 Falun Dafa practitioners lit candles outside the Karlskirche church in solemn remembrance of those who have died during the past 21 years of persecution in China.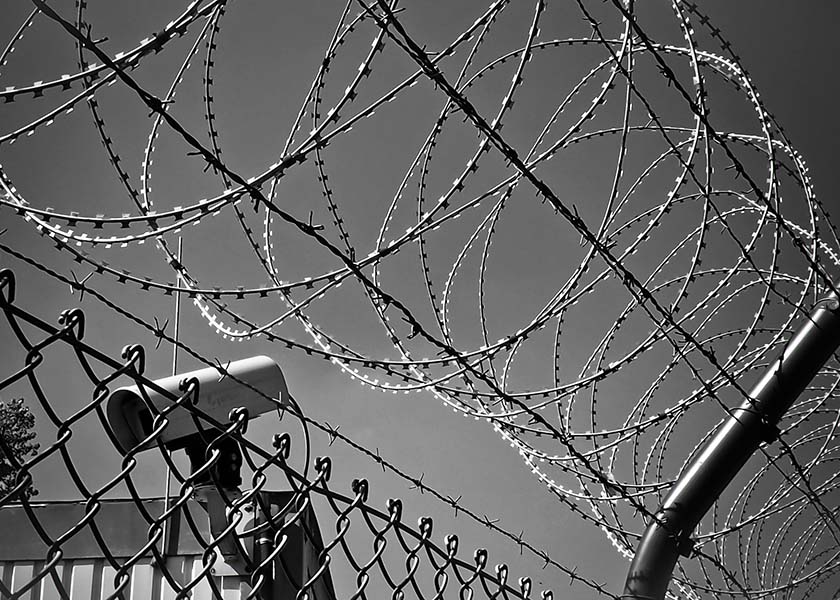 Ms. Zhao Feiqiong, 50, has been incarcerated three times for a total of 14.5 years. She was released on June 7 after serving the latest prison term of 4.5 years.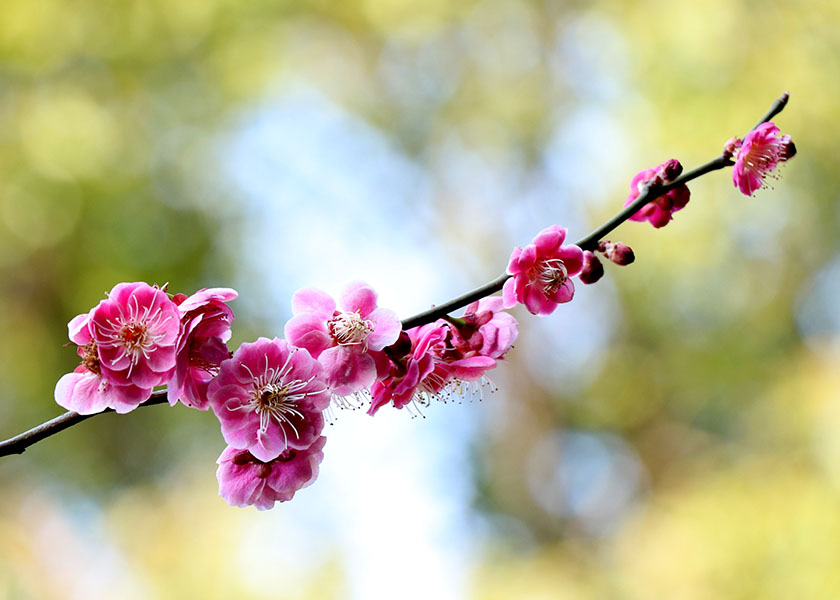 Three people's lives improve after Falun Gong practitioners convince them to quit the Chinese Communist Party and its youth organizations.


Latest Articles


Focus Topics