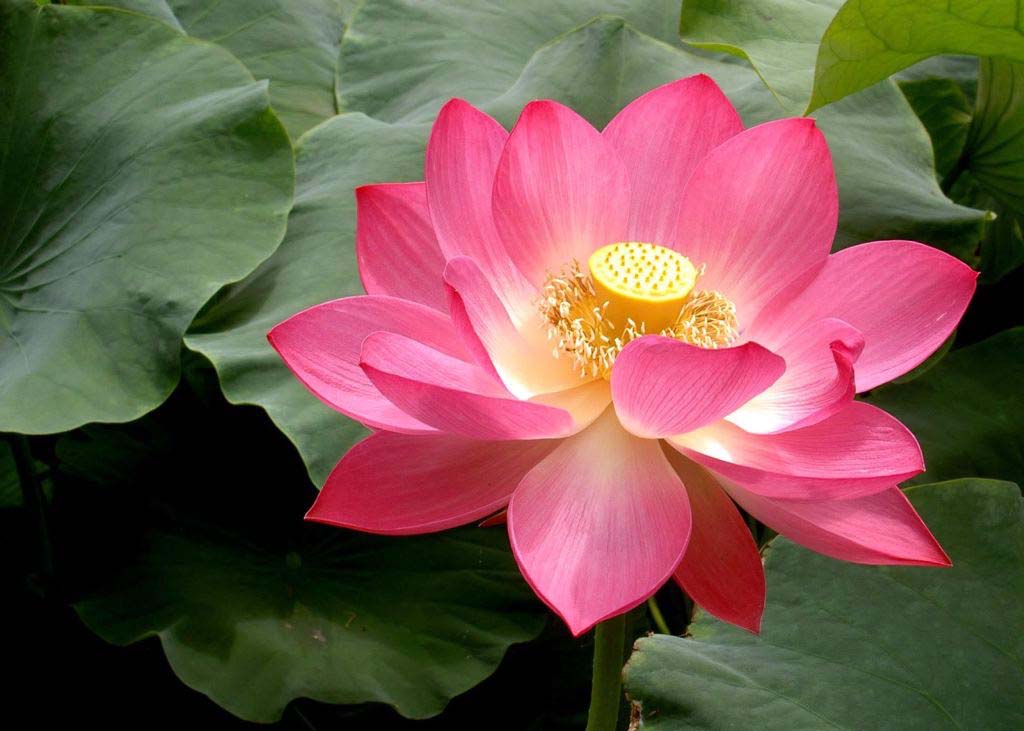 "In my day-to-day life, I always tell people that I practice Dafa and keep in mind that I am a practitioner. Wherever I go, I leave a good impression with people so as to lay a foundation for them to be saved later on."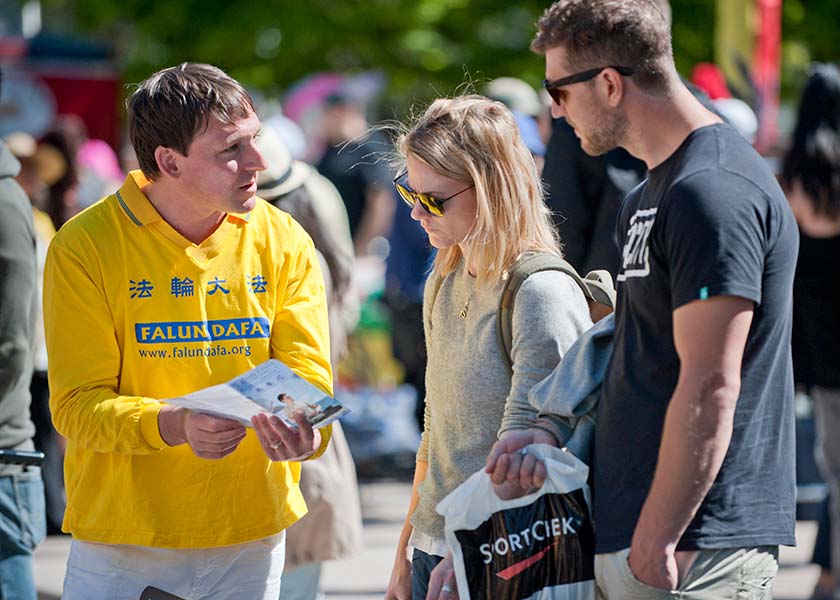 Thirty-nine cars with banners on top carried messages to support over 360 million Chinese people who have quit the Chinese Communist Party.
.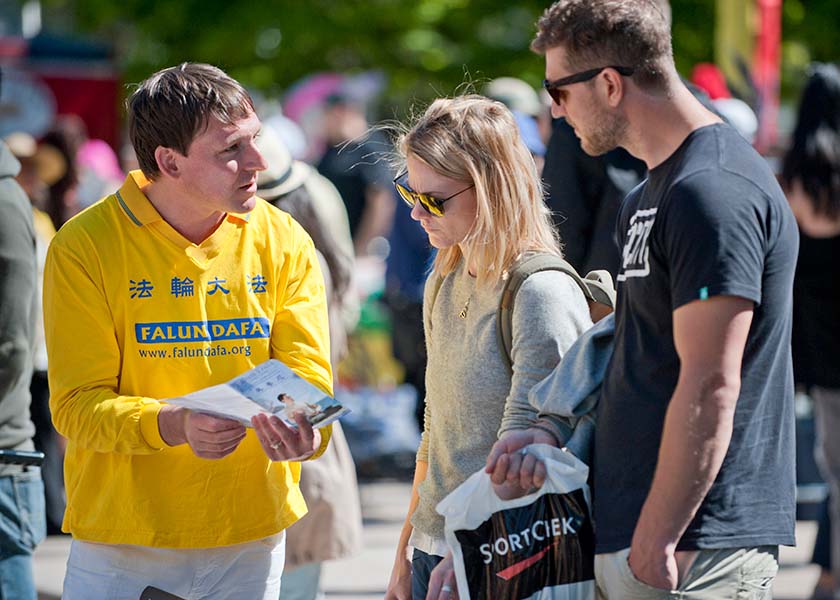 Practitioners collected signatures calling for an end to the Chinese Communist Party's state-sanctioned organ harvesting from living practitioners.


Latest Articles


Focus Topics