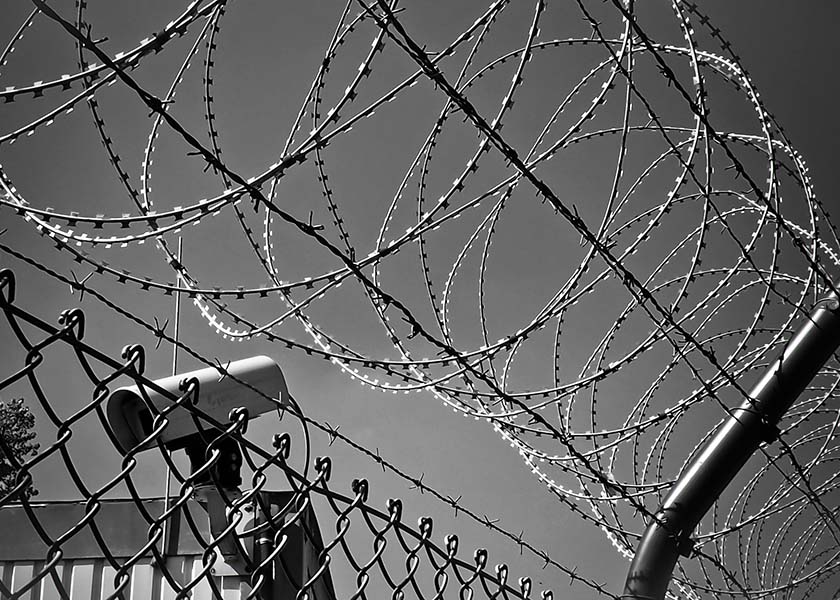 The persecution of Falun Gong has claimed the lives of a 13-year-old's parents and maternal grandparents. His father died at the age of 33 on April 20, 2008. His grandmother died at the age of 59 on April 20, 2013. His grandfather, around 60, died on November 4, 2014. His mother died at the age of 41 on November 2, 2020.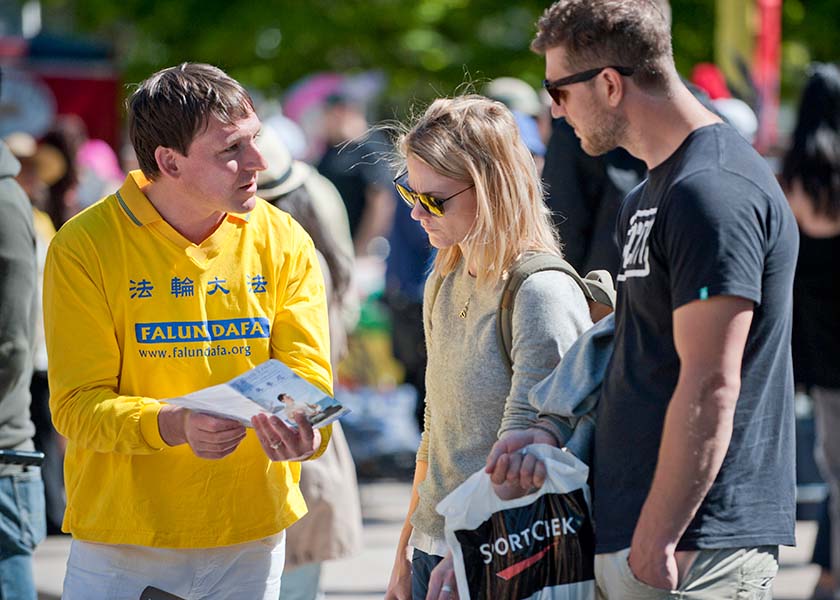 Irwin Cotler, former Minister of Justice and Attorney General of Canada and longtime Member of Parliament, condemned the 21-year long persecution against Falun Gong by the Chinese Communist Party and called on the Canadian government to take action against it.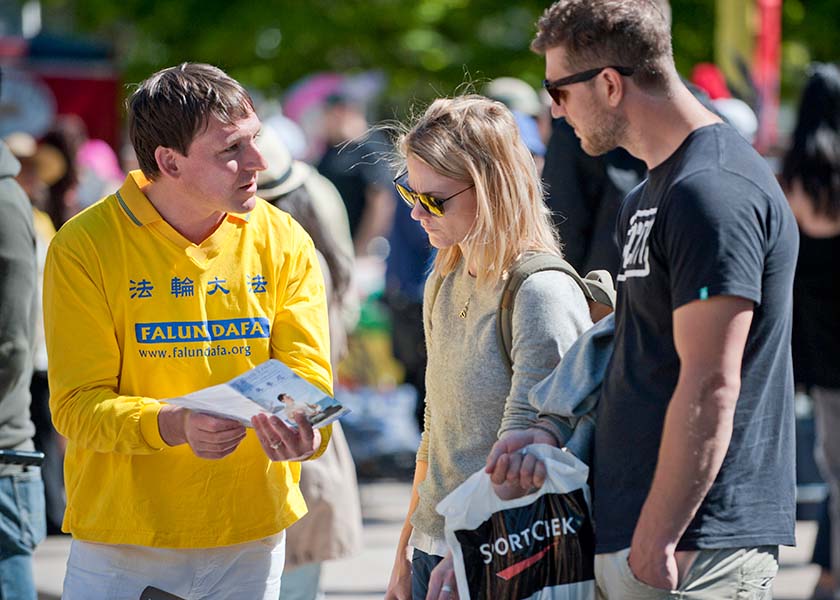 Falun Gong practitioners in Finland exposed the Chinese Communist Party's persecution in front of the Chinese Embassy and the Kampi Shopping Center on International Human Rights Day, December 10, 2020.


Latest Articles


Focus Topics