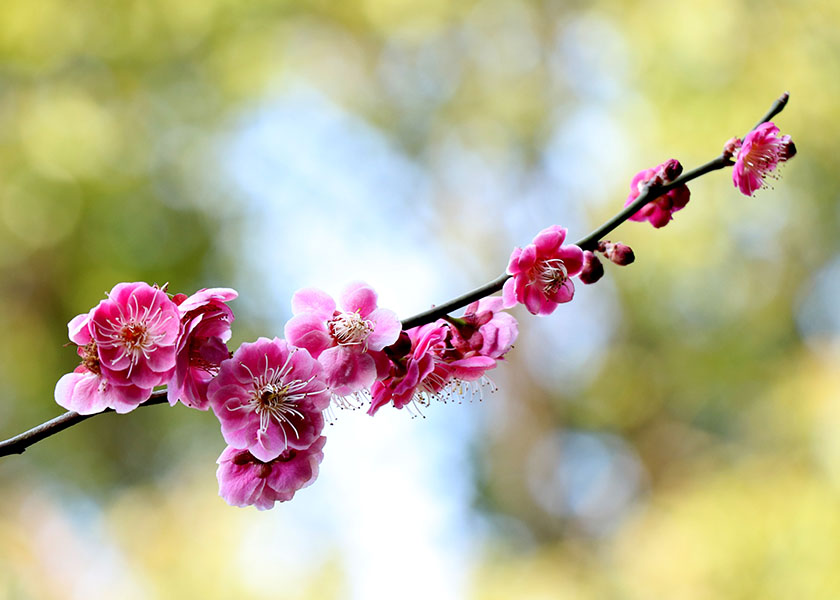 Ms. Wang Meihong, the mother of a fashion designer who lives in the U.K., has been detained since her arrest in China on November 23 for her faith.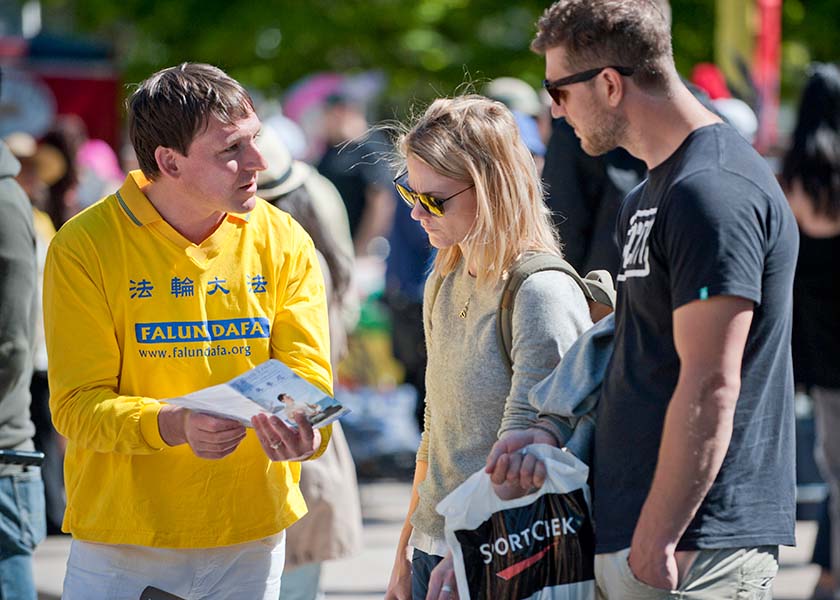 Australian Senator Eric Abetz highlighted both the Chinese communist regime's deception in its handling of the coronavirus pandemic and its brutal persecution of religious believers.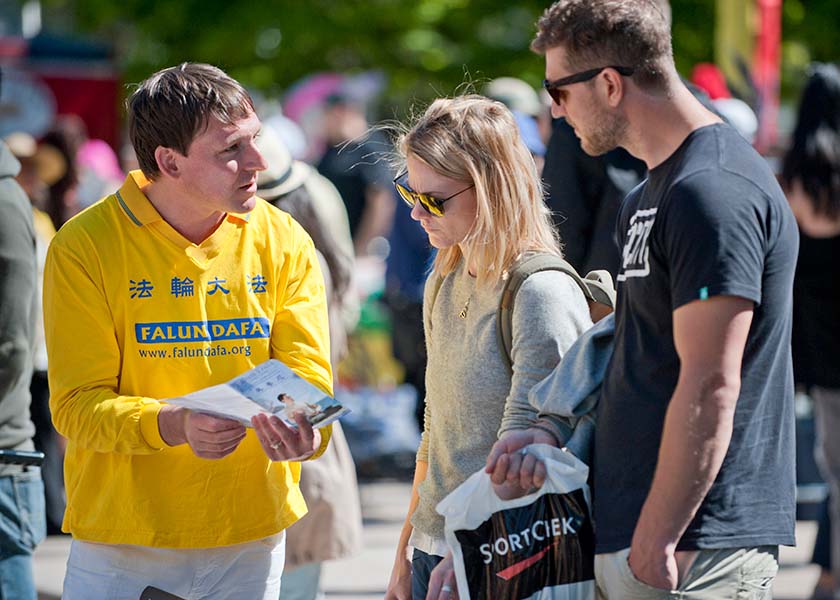 Despite the cold weather and the virus restrictions, many people stopped by to show their support and sign petitions condemning the CCP's persecution.


Latest Articles


Focus Topics