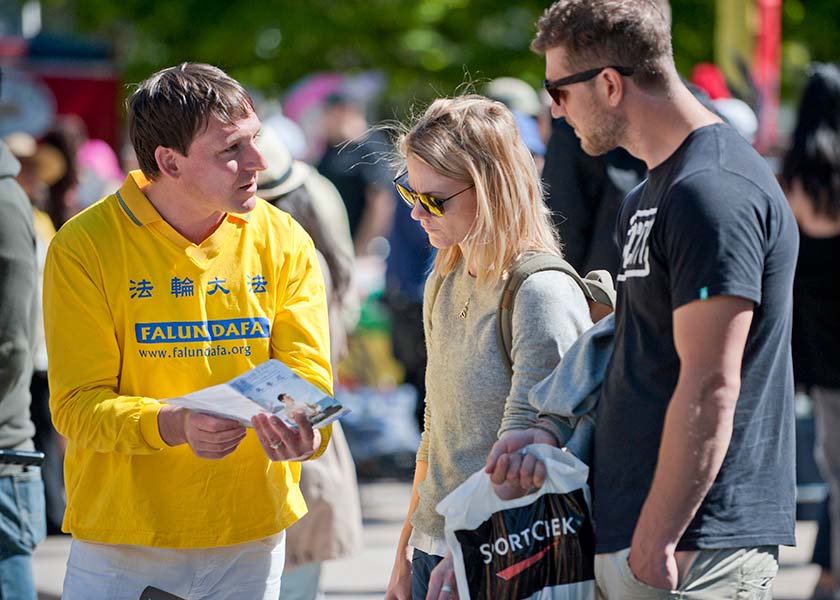 Practitioners held an Information Day activity on Karlsplatz in Munich on December 19. Pedestrians on the plaza learned about the Chinese Communist Party's persecution of Falun Gong and signed a petition calling for a collective effort in Germany to stop the persecution.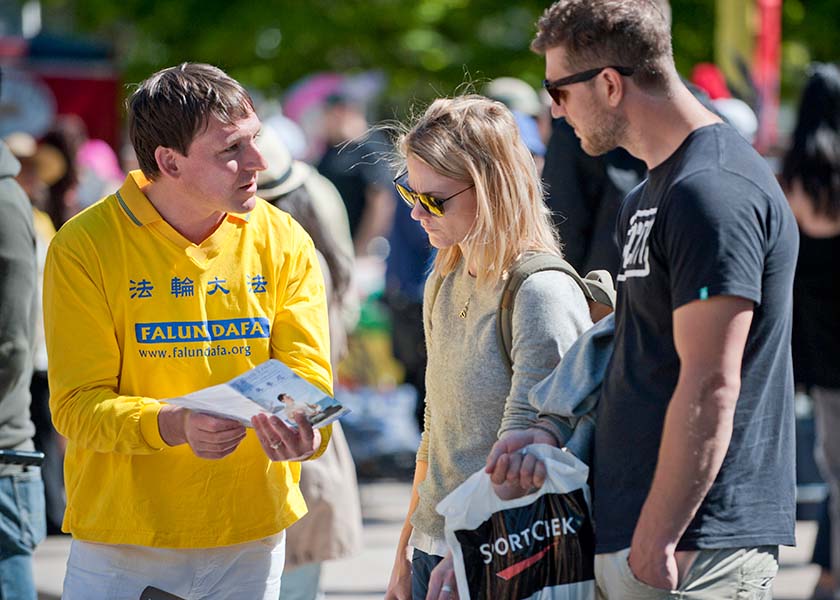 Ms. Sun Lanying, the mother of a Twin Cities, Minnesota resident, was released on December 18, one month after being arrested for her faith in Falun Gong, thanks to efforts by her daughter and a Minnesota state representative.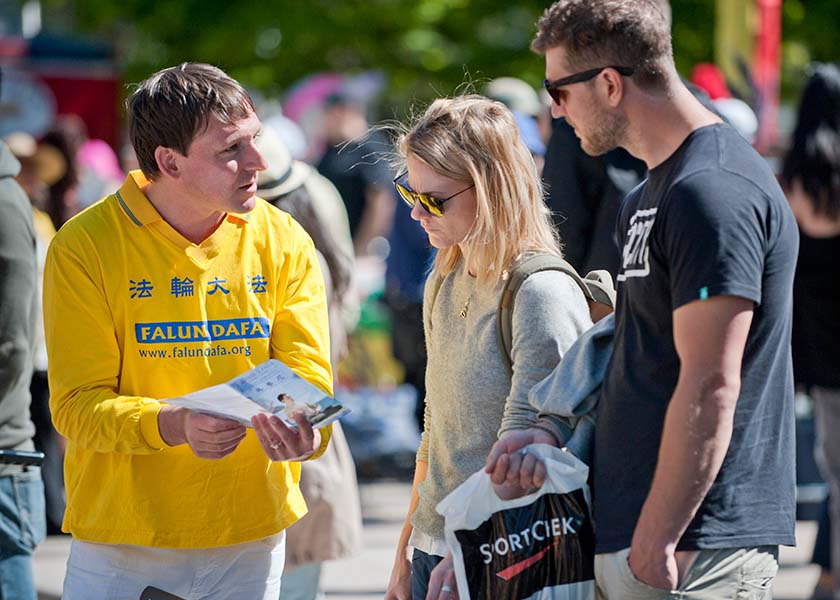 With 2021 fast approaching Falun Dafa practitioners in Toronto sent New Year greetings to the spiritual discipline's founder, Master Li Hongzhi. They expressed their profound respect for Master and their determination to follow his teachings and clarify the truth to more people.


Latest Articles


Focus Topics