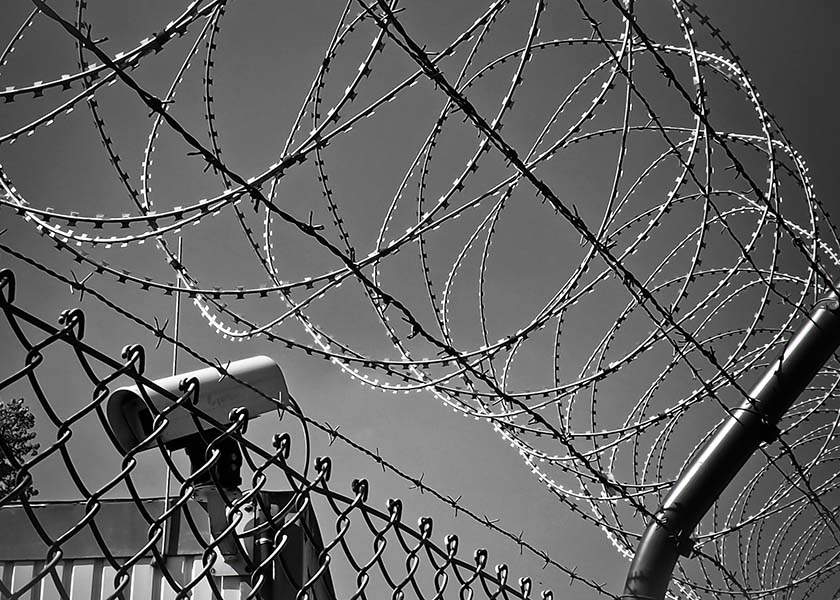 The Chinese Government's coronavirus task force appears to be more focused on information censorship than on stemming the epidemic.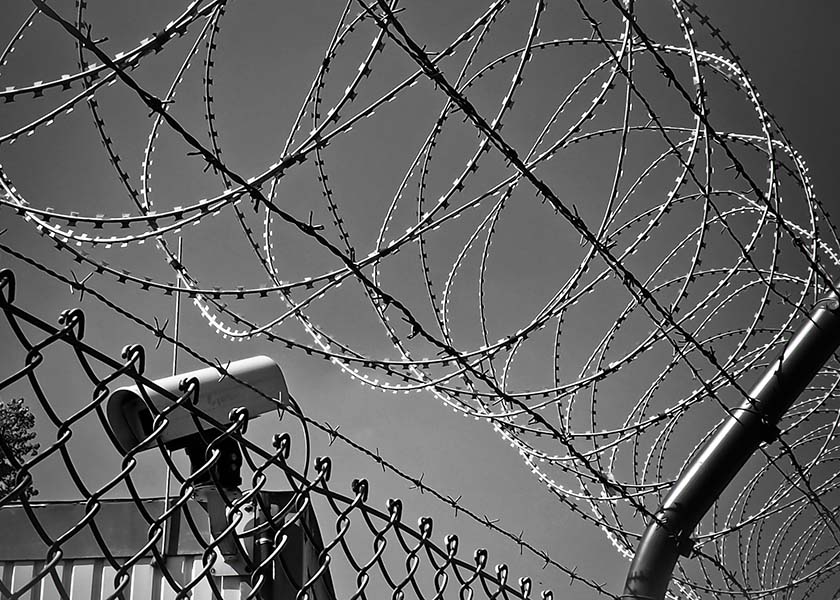 In Ms. Wu's father-in-law's written complaint demanding her acquittal, he said, in part, "There is nothing wrong with practicing Falun Dafa. The police are supposed to round up criminals, not waste their time arresting and detaining good people."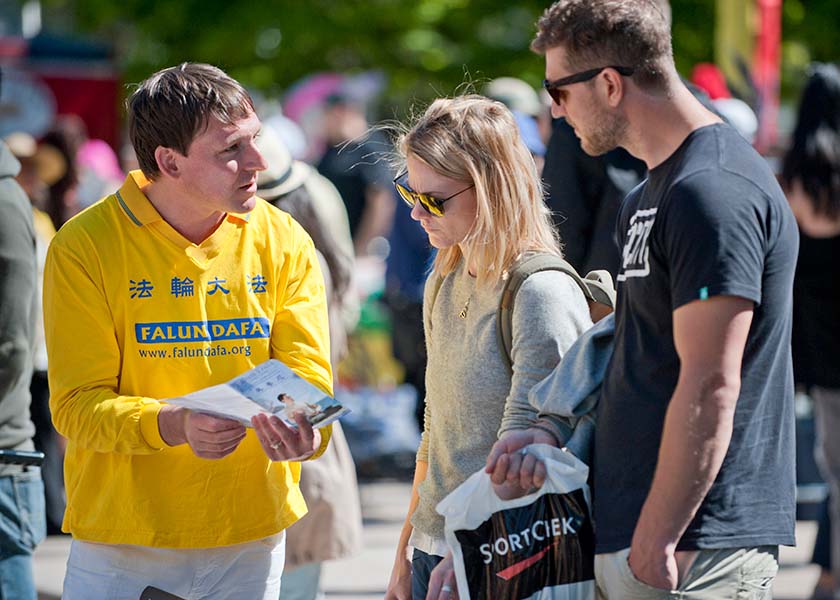 Fifty students signed up to receive more information about Falun Dafa during New York University's annual Spring Club Fest.


Latest Articles


Focus Topics