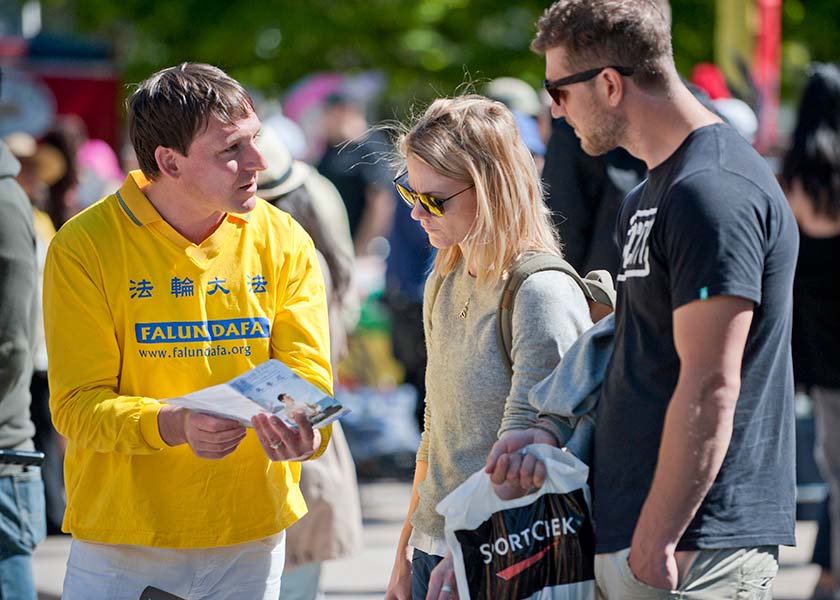 The film was screened at the Berney Theater on January 9, and followed by a question and answer session with the film's producer, and human rights lawyer David Matas.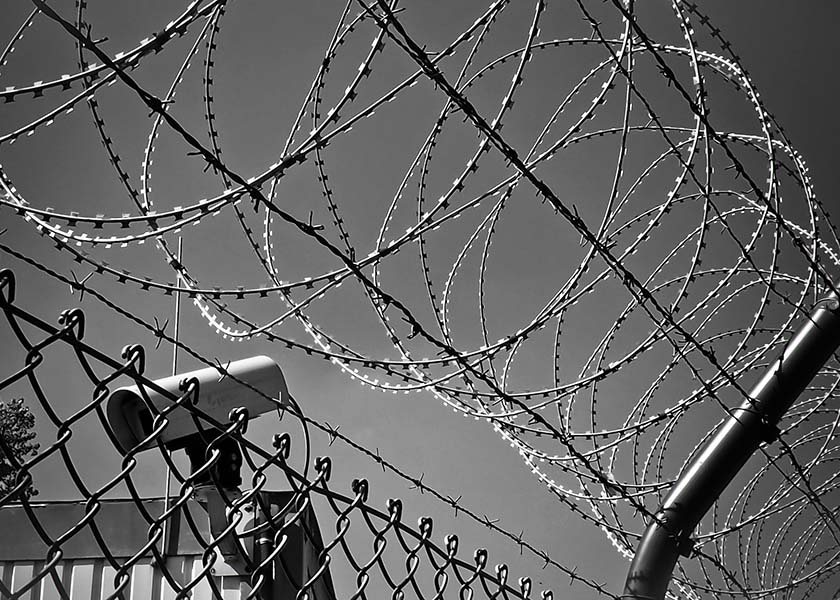 A 53-year-old woman was sentenced to seven years in prison in 2009 for her faith in Falun Gong. Her husband, also a Falun Gong practitioner, spent ten years on the run, only to be arrested in September 2019. She died three months later.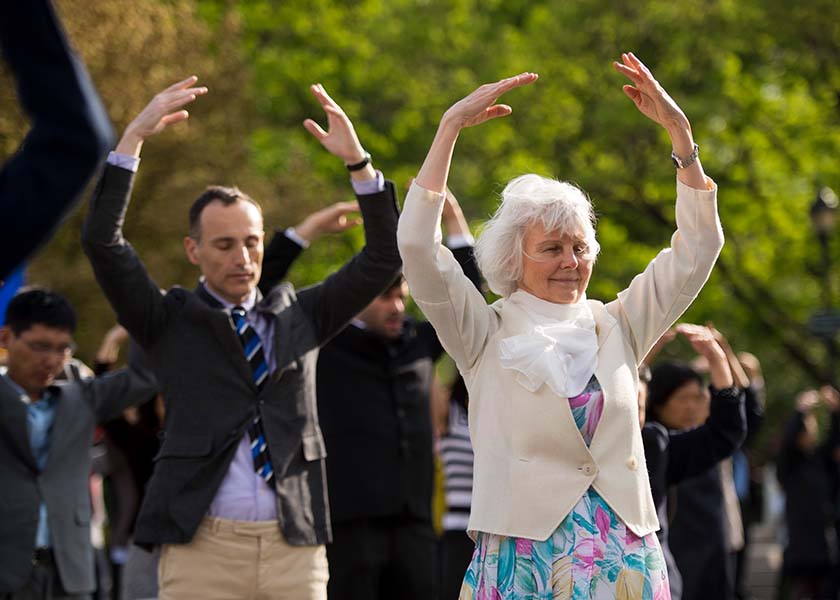 "I really felt that my life was worse than death," recalls a schoolteacher who was later given a way out of her misery.


Latest Articles


Focus Topics