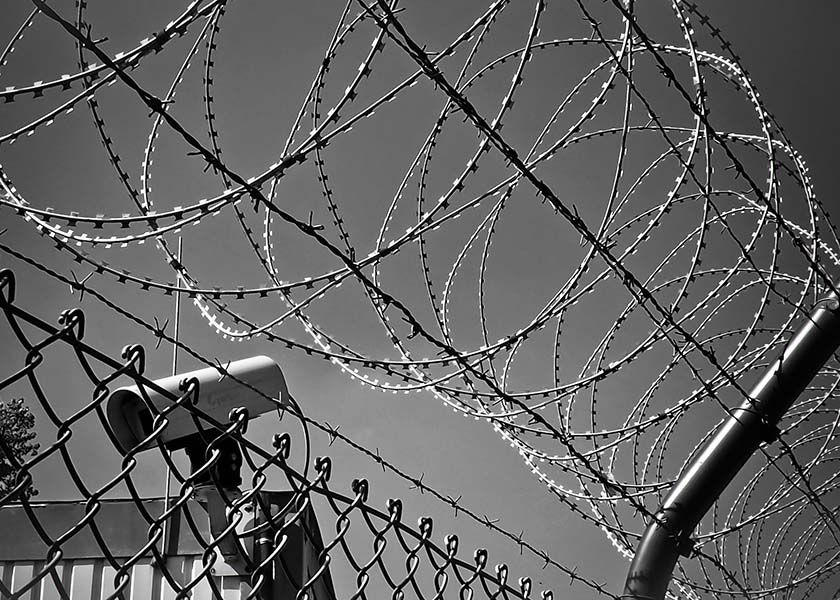 A woman in Liaoning Province is emaciated and near death after being tortured for her faith in Falun Gong over the past three years.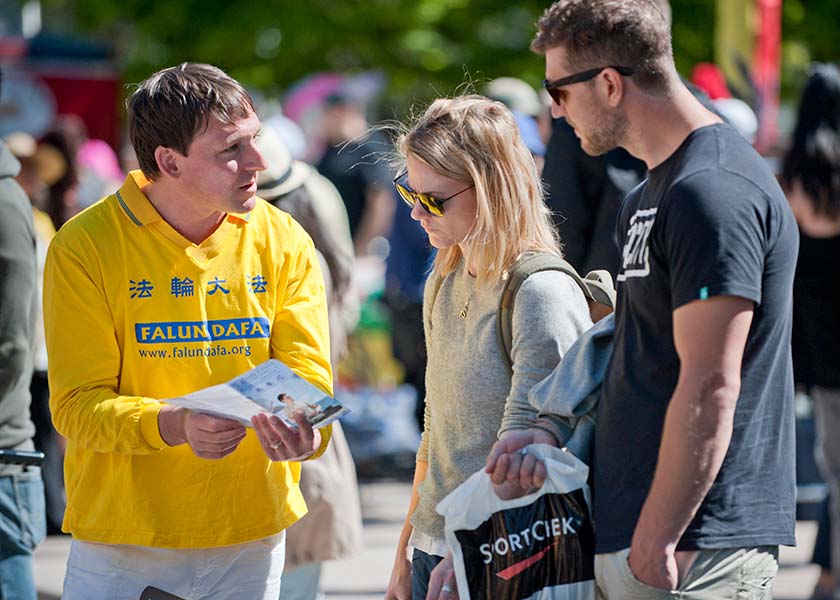 Despite the chilly weather, many people were fascinated by the Falun Gong exercise demonstration. They took pictures and learned more about the practice and the persecution.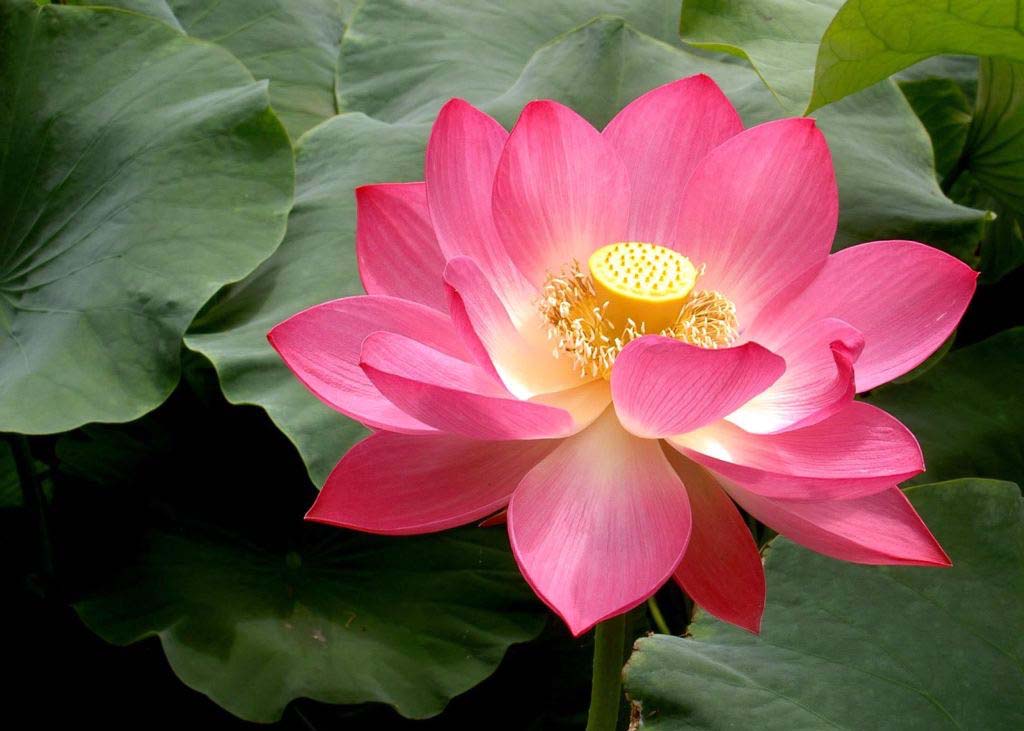 The journey of a talented music teacher, who experiences demotion, unfairness, as well as recognition, all the while cultivating herself according to Truthfulness-Compassion-Forbearance.


Latest Articles


Focus Topics