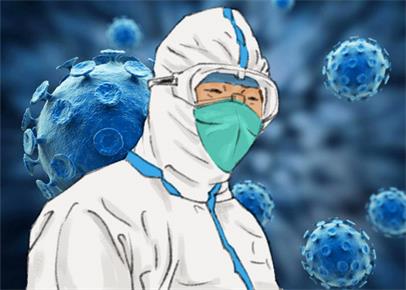 More and more Chinese residents are standing up to the totalitarian regime and finding creative ways to voice their opinions, despite the consequences, as the cover-up continues.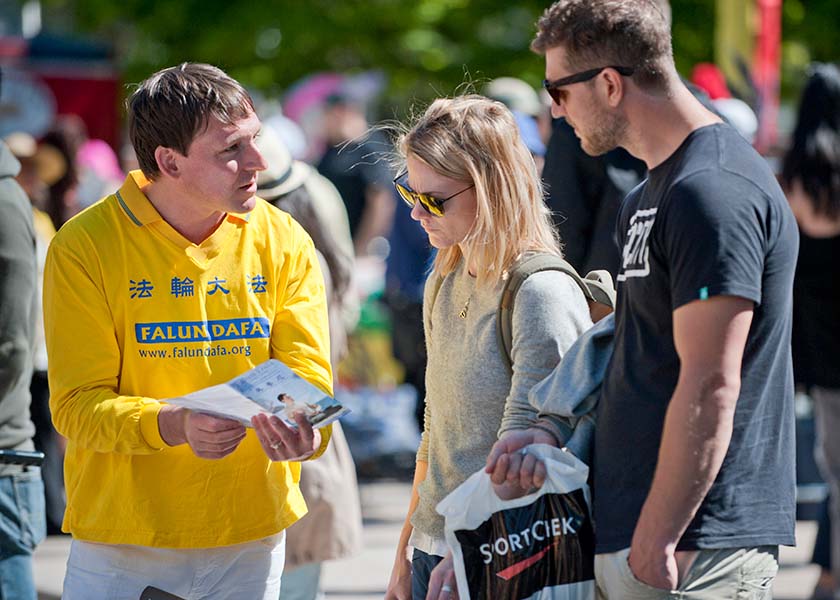 On March 4, 2020, the Washington D.C. based NGO Freedom House published a new report "Freedom in the World 2020." In the report, China was listed as "one of the 15 worst-performing countries," with only 10 out 100 points for the global freedom score.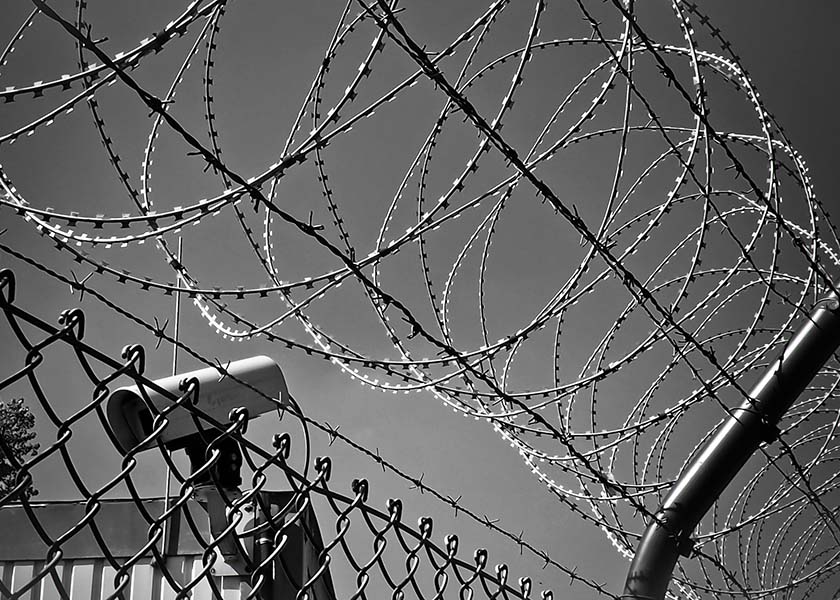 Accounts of forced labor in unsanitary conditions and various forms of physical abuse in China's prisons reveal the human cost behind these bargain products, many of which are exported to the US is continued from Part 1.


Latest Articles


Focus Topics