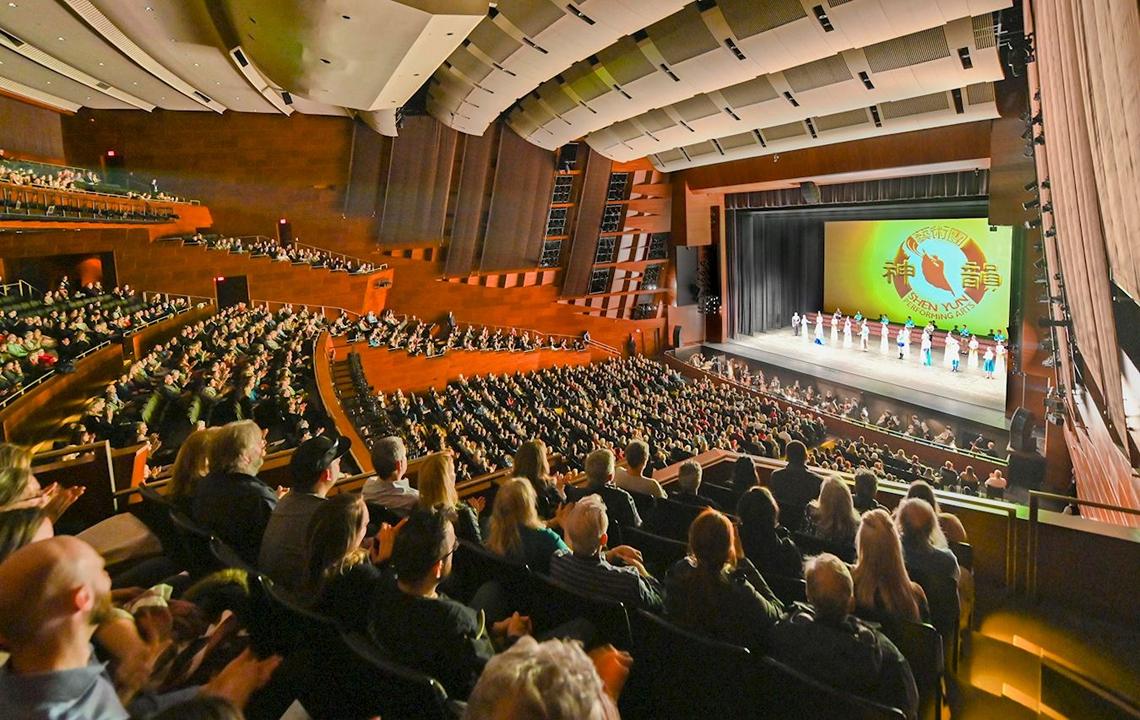 Shen Yun performed in Australia, Canada, France, and the United States during the second week of March 2020. One theatergoer shared the inspiration he took home from the performance, "if you have a good understanding of history, you can understand how to solve problems in modern times." Another commented, "It makes me feel that there is hope."
Read more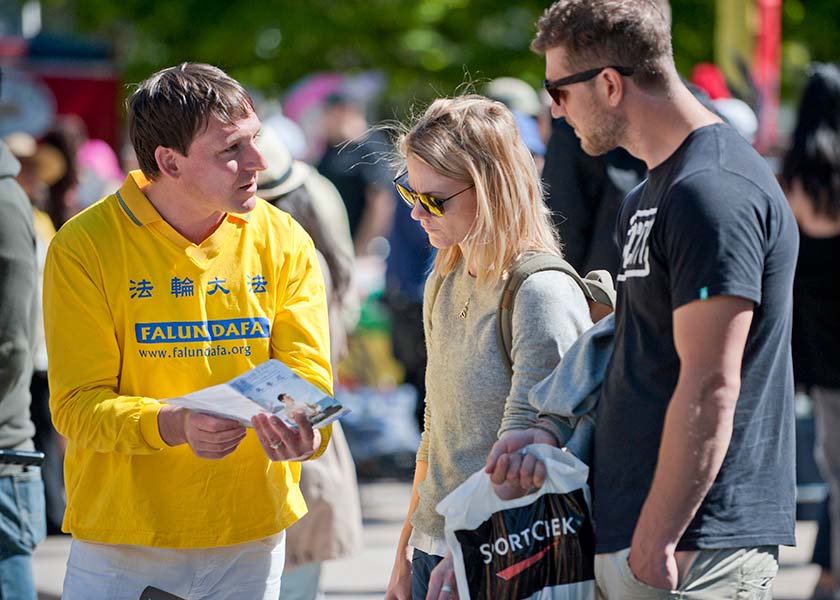 Falun Gong practitioners raised awareness about the persecution in China, the same day of the popular WOMADelaide music, art, and dance festival. Festivalgoers were very supportive of efforts to end the persecution.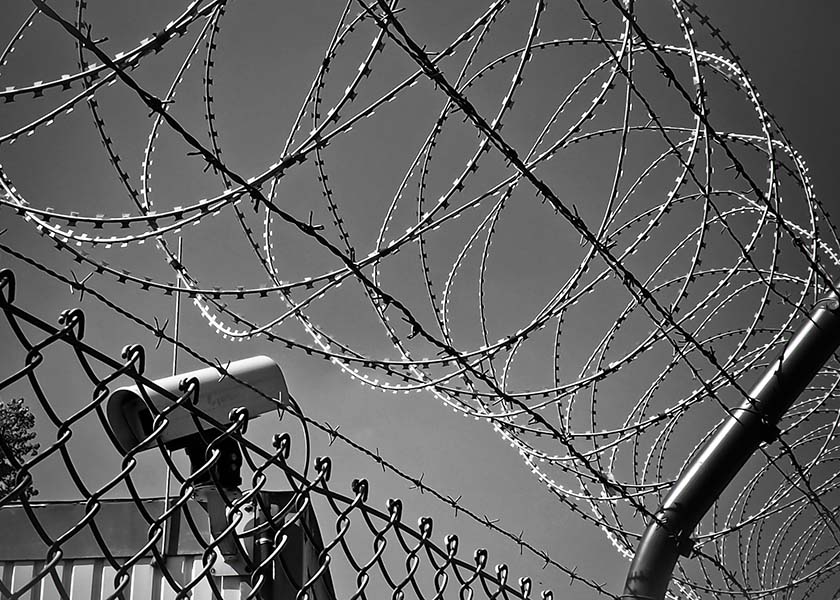 Reports of how the actual infected cases are likely many times higher than the official tally reported by the communist regime.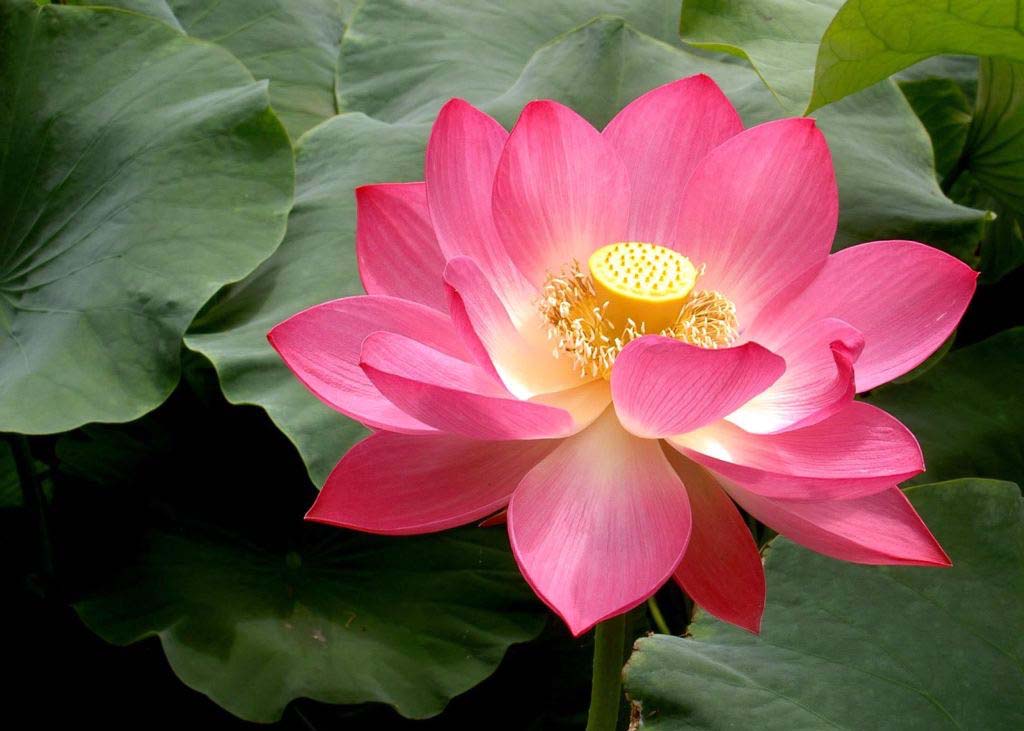 A recount of how a practitioner started her path of cultivation from a dream of a standing buddha.


Latest Articles


Focus Topics