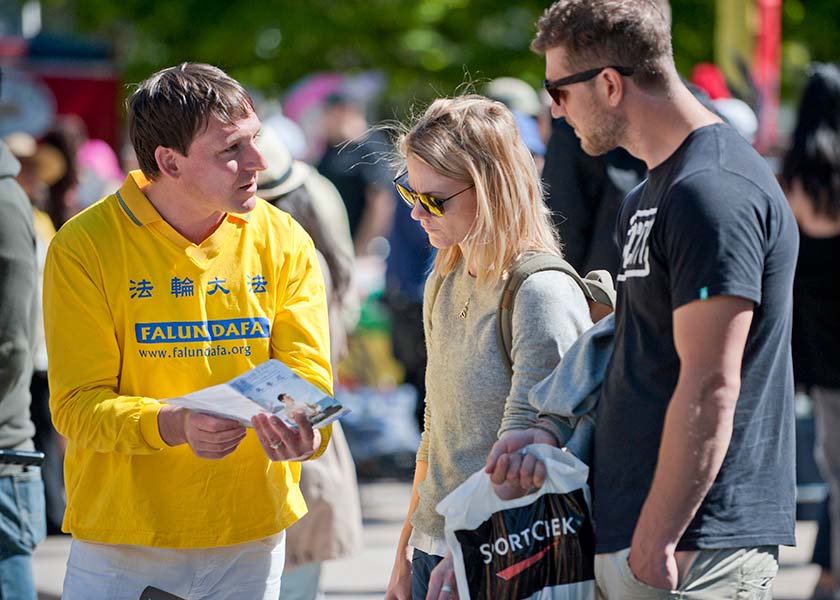 Practitioners in the Toronto area have resumed activities to raise awareness of Falun Dafa and the persecution in China, holding events in Chinatown and at a major Asian shopping mall. Public reception has been extremely positive.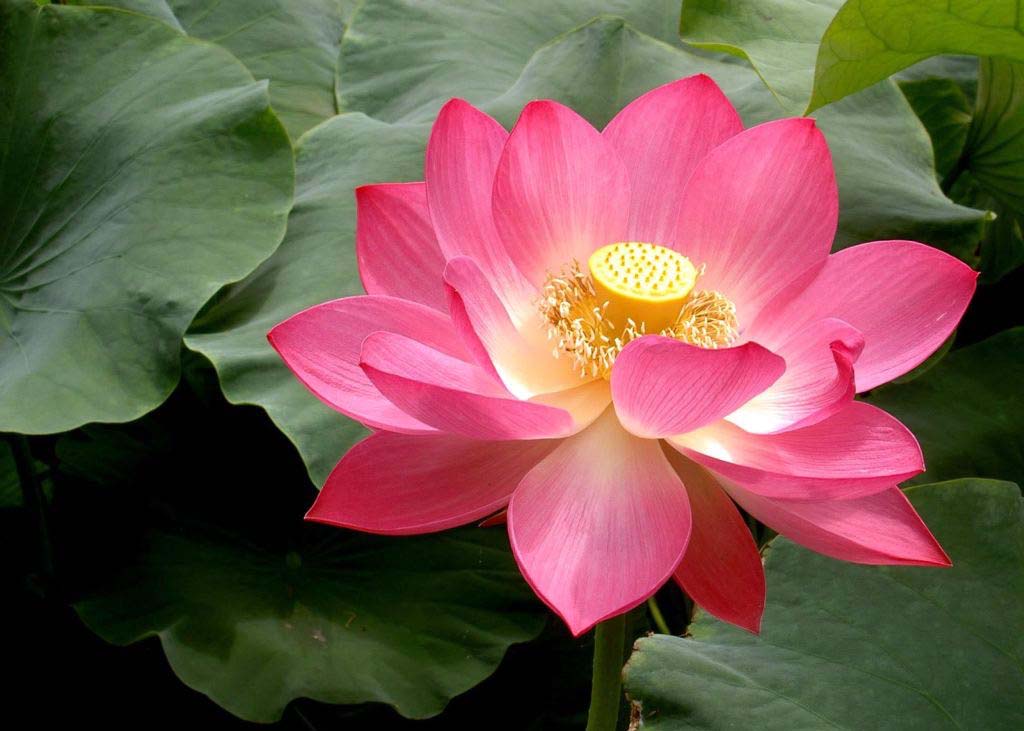 A practitioner recounts how her life changed dramatically after finding Falun Dafa and how she now helps people to understand the lies being told by the communist regime about the pandemic.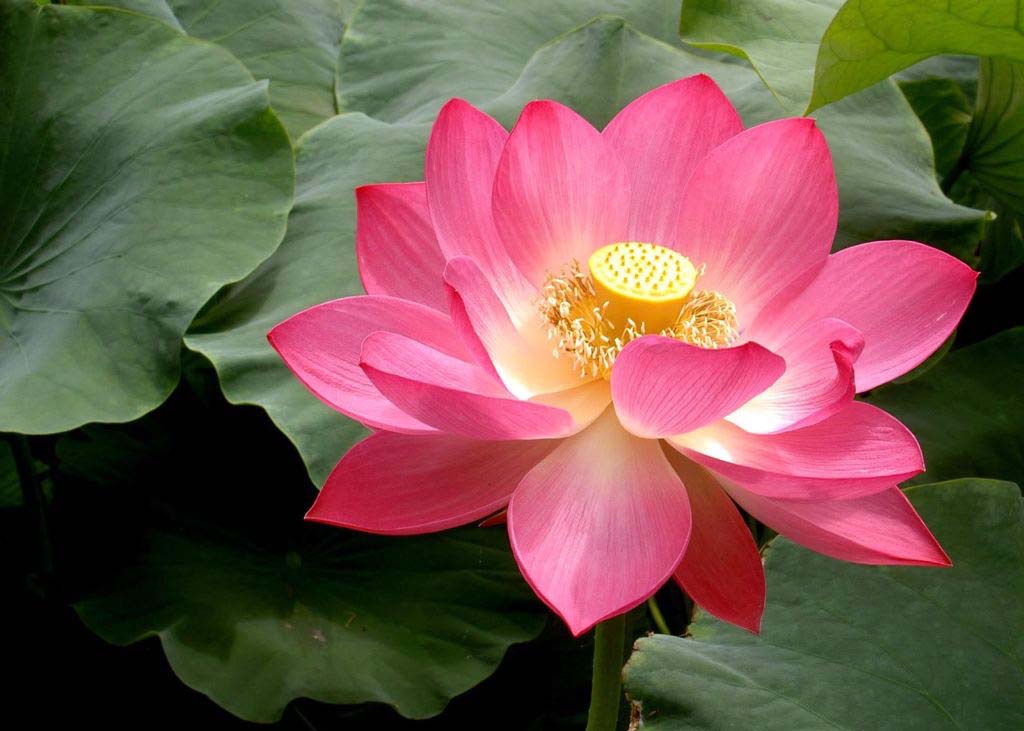 Experiences of how a practitioner was protected from life-threatening situations because of her faith.


Latest Articles


Focus Topics