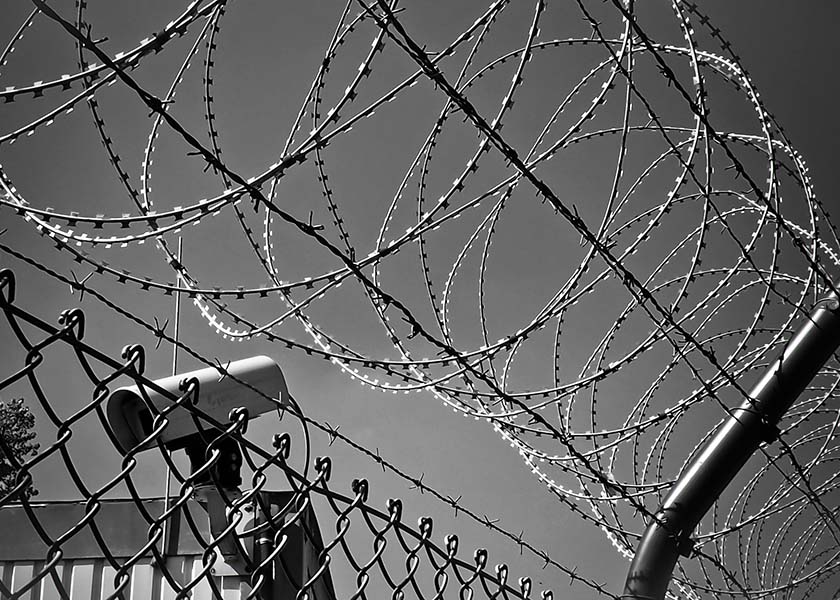 A 71-year-old woman experienced difficulty eating one month before she was released from detention for her faith in Falun Gong. She developed an abdominal mass and struggled to recover. The police kept harassing her at home. She died months later.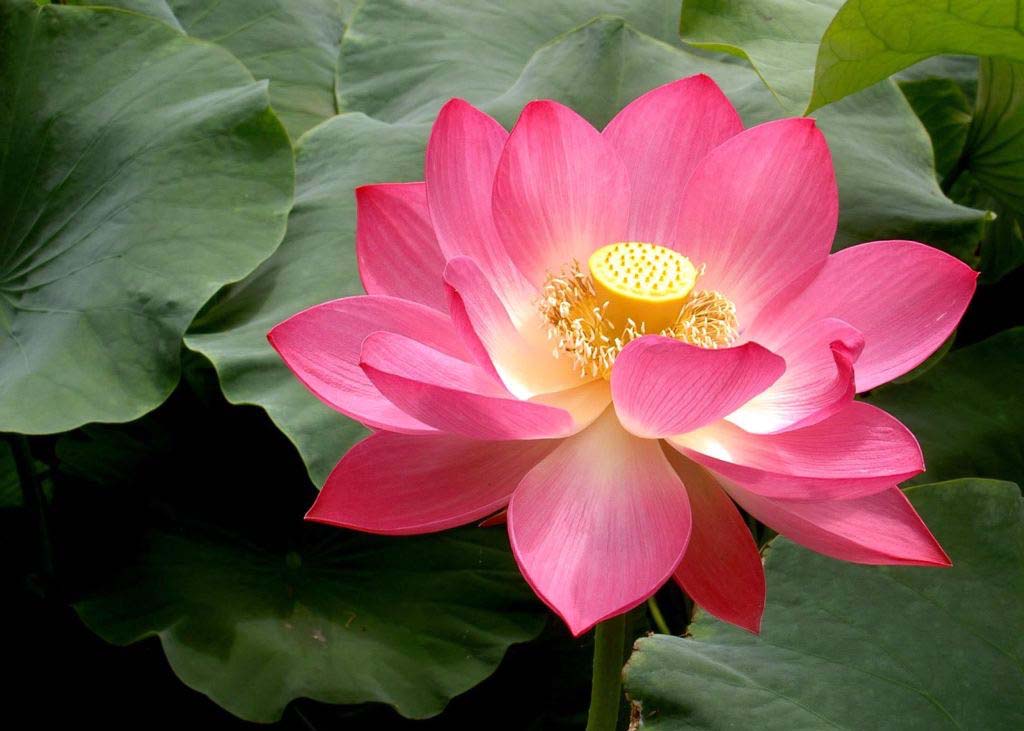 A young woman in China shares her insights into her frequent disagreements with her mother and also realizes that she shouldn't use her youth as an excuse not to live up to the standards of a true practitioner.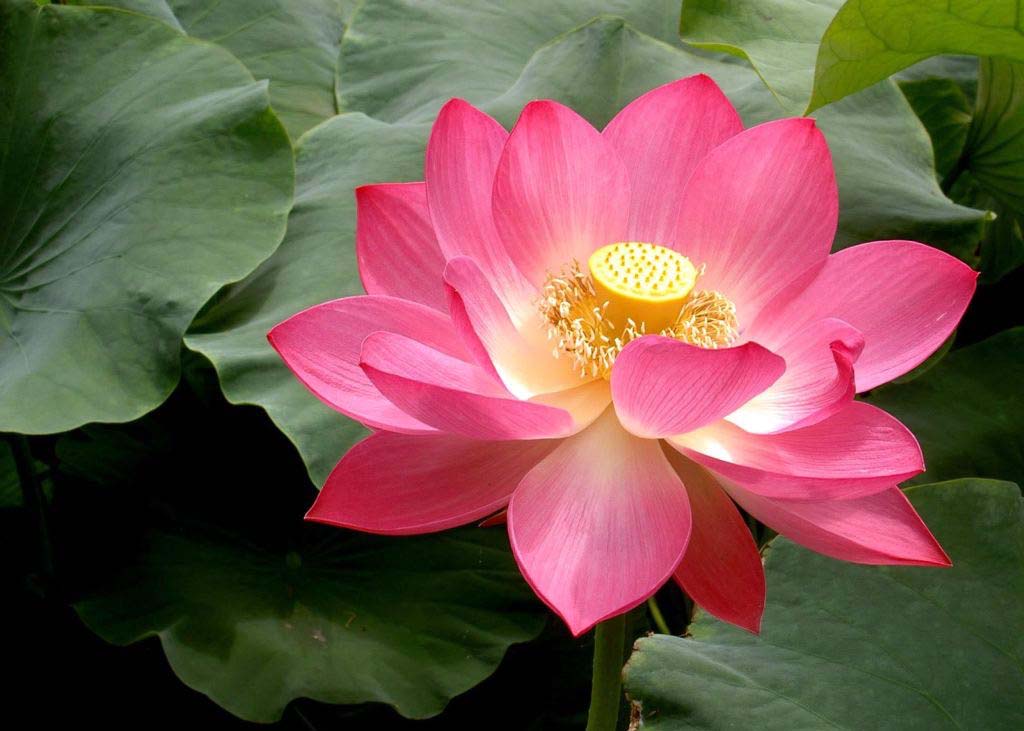 A young practitioner originally from India recounts significant events in her 15 years of cultivation, including being inspired by her mother to learn the practice, teaching herself to read the main text in Chinese, and the challenges of explaining the facts about Falun Dafa to people from China.


Latest Articles


Focus Topics