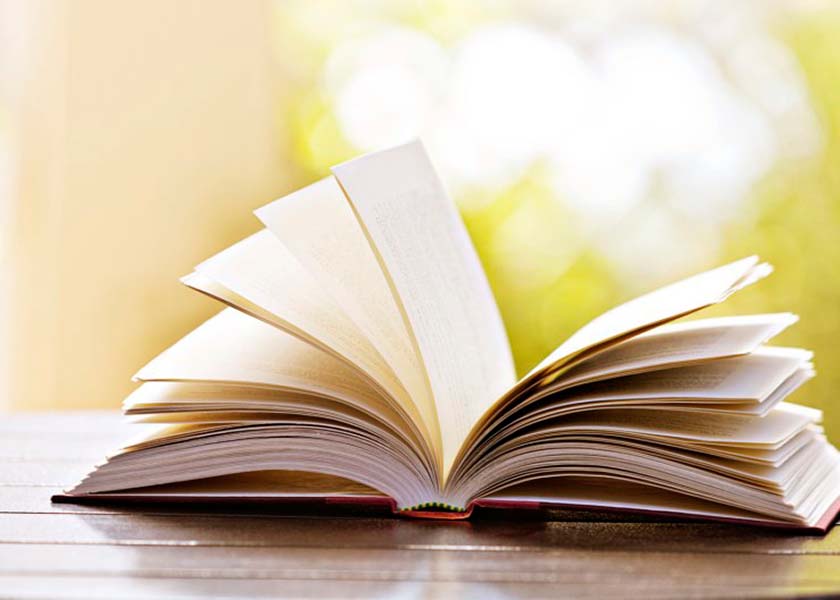 Introducing a new film that tells the story of a group of Falun Gong practitioners intercepting TV signals in Changchun and broadcasting uncensored information about Falun Gong for about 50 minutes in 2002.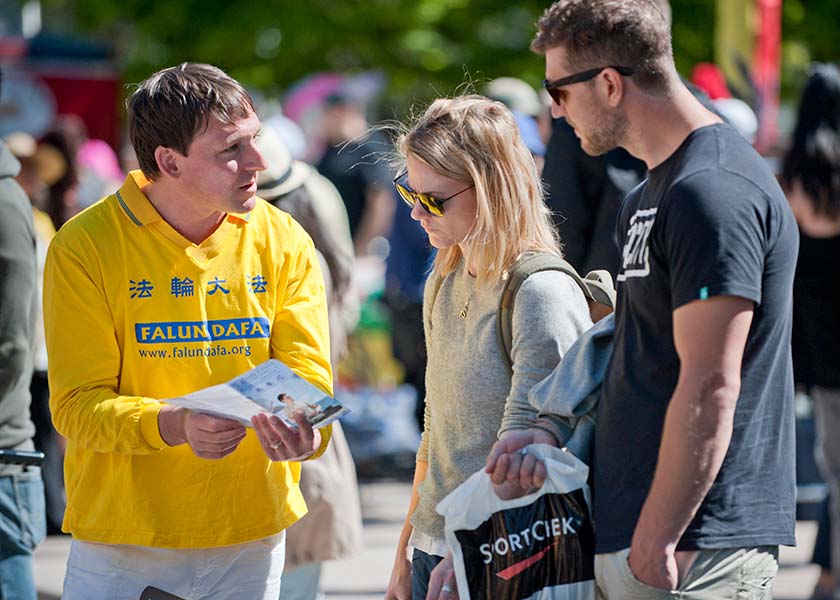 As cities re-open and with all eyes on China, many passersby stopped at Falun Gong booths to learn more and sign a petition condemning the persecution in China.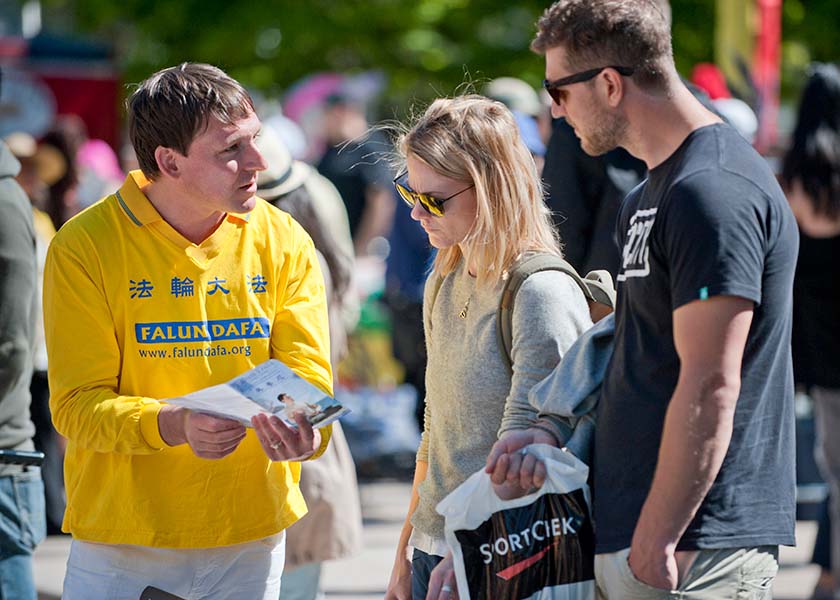 During the first weekend that people were allowed to enjoy public parks again, Dafa practitioners in Berlin held a three-day event to introduce Falun Dafa and raise awareness of the persecution in China.


Latest Articles


Focus Topics