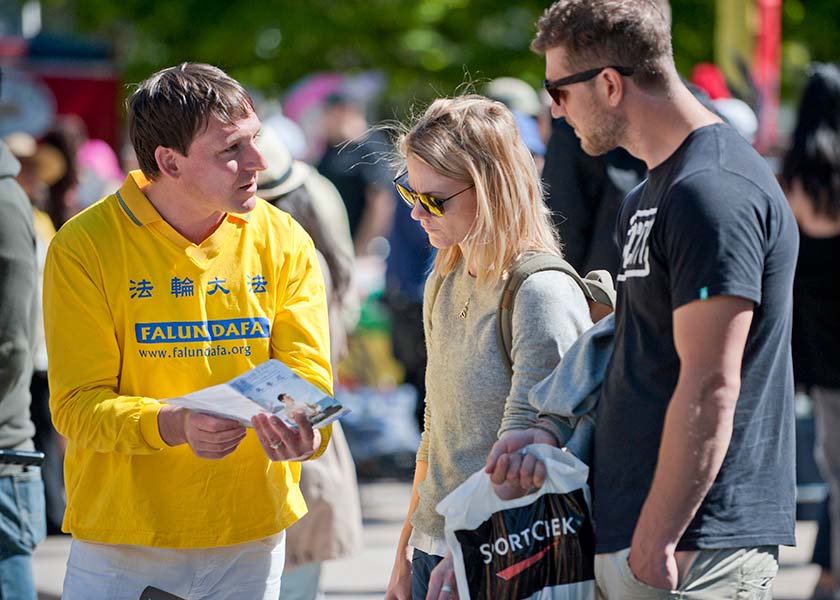 Practitioners in Munich held activities at Marienplatz Square on June 3 to clarify the facts about Falun Dafa and the ongoing persecution of the mind and body practice.
After becoming diligent about doing the sitting meditation, a young practitioner from Latvia wrote, "As I continued to meditate, I was able to quickly become tranquil. There were many times when my state of ding was so deep that no thought occurred, but I was completely aware of everything."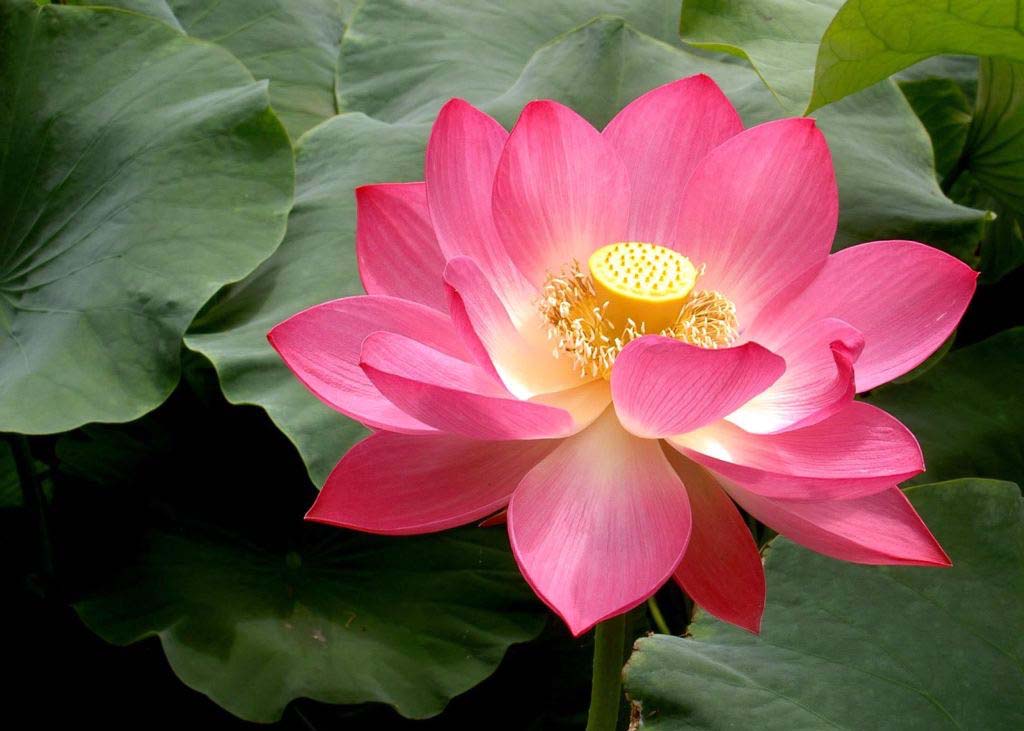 The story of a misbehaving girl who turned her life around after taking up Falun Dafa.


Latest Articles


Focus Topics