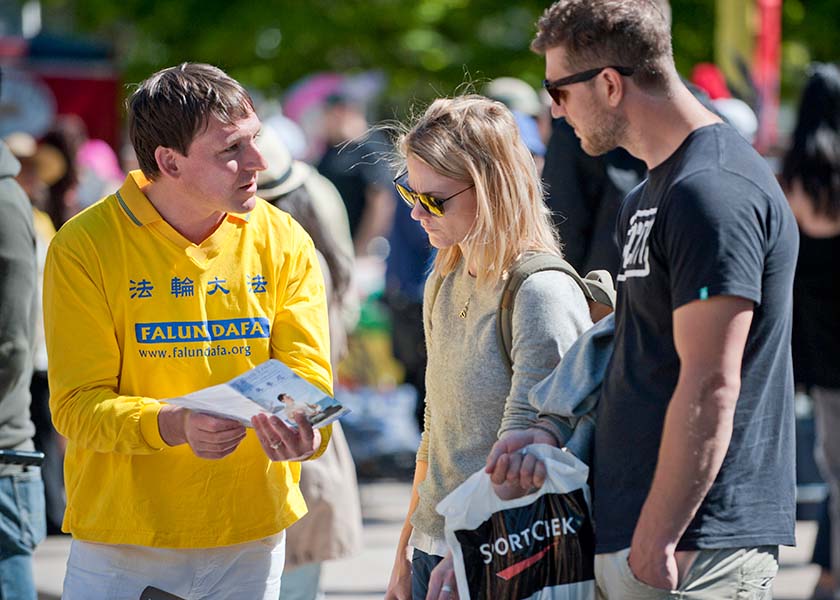 Practitioners gathered at a park to express their gratitude to Master Li and shared their cultivation experiences.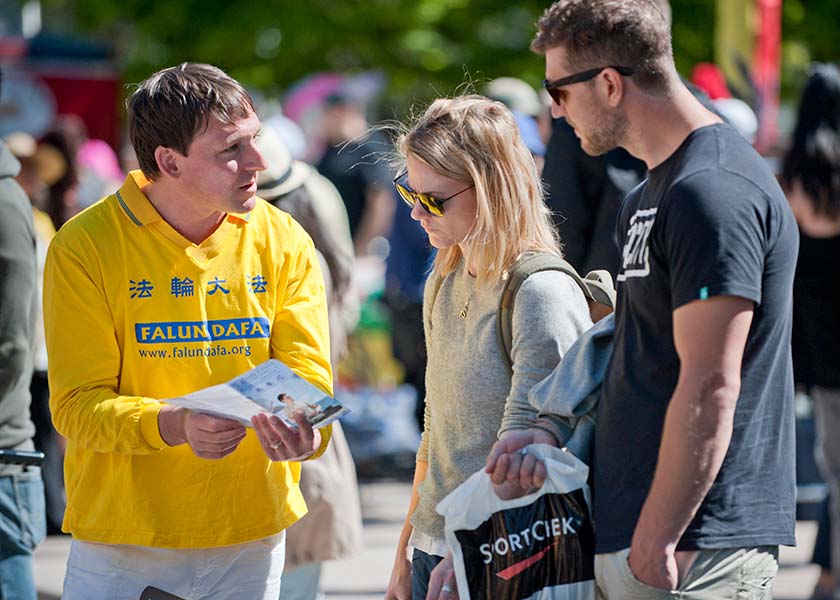 Since 2015, over 930,000 Japanese people have signed a petition supporting the prosecution of Jiang Zemin, the former Chinese Communist Party leader who directed the persecution of Falun Dafa.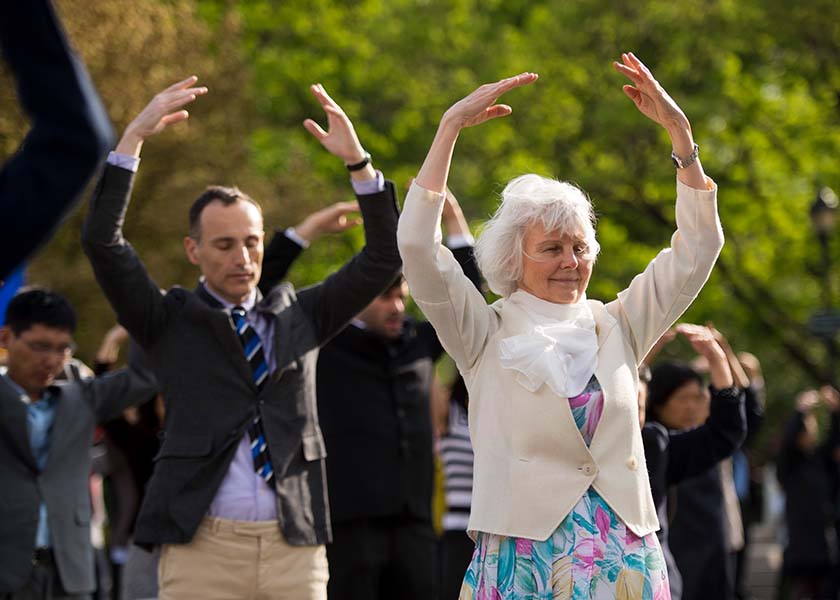 After having a mastectomy, a woman thought her cancer was gone. However, it metastasized and she was told she had six months to live. That was until Dafa changed her fate.


Latest Articles


Focus Topics