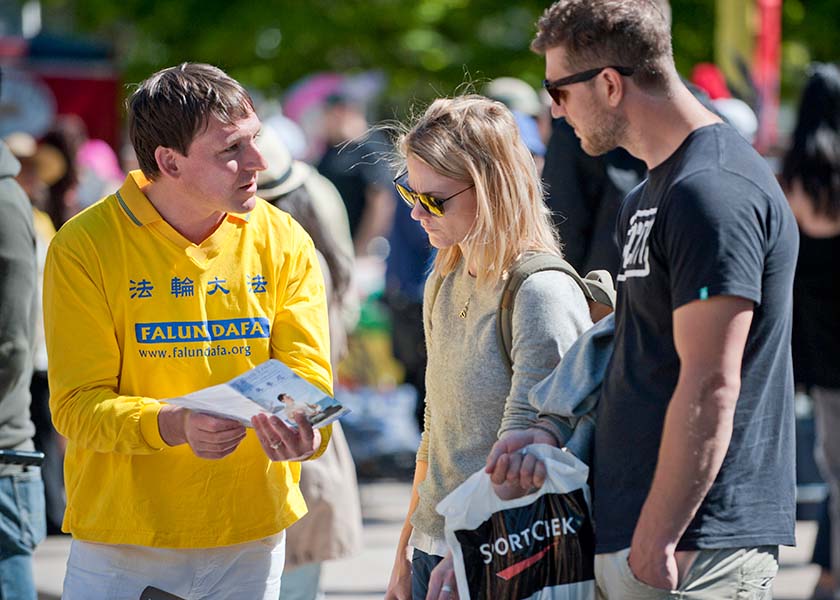 Several Western practitioners got together on January 16 to send a special Chinese New Year's greeting to Falun Dafa's founder, and to share how practicing Dafa has profoundly transformed their lives.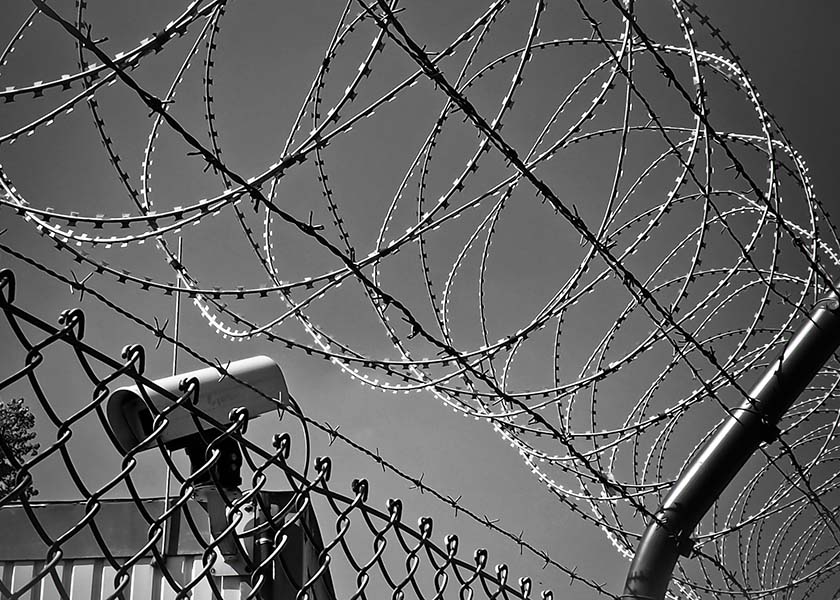 An 83-year-old woman was tried on January 8, 2020 for her faith in Falun Gong. Having suffered a stroke recently, Ms. Tang Zhilan, a retired doctor in Nanjing City, Jiangsu Province, was carried into Xuanwu District Court by her children.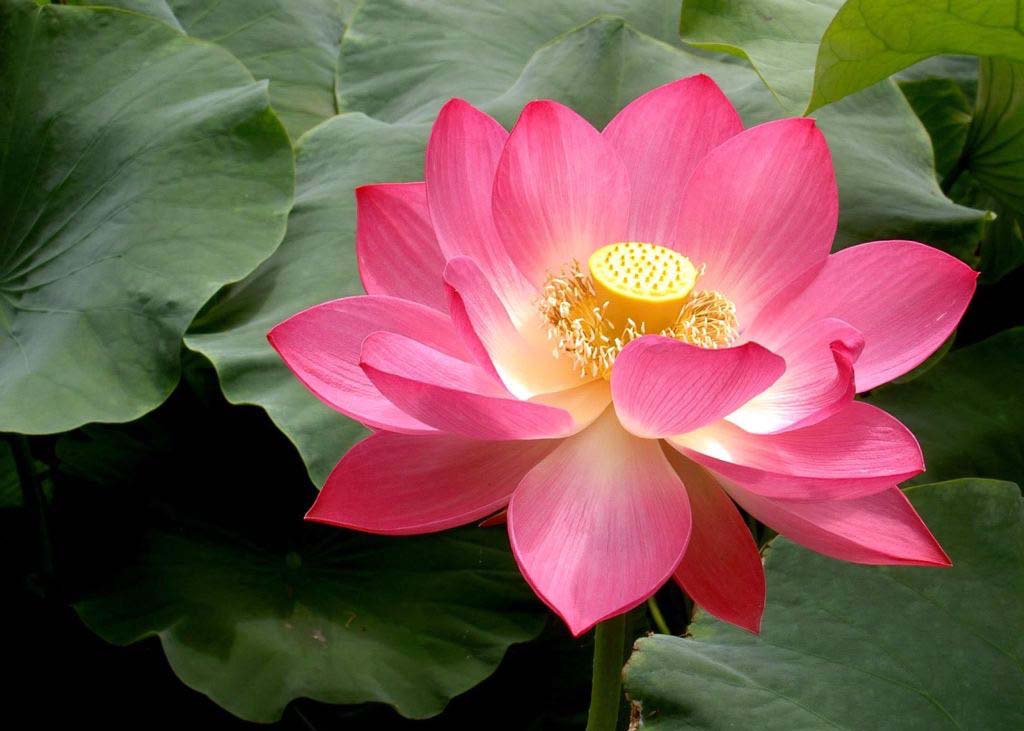 "My wife is a Falun Dafa practitioner. Even though her family does not practice, and only acknowledge that Dafa's principle of Truthfulness-Compassion-Forbearance is good, we have received blessings."


Latest Articles


Focus Topics