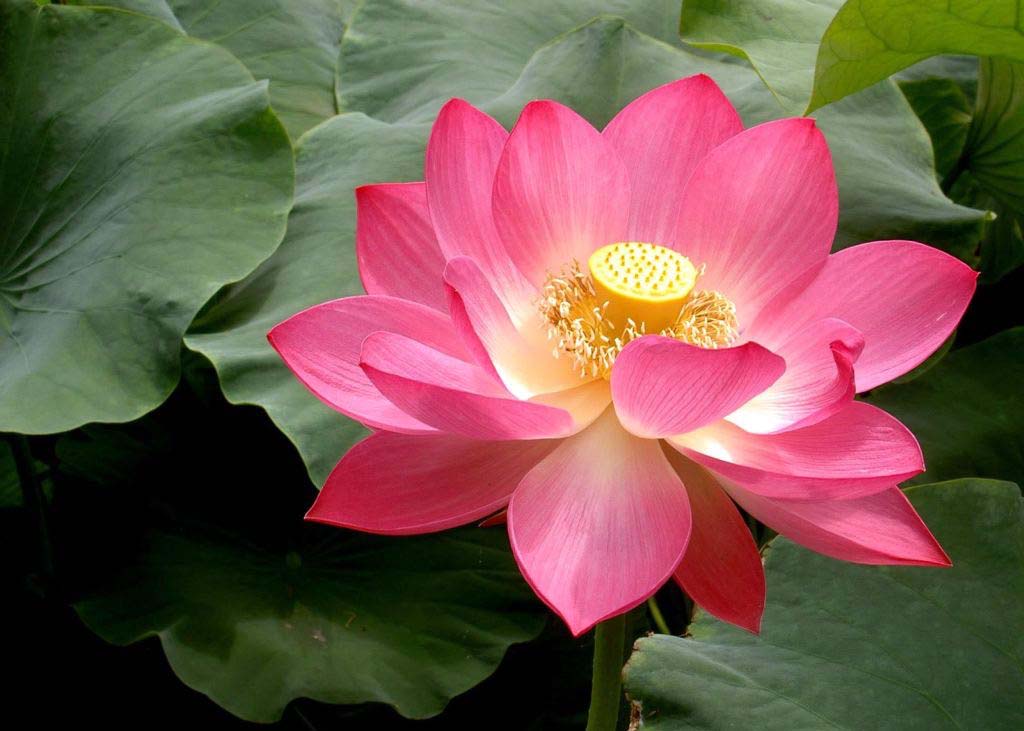 Practitioners in Kaohsiung gathered at the end of December to study and share experiences, reflecting on their cultivation as they ushered in the New Year.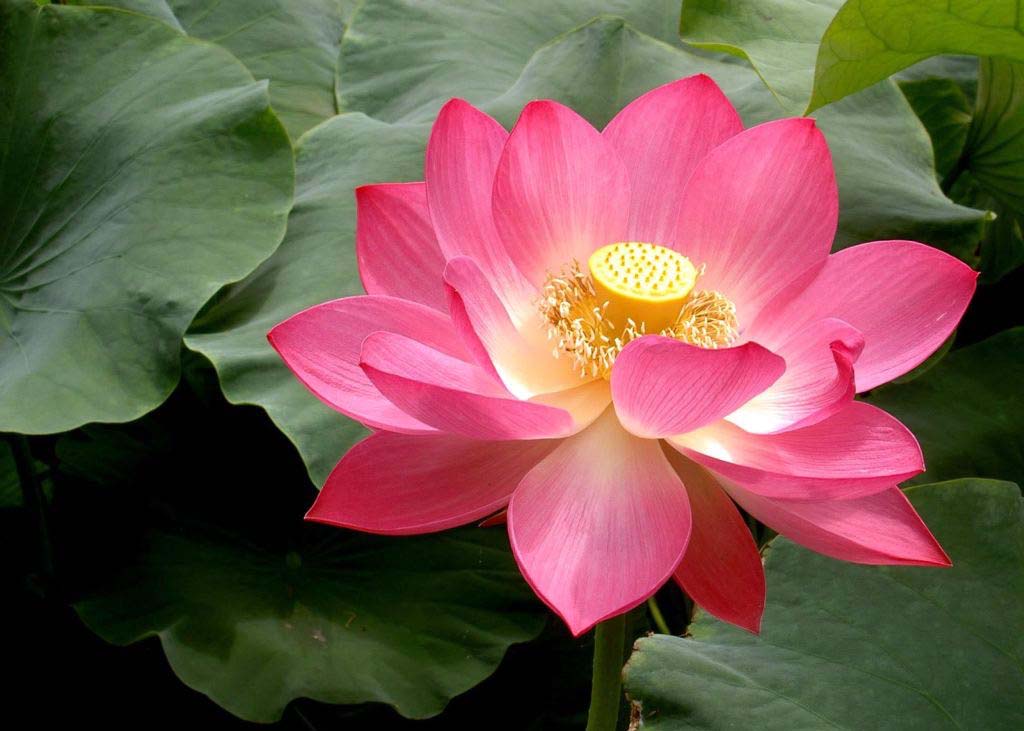 At the New Year, a practitioner outside China submitted a letter expressing appreciation to Master Li, writing, "You really pulled me out of a filthy world of bad deeds, words, and thoughts; actually, a bad 'reality' that I had blindly and unconsciously created for myself."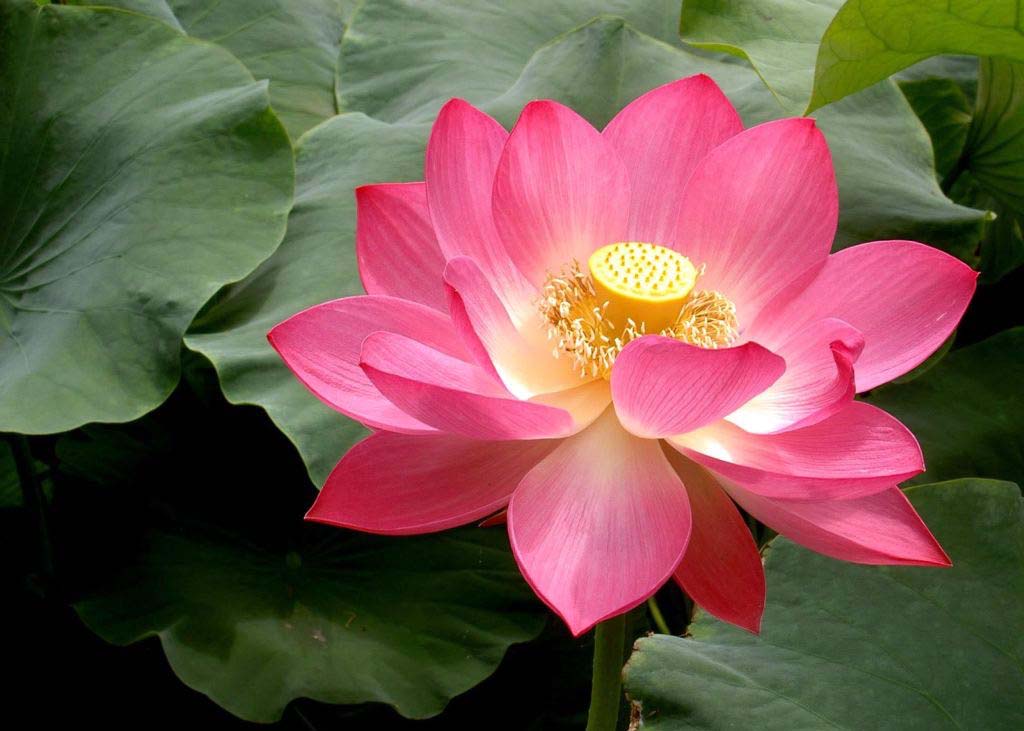 Getting fired for refusing to be involved in misconduct, a practitioner finds himself starting over in his career. Realizing nothing is coincidental, he seizes the opportunity to improve in his cultivation.


Latest Articles


Focus Topics