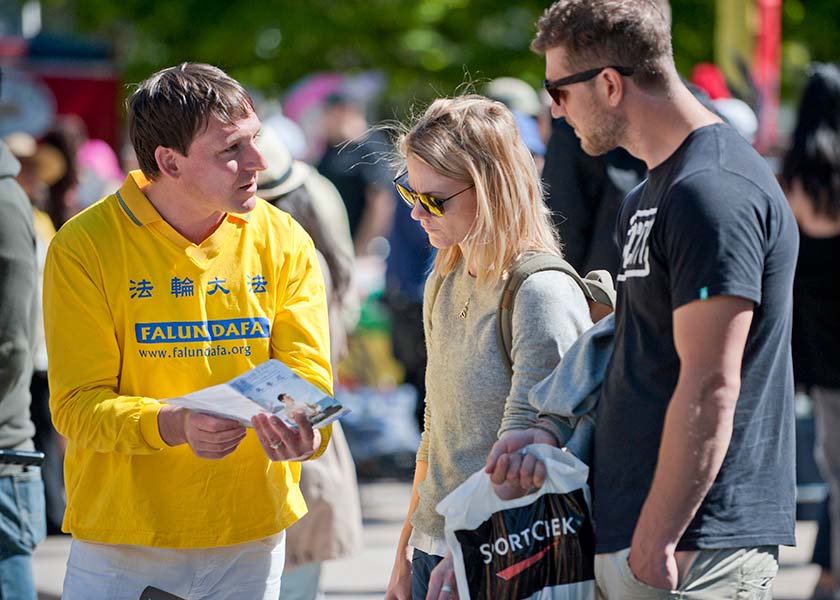 Falun Dafa practitioners in Malaysia raised awareness of the persecution through multiple channels on December 10, Human Right Day. They informed people that the twenty-one year long persecution of Falun Dafa is still going on in China. They called for it to end and for the Chinese Communist Party (CCP) to be disintegrated.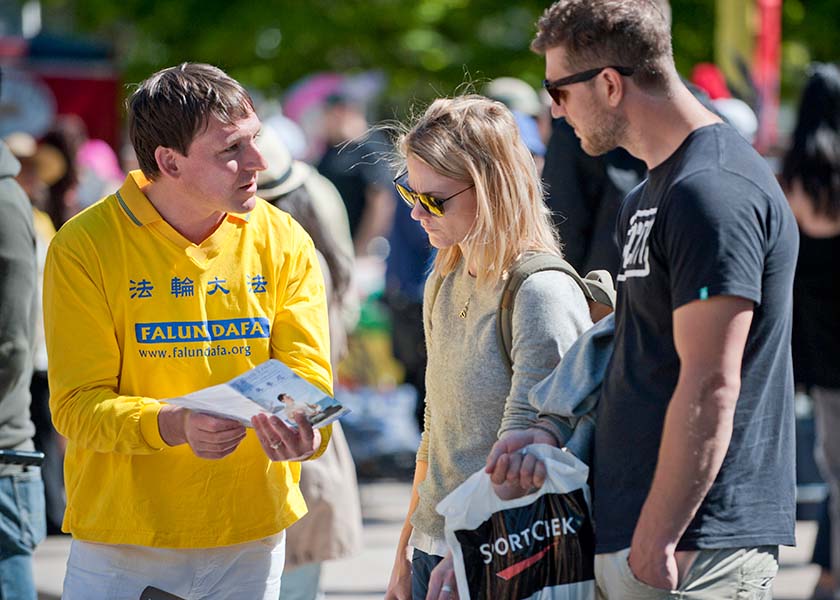 The U.S. took a series of actions against CCP officials, the most recent include visa restrictions of those who repress religious freedom, which also include their family members.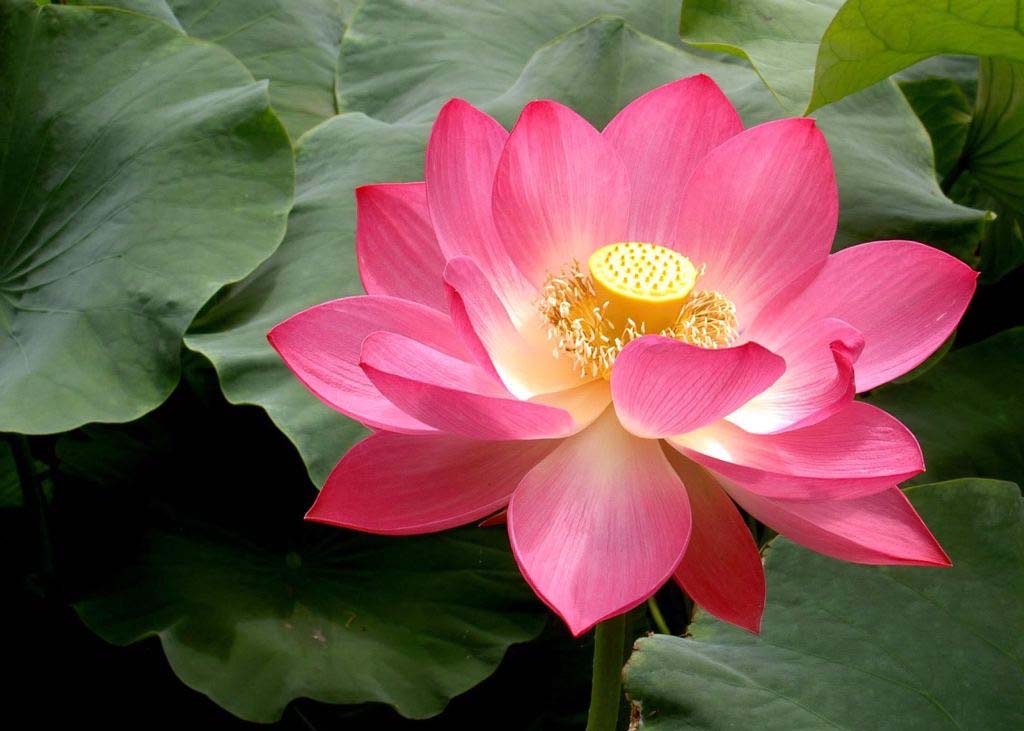 How an 81-year-old woman awakened after receiving a message that helped her to let go of emotion and her strong dependence on her husband after she was left on her own.


Latest Articles


Focus Topics