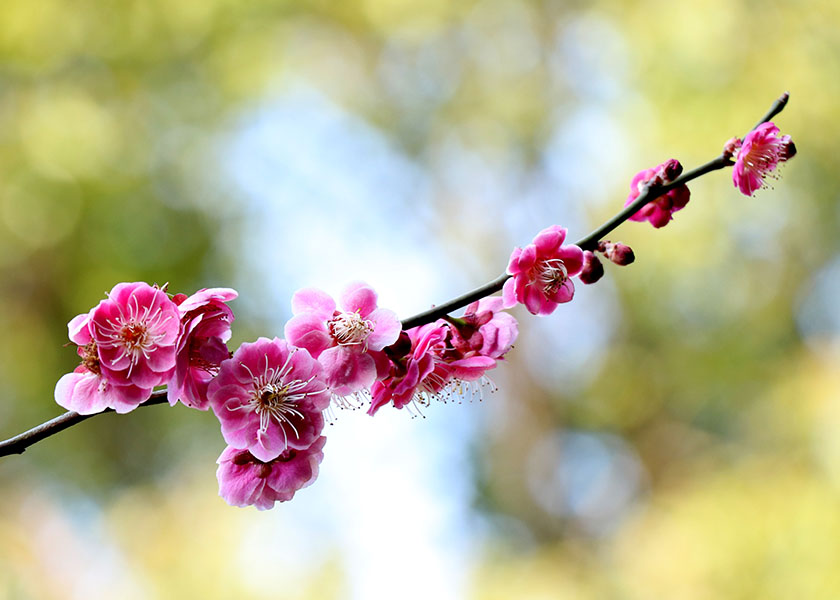 After exhausting all other options, the skeptical couple learned more about Falun Dafa out of desperation and quickly saw results they could not have imagined.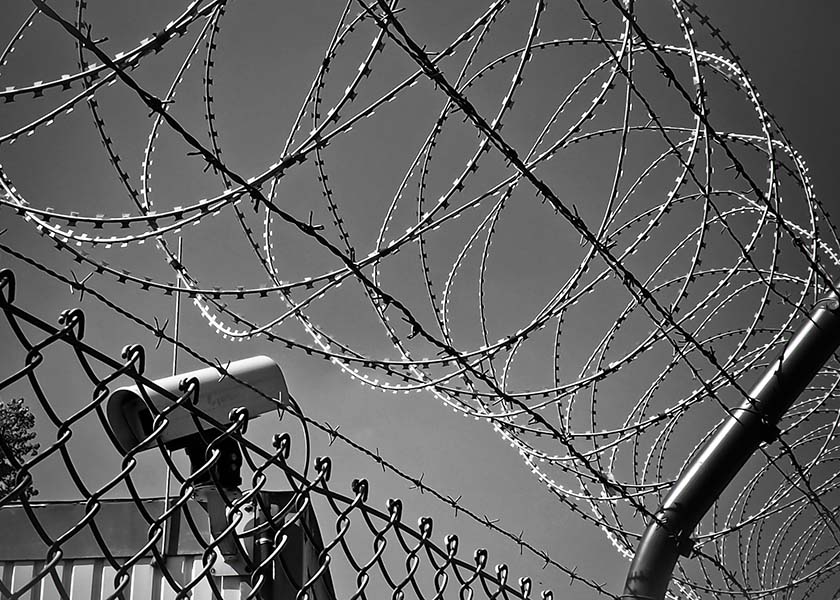 It appears that some countries that have compromised their principles to do business with the Chinese communist regime are now paying the price.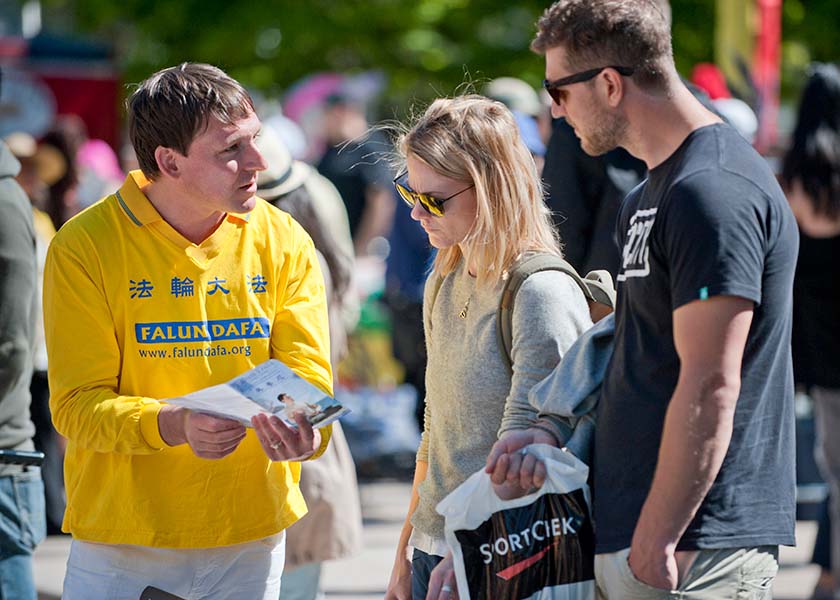 Falun Gong practitioners have held activities on Trafalgar Square for many years to introduce the meditation practice and raise awareness of the Chinese Communist Party's persecution of their faith.


Latest Articles


Focus Topics