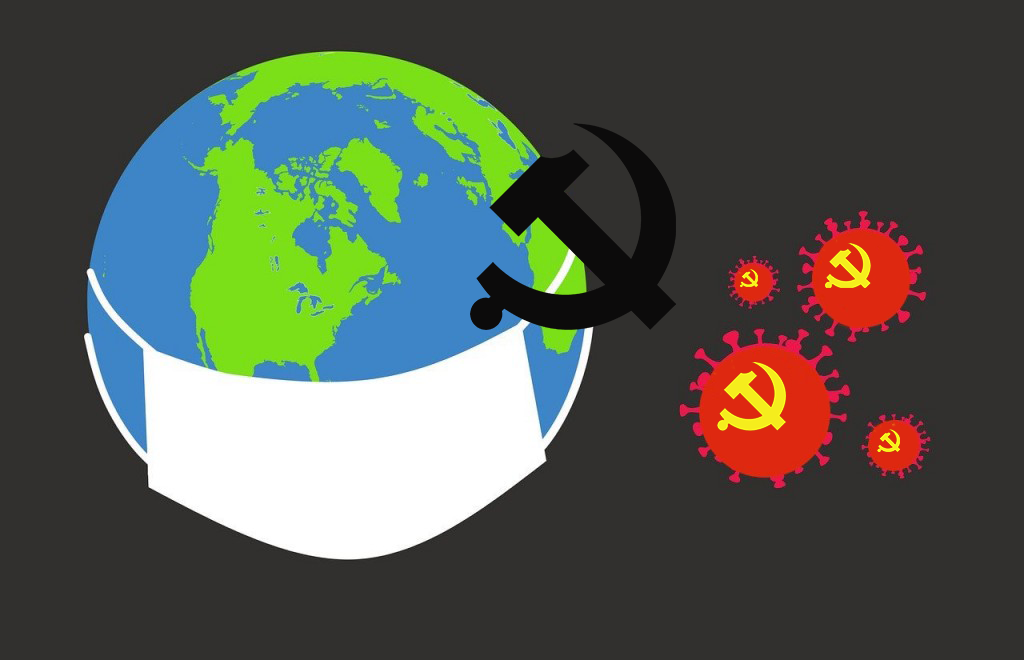 As countries outside of China are fighting to contain the coronavirus pandemic, the Chinese Communist Party (CCP) is ramping up its propaganda machine to cast itself as a victim and shifting blame.
Read more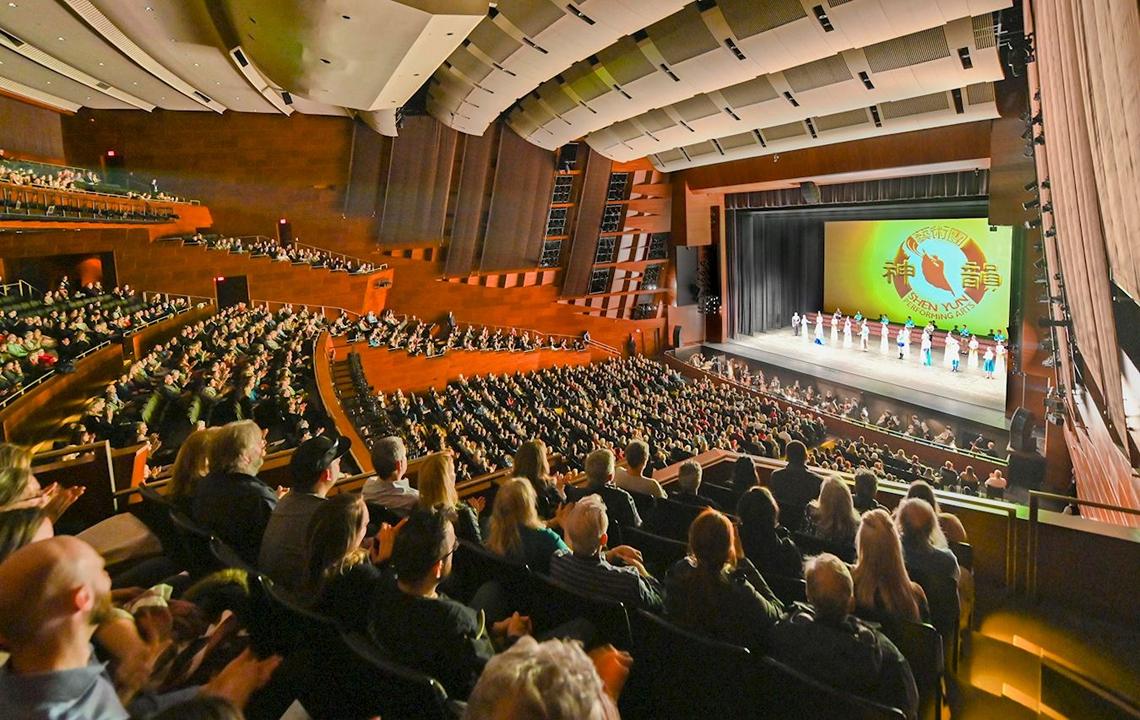 Shen Yun performed in Australia, Canada, France, and the United States during the second week of March 2020. One theatergoer shared the inspiration he took home from the performance, "if you have a good understanding of history, you can understand how to solve problems in modern times." Another commented, "It makes me feel... Read more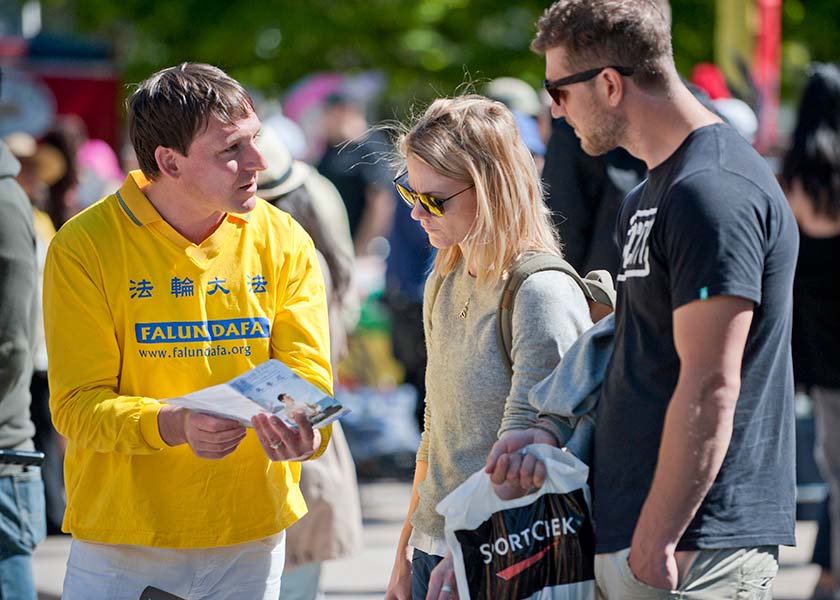 Falun Dafa practitioners in Melbourne, Australia's second most populous city participated in the 2 Worlds Festival on March 14, 2020. The event aims to promote indigenous culture and connect with other cultures in Australia. Practitioners joined the festival to share the beauty of Falun Dafa with the local community.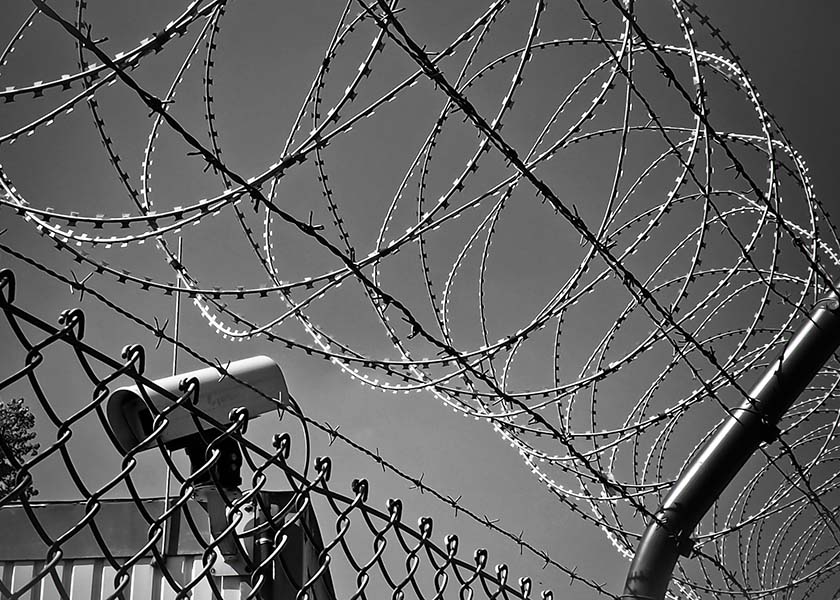 Practitioners make phone calls to police officers in China, informing them of the global situation and how those with close ties to the Chinese Communist Party have been most affected by pandemic.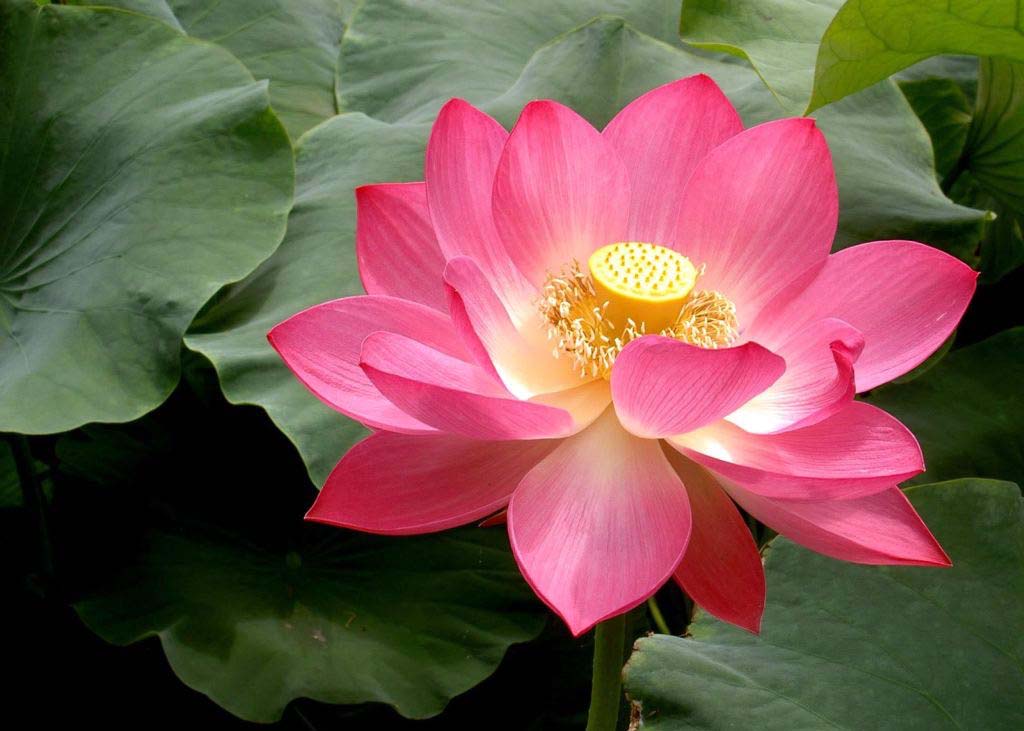 A practitioner overcomes fear when developing a heart of compassion for those deceived by the Chinese Communist Party.


Latest Articles


Focus Topics