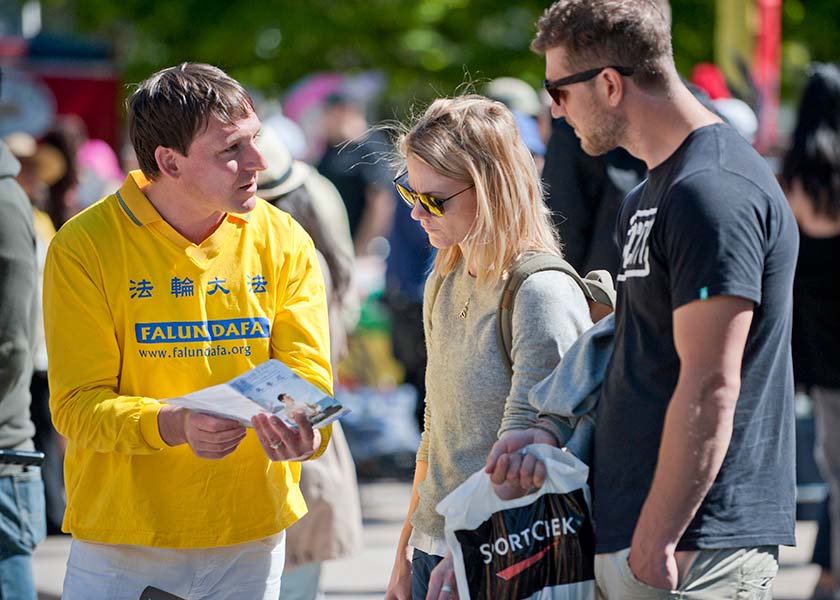 Outdoor activities in Munich, Germany inform people about Falun Gong, as well as the Chinese Communist Party's (CCP) persecution of the peaceful group over the past 21 years.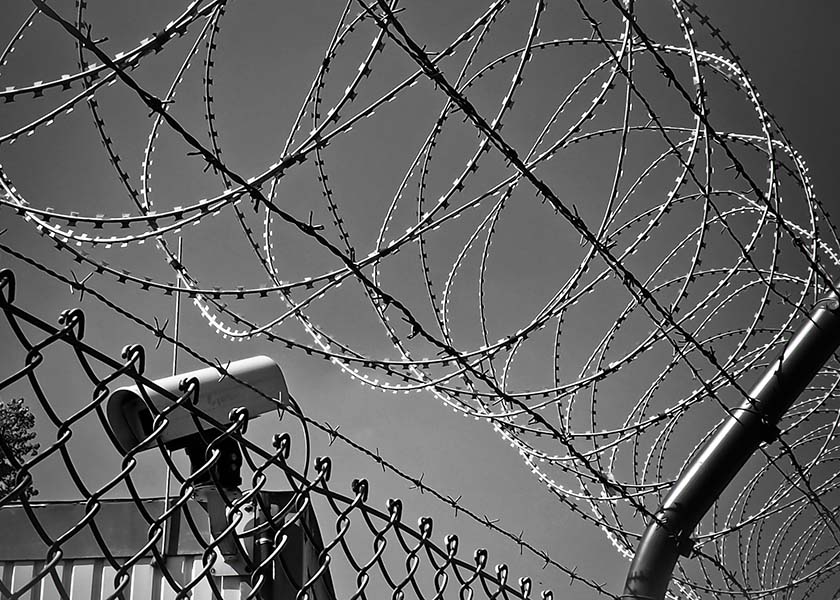 In recent weeks, more than ten Falun Gong practitioners have received calls from local residential committee staff asking whether they still practiced. Similar orders were also issued in other counties in Cangzhou City.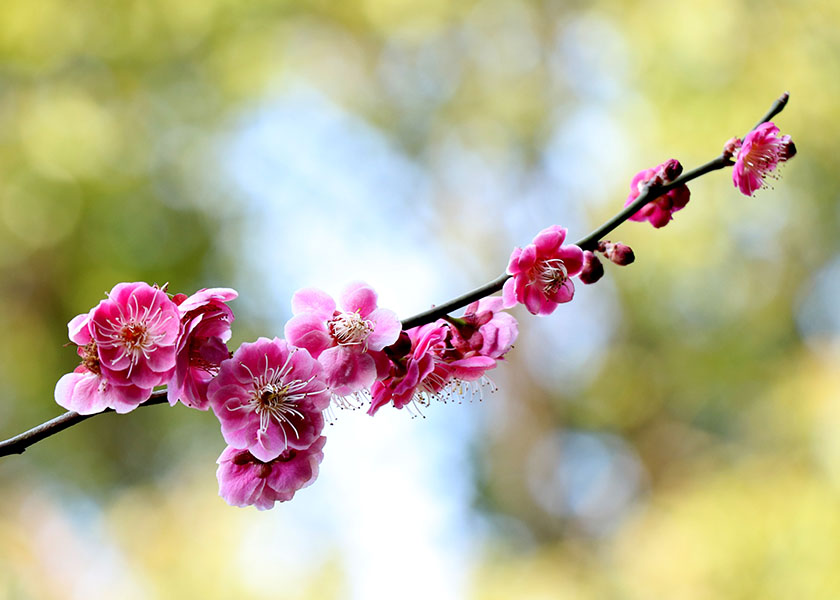 The author's family witnesses a remarkable recovery from a serious condition.


Latest Articles


Focus Topics