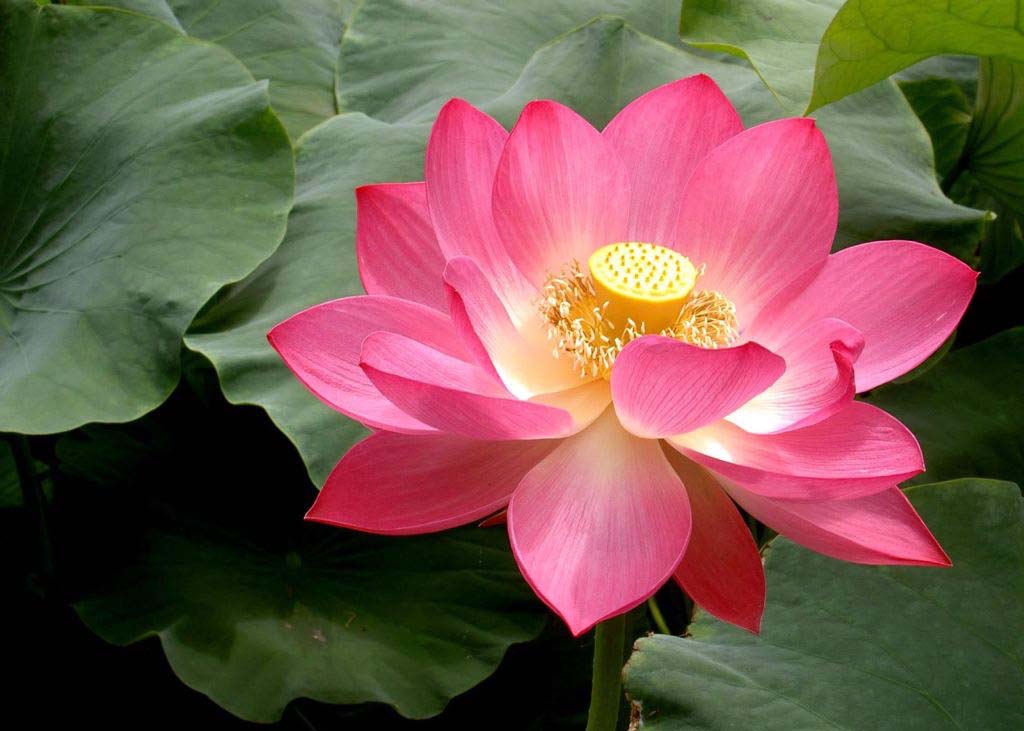 A practitioner changes the standards of his company to follow the Falun Dafa principles to focus on morality instead of money.
A practitioner shares how she remains steadfast in her faith when threatened by the Chinese regime.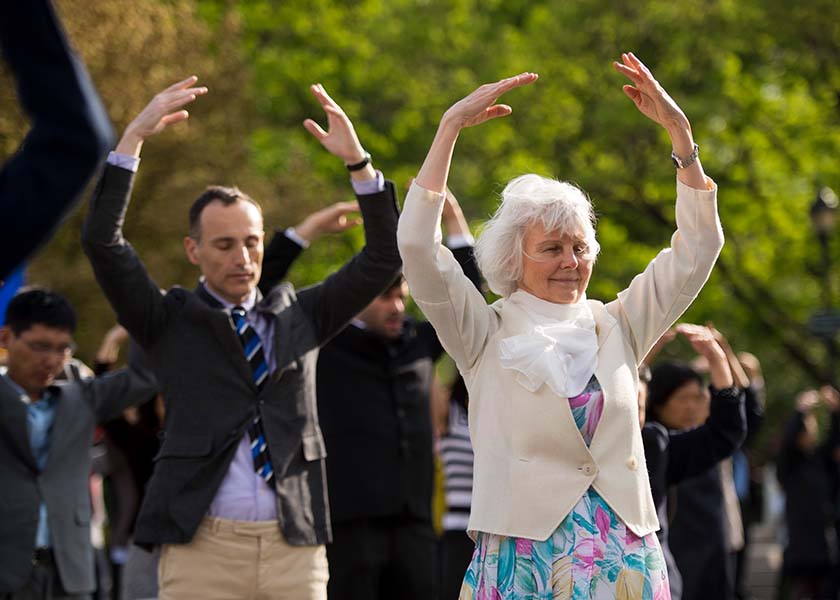 An elderly practitioner recounts how her untreatable illnesses were resolved and how her son survived a horrific accident.


Latest Articles


Focus Topics