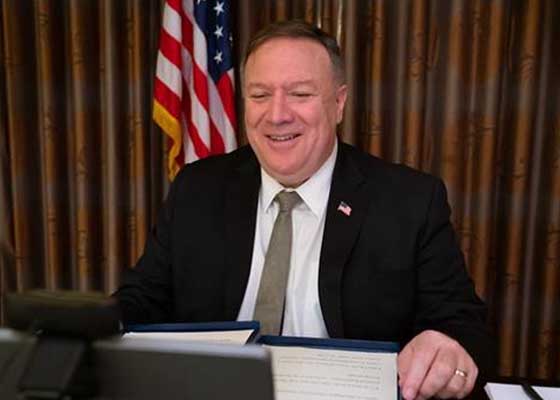 Mr. Michael Pompeo spoke at the virtual two-day event and reiterated the threat from communism to the entire world and called for efforts to end it. He commented that it is a choice between freedom and tyranny and noted how human rights conditions have continued to deteriorate in China.
Read more
As the coronavirus pandemic rages, creating fear and instability, Falun Gong practitioners around the world are reaching out to people in China with a message of hope.
Read more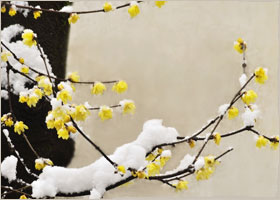 A twice imprisoned woman died while serving her second term for practicing Falun Gong. She had held a hunger strike for 28 days before her death, and her family suspected that she might have been force-fed and tortured.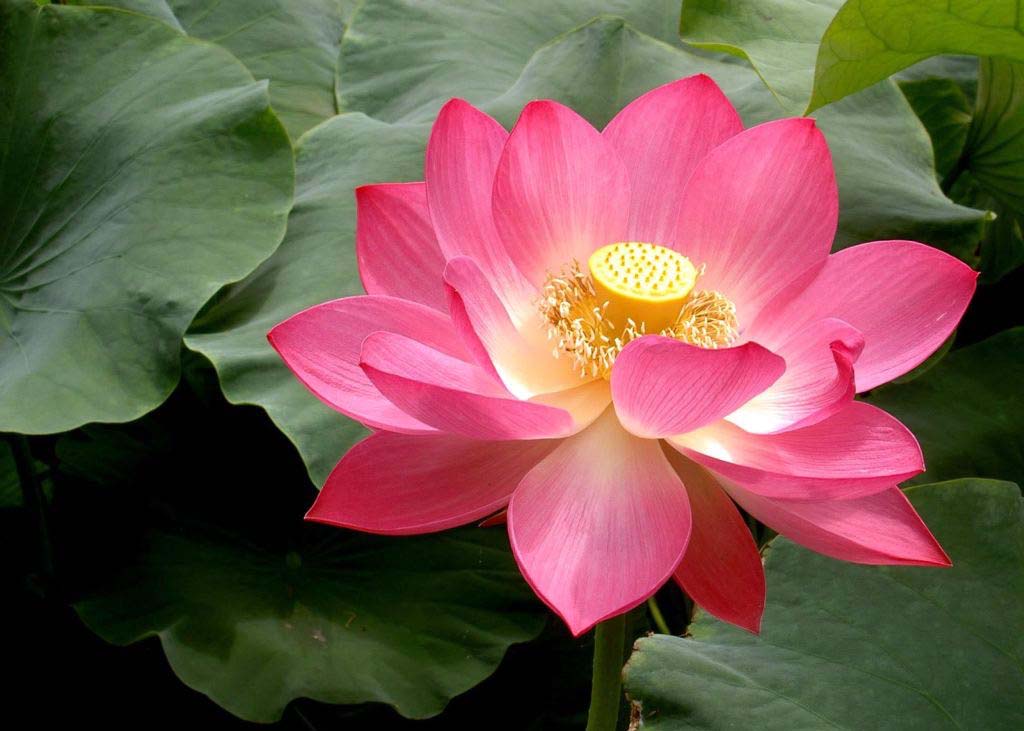 A practitioner helped a friend start a new company. With no experience, she was amazingly successful after applying the Falun Dafa principles and taught the whole company to follow them.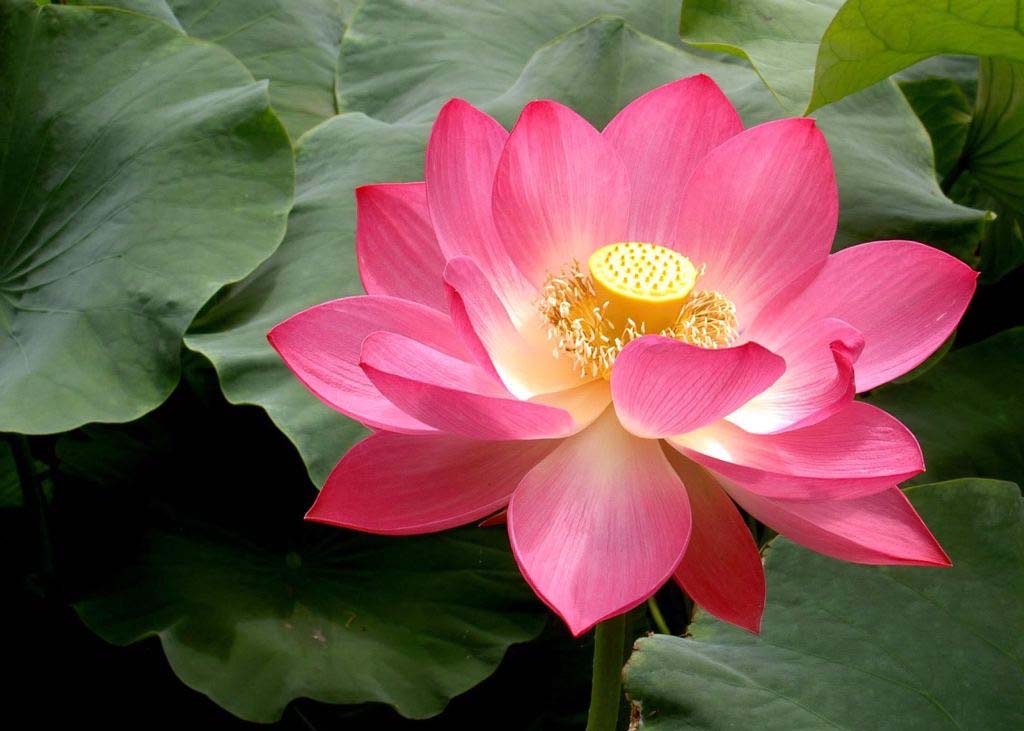 A practitioner shows her selflessness by doing undesirable jobs to help her neighbors have a clean living environment.


Latest Articles


Focus Topics