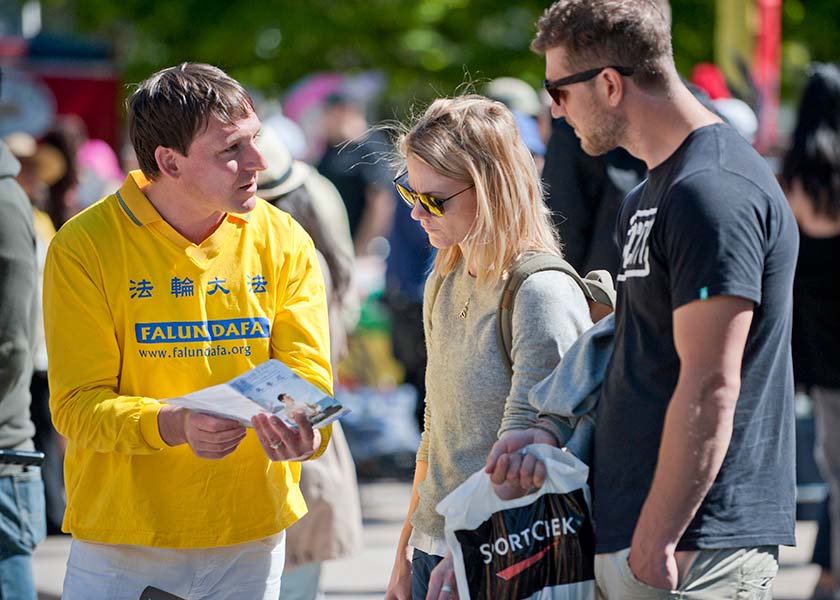 Many Hamburg residents stopped to learn more about the persecution of Falun Gong in China and sign a petition condemning the atrocities.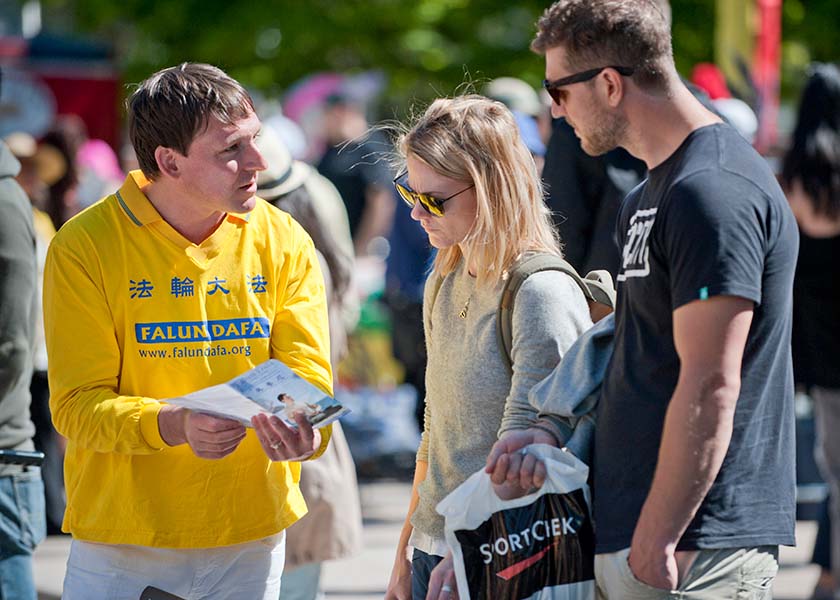 Paintings displayed by Kathleen Gillis conveyed a sense of hope and informed many of her neighbors about Falun Dafa.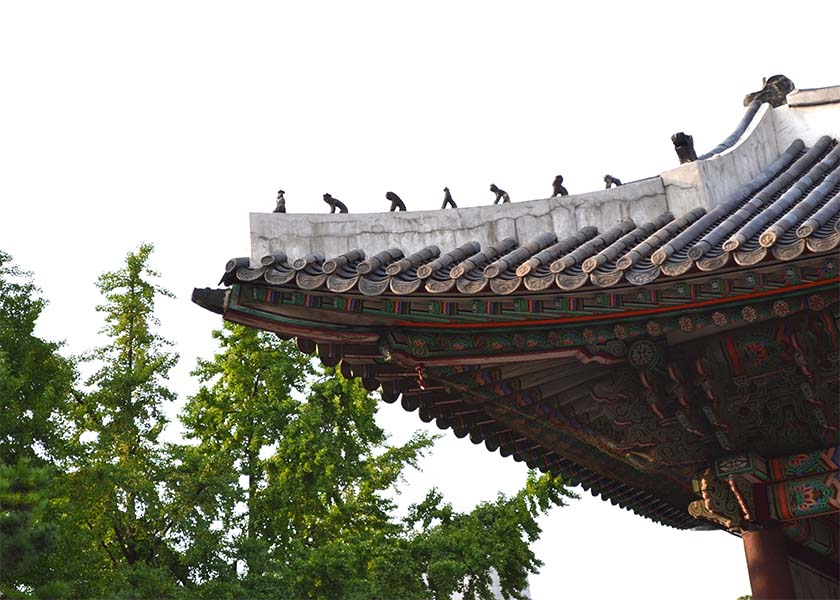 "Among all of his merits, practicing benevolence and justice are exemplified by Yue Fei as the two signature virtues imprinted in the essence of patriotism in traditional Chinese culture."


Latest Articles


Focus Topics