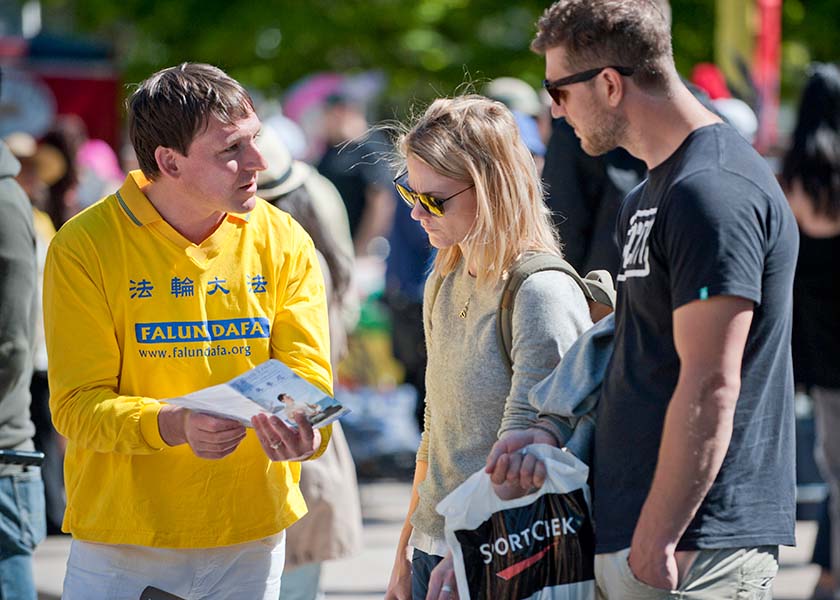 Many people paused to listen to the speakers at the rally, take photographs, and sign the petition. Some even helped to distribute fliers.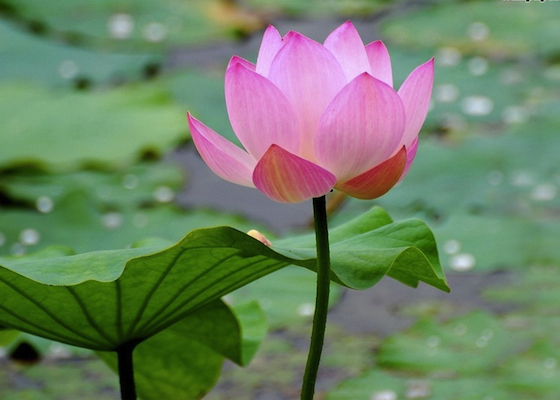 Oftentimes, people only wake up when their own lives are in imminent danger, and the current pandemic seems to have indeed awakened many to begin to see the Chinese Communist Party for what it truly is in view of its conduct during the outbreak. Many have begun to realize that the CCP cannot be trusted and that continuing to appease it is a dangerous course.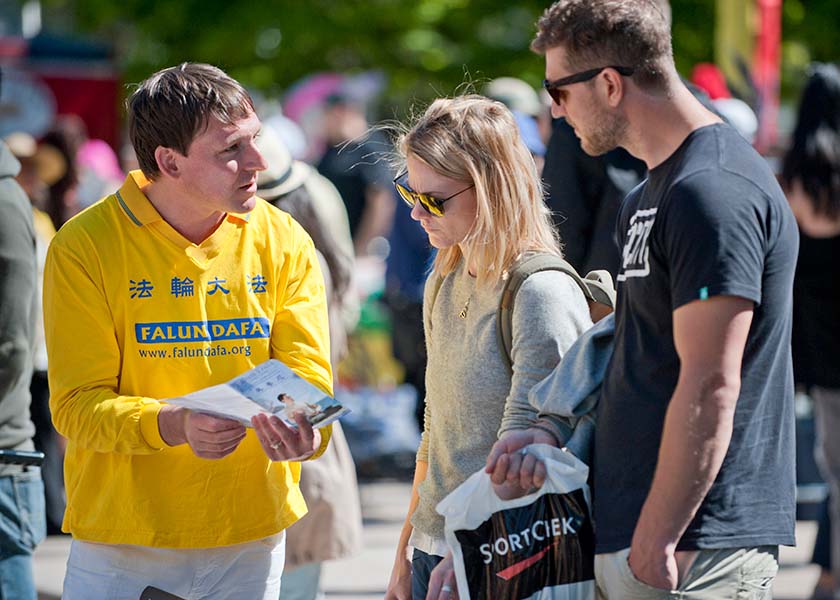 Practitioners recently held activities in downtown Galanta, Slovakia. They demonstrated the exercises, introduced Falun Gong, and told people how the Chinese Communist Party has persecuted the practice for over twenty years.


Latest Articles


Focus Topics