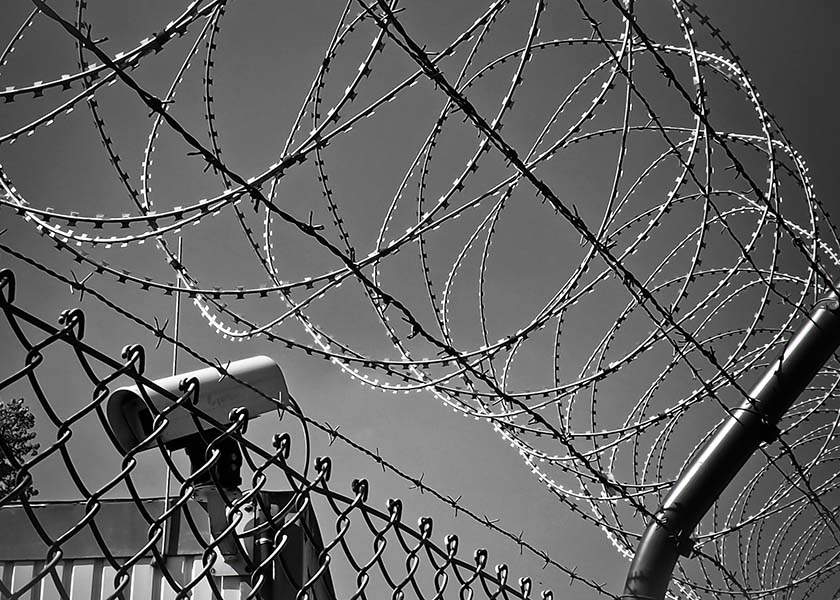 At least nine districts have reported clusters of infections in a number of markets, and the city has increased its emergency response level.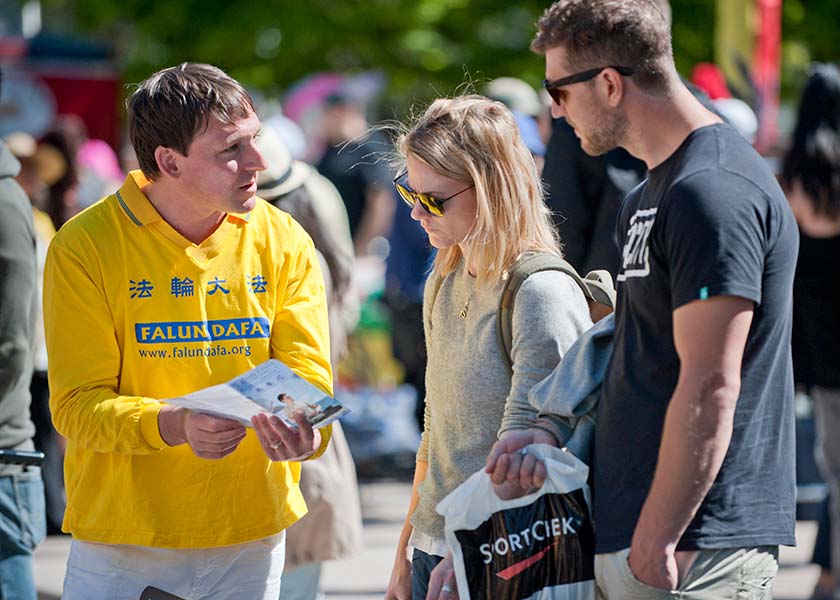 "Traditions, culture and values are facing the threat of extinction," a woman told practitioners. "To live a truly beautiful and peaceful life, we must have such values."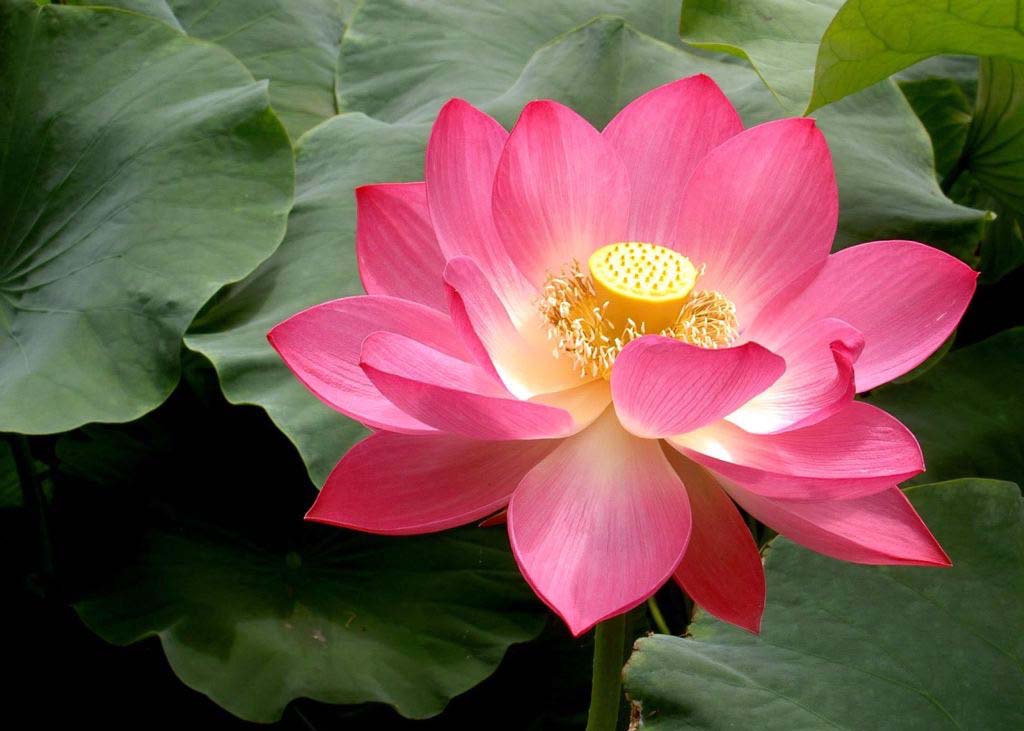 The parents of three children reflect on how a new school in Middletown, New York helped them avoid negative societal influences, inspired them to care for others, and nurtured their passion for classical music.


Latest Articles


Focus Topics