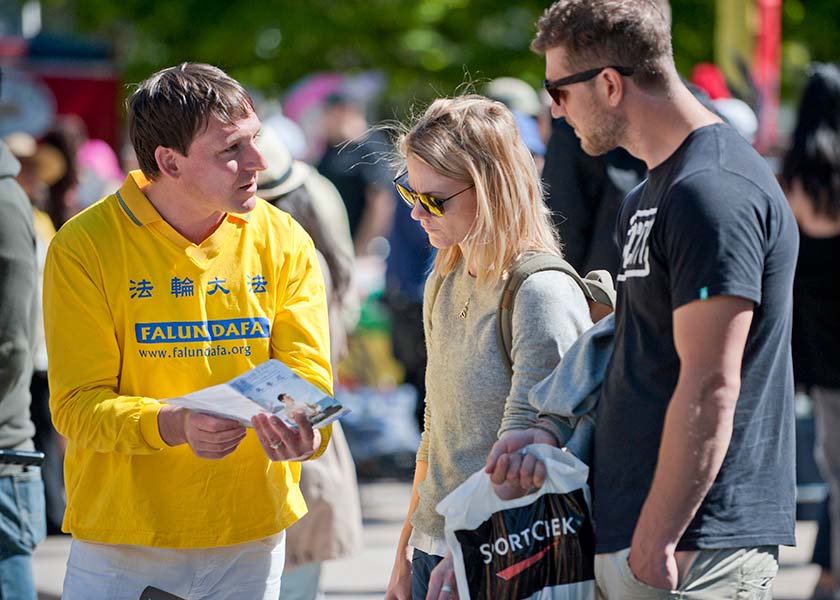 Some of the people practitioners spoke to in Munich said this was the first they'd heard about the persecution of Falun Gong in China. Many signed the petition calling for it to end.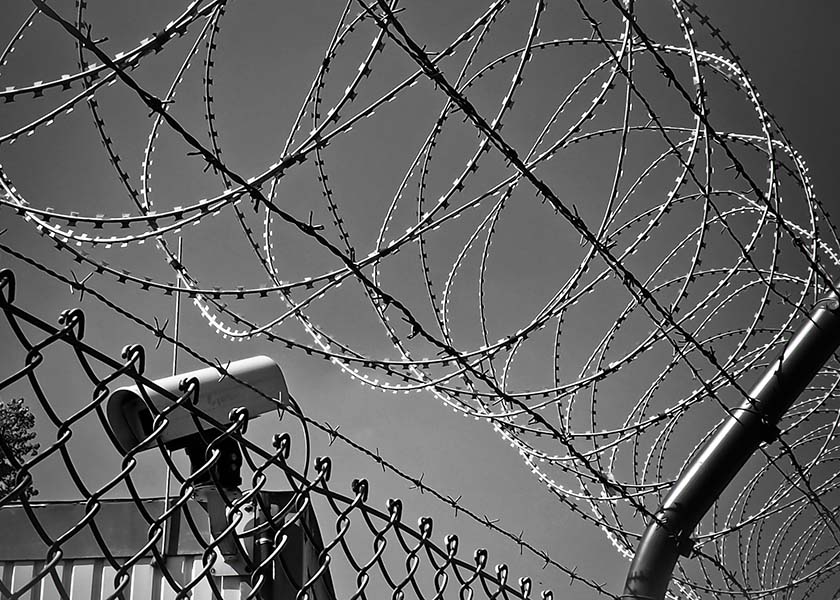 Police in Hubei Province combine old cases of practitioners distributing materials for new prosecution.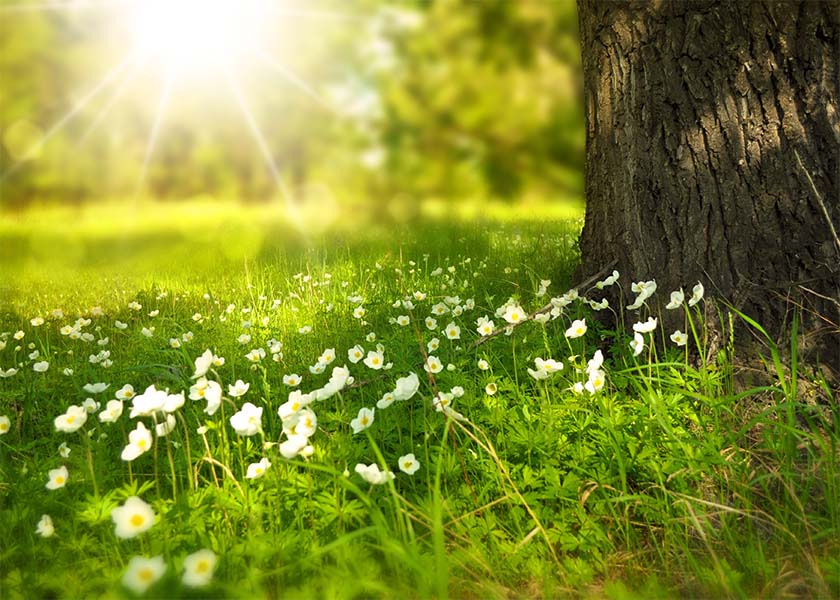 Experiences of a 62-year-old new practitioner, clarifying the facts and applying Dafa's principles in her daily life.


Latest Articles


Focus Topics