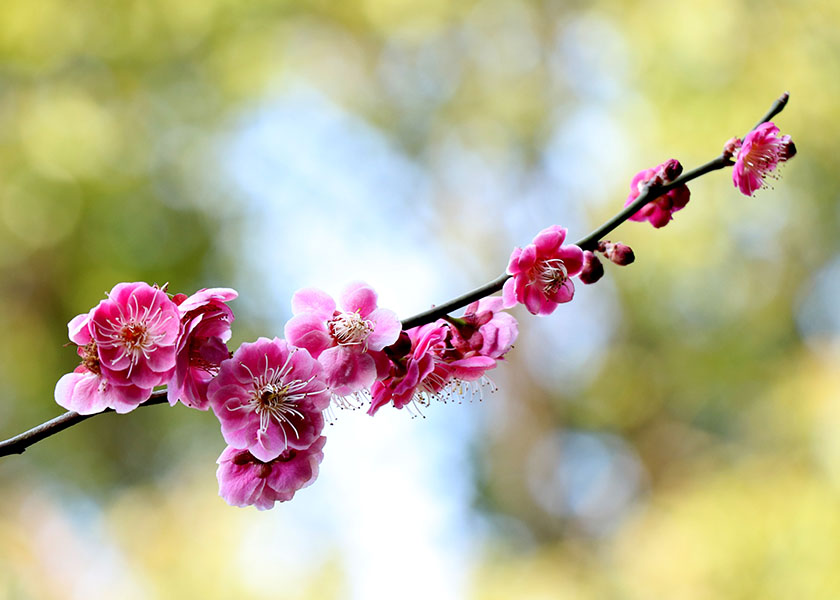 A round table meeting on International Religious Freedom was held at the US State Department on June 9, 2020. Ingrid Wu, a Falun Gong practitioner from Hong Kong, was invited to speak during the meeting.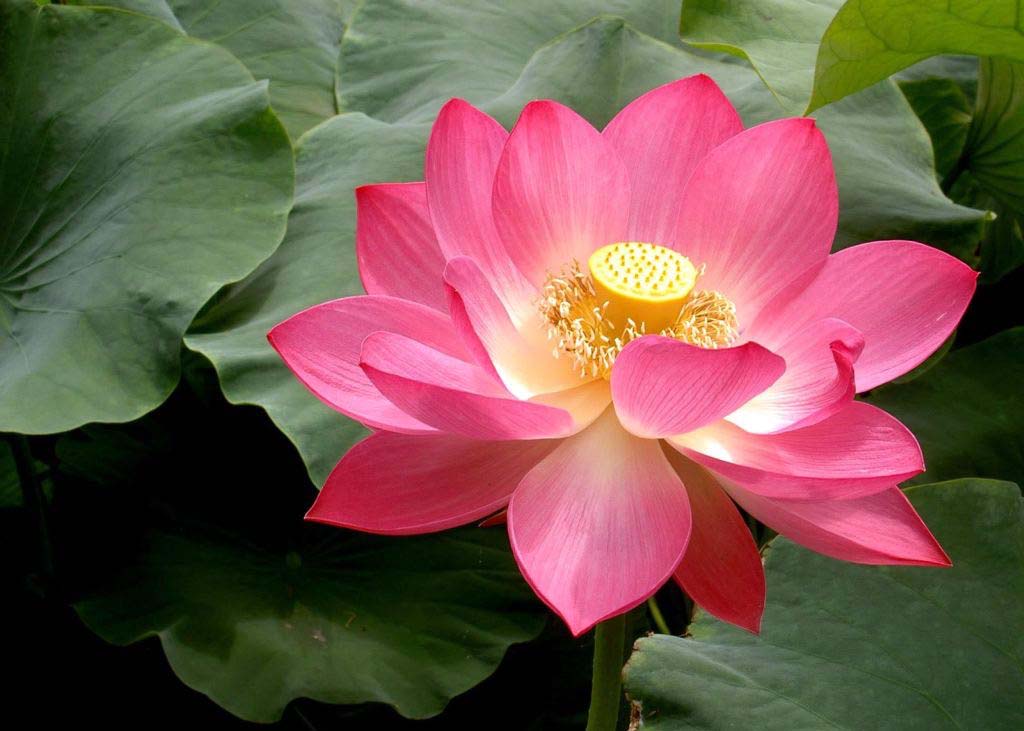 Upon encountering difficulties in her efforts to clarify the truth, a practitioner discovers some hidden attachments and finds much more success after rectifying them.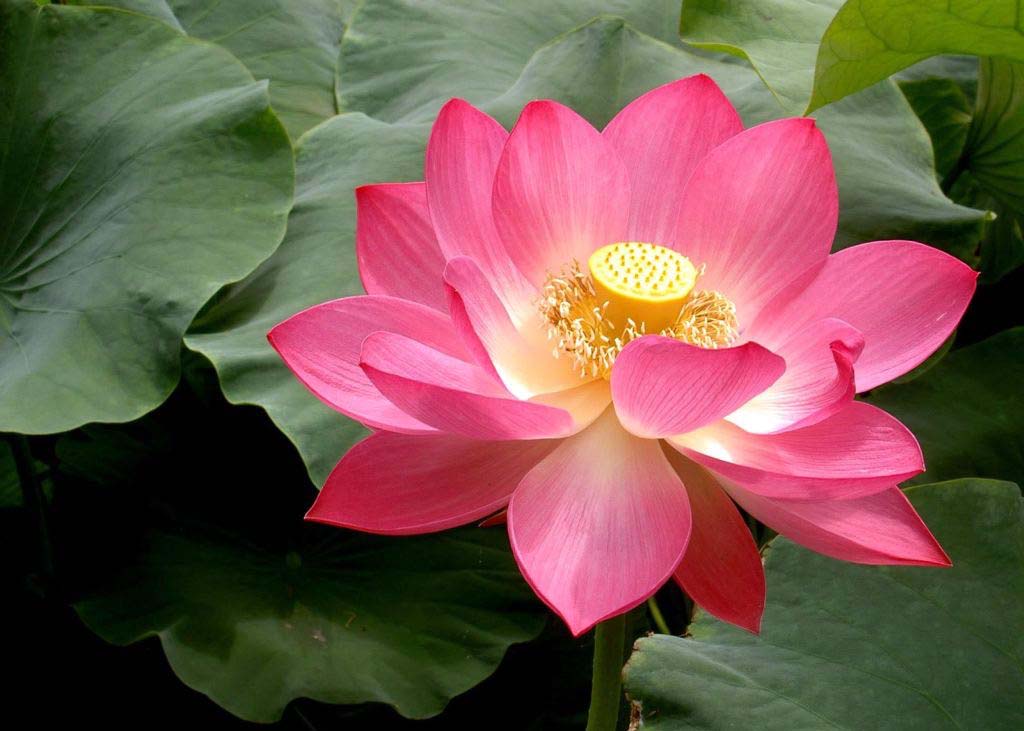 After giving up Dafa cultivation as a young woman, a practitioner was reminded of her pre-destination with the practice by her own children, and has not looked back since.


Latest Articles


Focus Topics