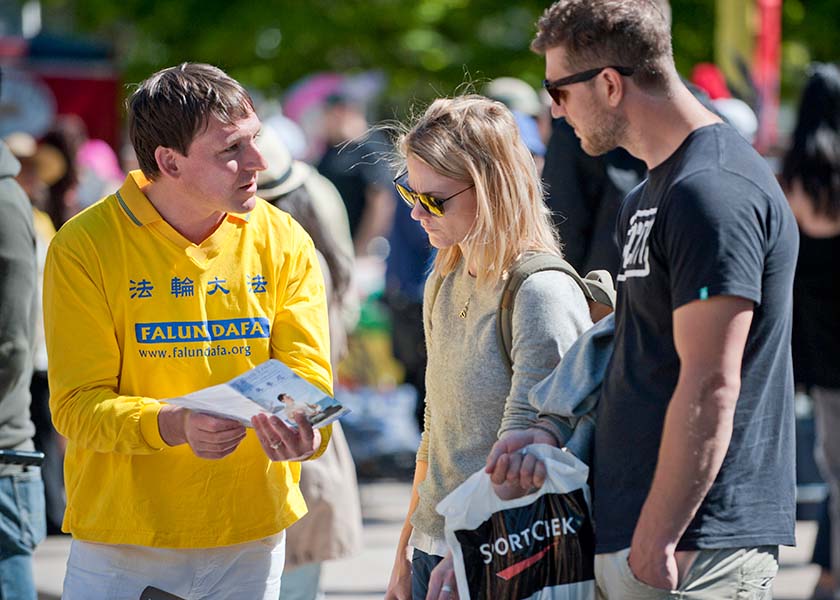 Since Falun Dafa was introduced to the public 28 years ago, the mind and body practice has spread to many parts of the world. As people in Asia prepare to celebrate the coming Lunar New Year, Falun Dafa practitioners from German speaking countries took the opportunity to express their gratitude to the founder, Mr. Li Hongzhi with their own stories.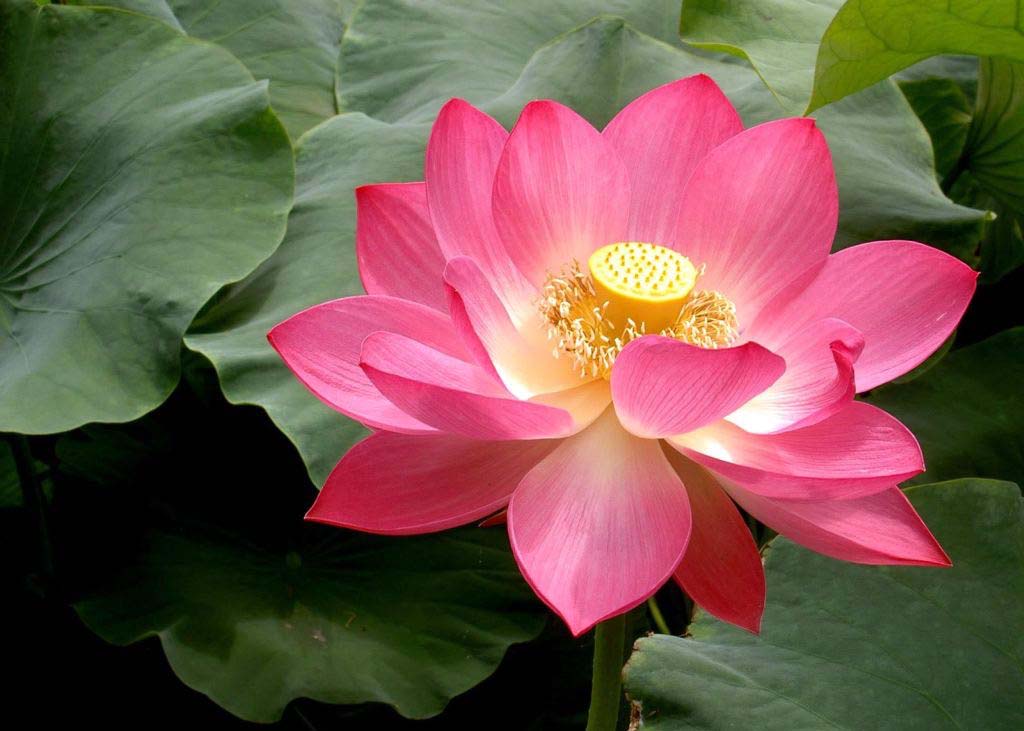 After my brother quit practicing Dafa because of the Chinese government's persecution of it, he realized his mistake and started to practice again and it saved his life.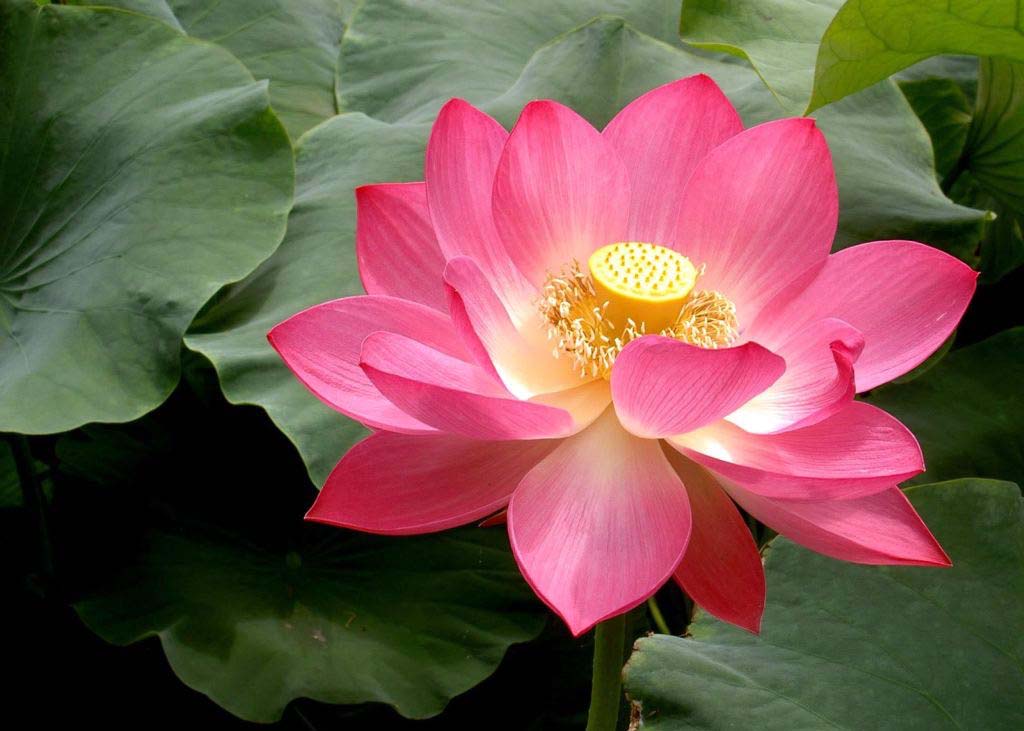 The journey of a woman who developed late-stage cancer and how it changed her happy life. She gave up hope of getting well and accepted her fate until her university professor suggested she try Falun Dafa.


Latest Articles


Focus Topics