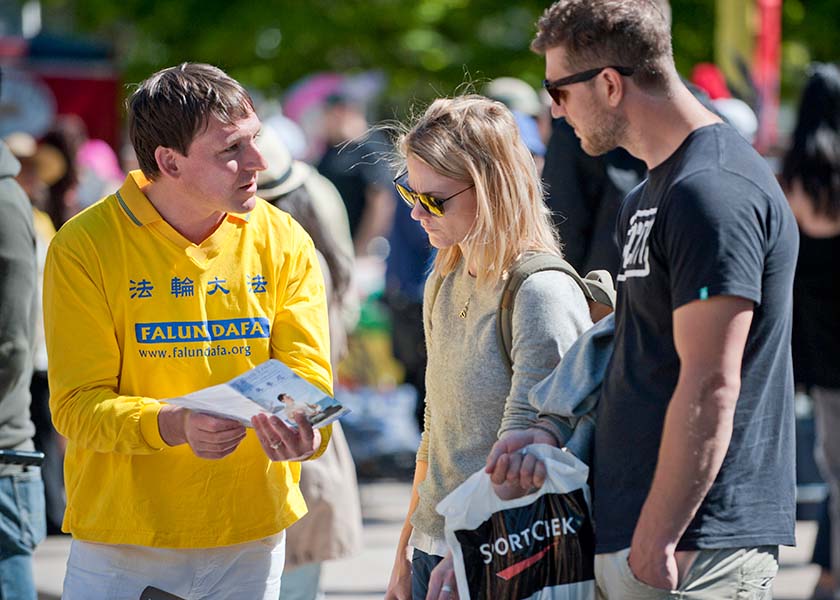 Among the well-wishers who sent greetings are supporters of Falun Dafa, many of whom have seen their health improve or had dangers averted. They attribute these miracles to their support of Falun Dafa.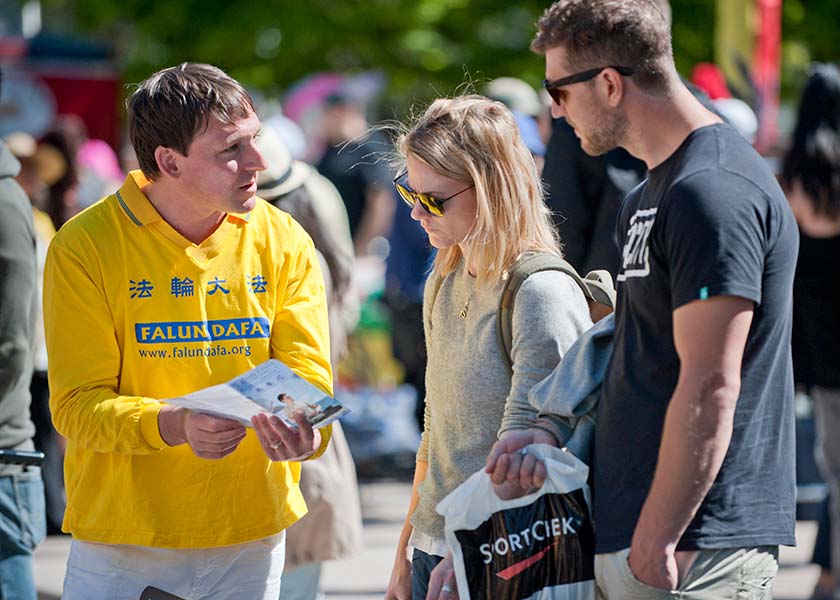 Practitioners in Ukraine introduced Falun Gong to the public and collected signatures on a petition calling for ending the Chinese Communist Party's persecution. Many people stopped and showed their support.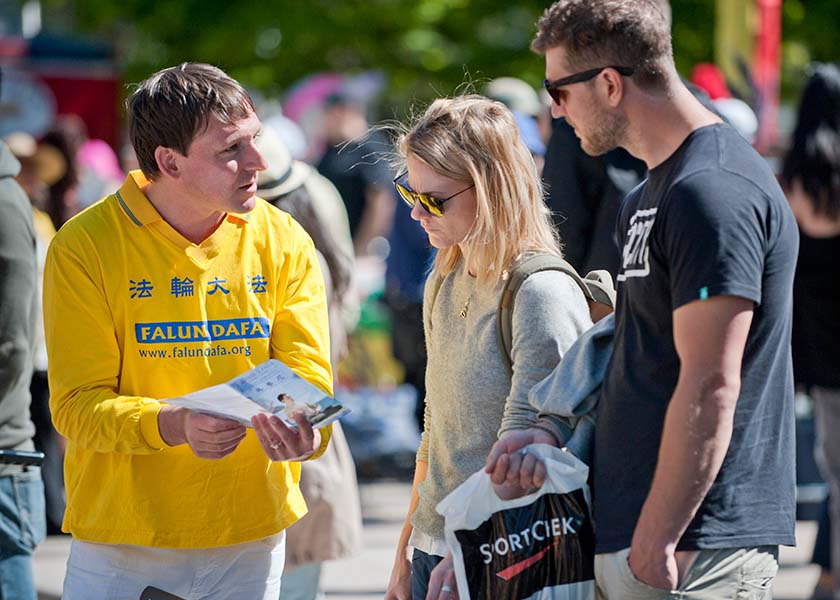 Vietnamese Falun Dafa practitioners in Melbourne, Australia wished Master Li a happy Lunar New Year and shared the positive changes that practicing Falun Dafa has brought them and their families.


Latest Articles


Focus Topics