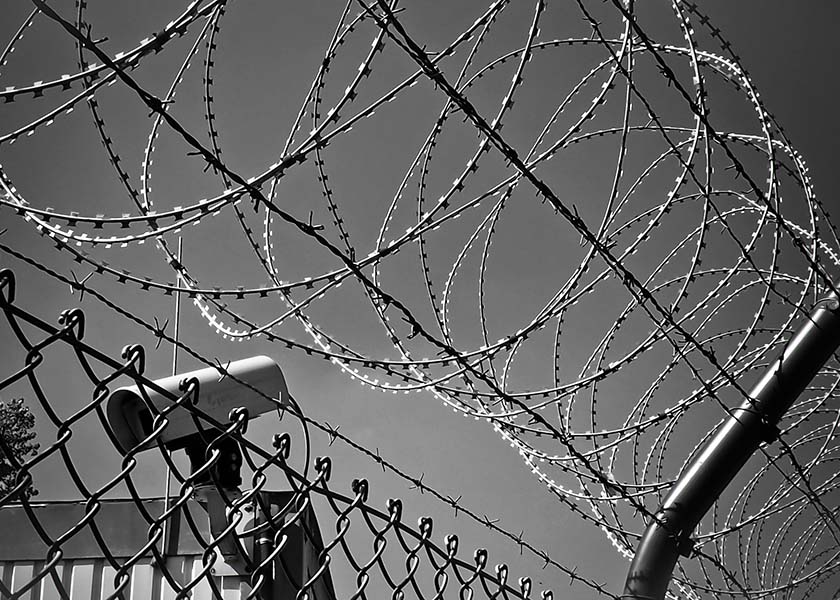 The 51-year-old man, who was twice incarcerated for practicing Falun Gong, was held in solitary for a year and a half during his second term.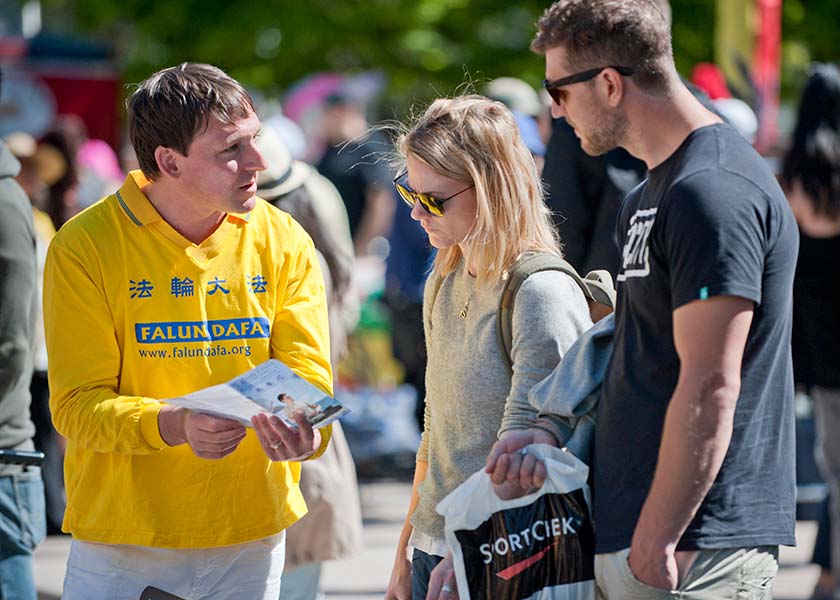 Falun Dafa practitioners gathered in front of city hall to celebrate the New Year and to wish Mr. Li Hongzhi a Happy New Year. They talked to people about Dafa and the persecution of the practice in China.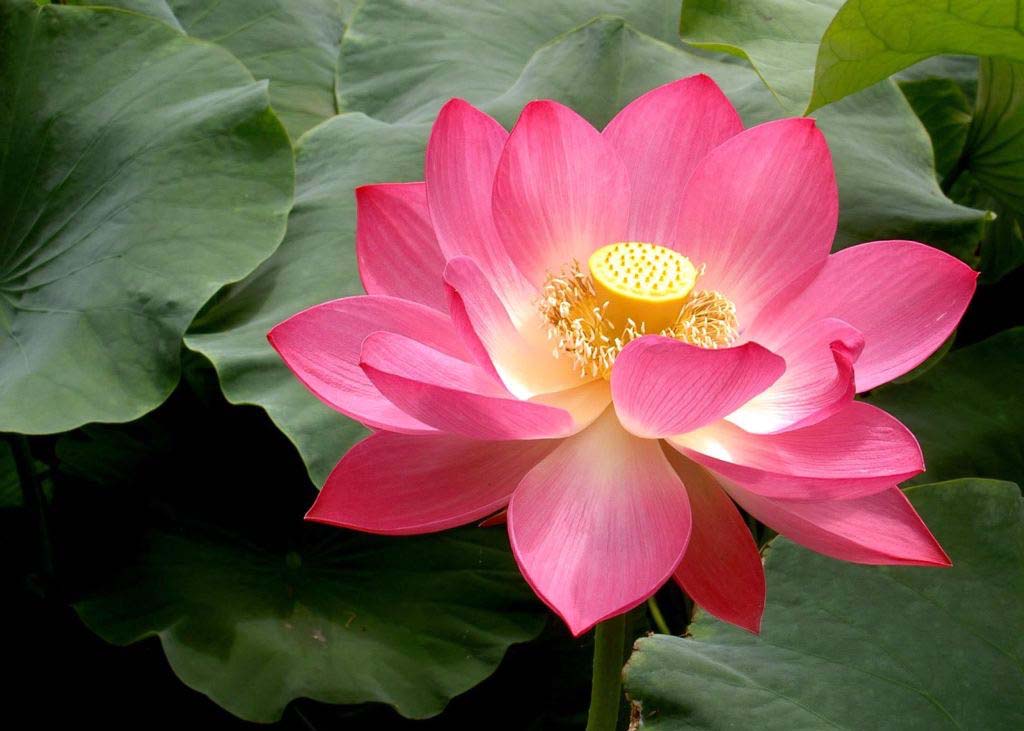 The journey of a 74-year-old practitioner and how grateful he is for his good fortune of being able to live a good life.


Latest Articles


Focus Topics