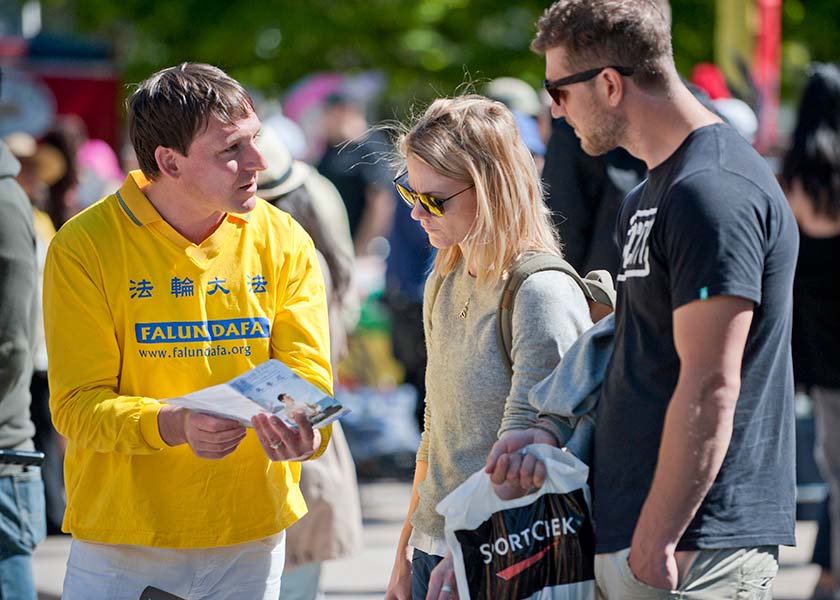 Many visitors stopped by the Falun Dafa booth and browsed through the books and brochures. Some learned how to make paper lotus flower bookmarks, while others learned the Falun Dafa exercises.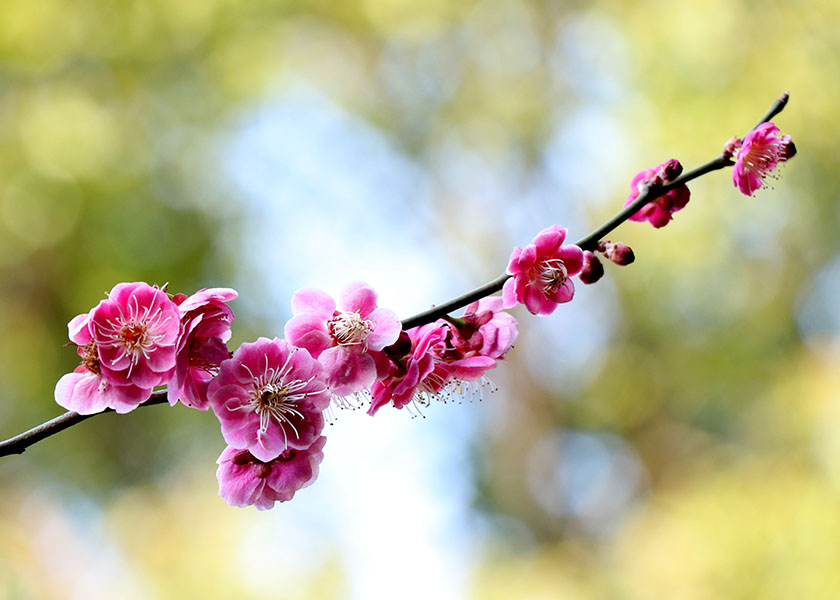 A practitioner's husband who used to be against Falun Dafa realized the goodness of the practice from his wife's actions, and now supports it and follows the teachings in his daily life.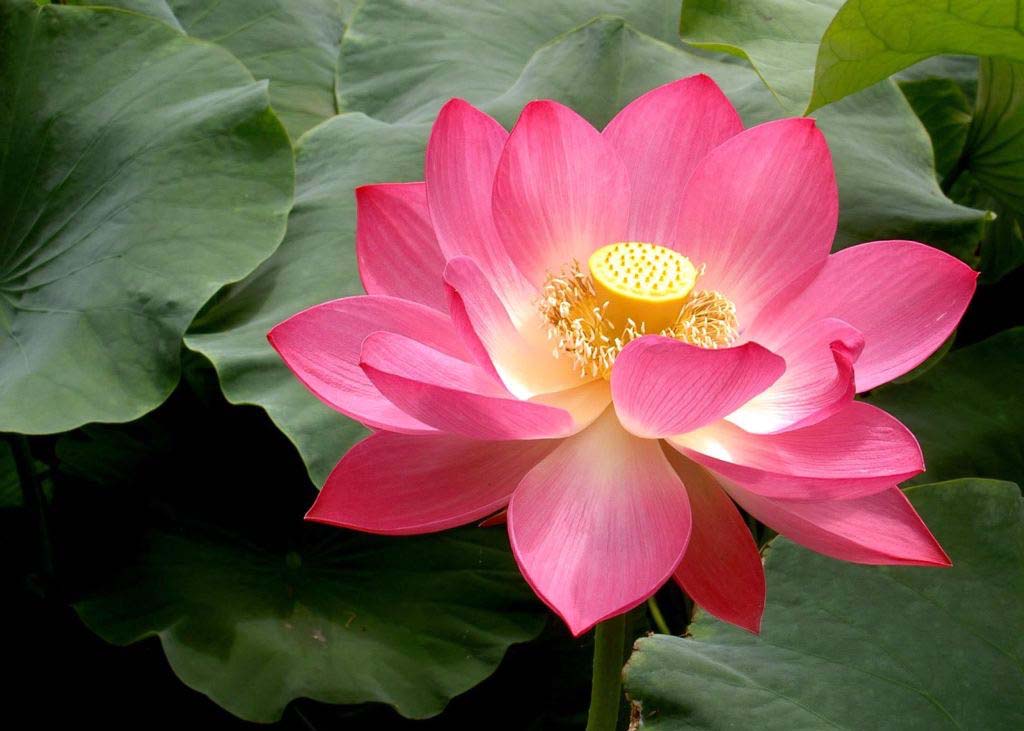 Stories of how a practitioner, her father-in-law, her husband, and her grandson all started to practice Dafa.


Latest Articles


Focus Topics